People travel for a wide variety of reasons, just as they populate the cheap canvas prints on their walls with different images. Some travel simply for pleasure, to get away. Some travel to spend time with their families, some to see exotic locations, and some to experience different ways of life. Whatever the reason for your own travels, chances are good you augment your travel experience with photographs recording your experience, and that you'll want to select the best of these and turn them into wall art for your home.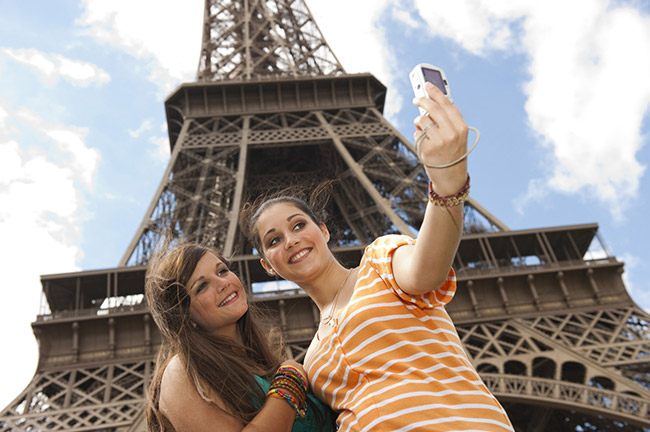 That means you'll need to step up your travel photography game a little. Nothing ruins the effect that canvas prints have on room decor like a blah holiday photo that lacks spirit or drama. Some people think that great travel photography requires expensive equipment and a DSLR camera – but you can do just as well with a smartphone if you follow some simple tips.
Plan Ahead
The number one tip for travel photography at any level is to have a plan. Holidays and trips abroad are adventures and it's fun to 'wing it' and see where life takes you, but if you want to have truly awesome photos to transform into inexpensive canvas prints when you return, you have to mix the spontaneous with the carefully orchestrated.
Before you leave, make up a short list of 'must-have' shots. These would include tourist attractions and historical spots you want to be certain of capturing. Look at photos of these places online and have at least a notion of the type of shot you want for your own trip, so you can subconsciously prepare.
Natural and Man Made Wonders
For popular natural and historical spots, get there early. Arranging to arrive a few moments before sunrise not only gives you spectacular light to work with, but you'll have far fewer other tourists and travellers to deal with. If you're lucky, you'll be the only person there and you can take your time and get some really great angles and perspectives, all while working in glorious dawn light.
Cheap Canvas Prints and Slice of Life Photography
On the other hand, when photographing city or rural life in your destination, it's better to wait until the day has kicked into high gear so you can capture the people. Static, empty shots work for monuments and wonders, but when you're trying to capture what it's like in a particular destination, you'll want to get the people into your photos.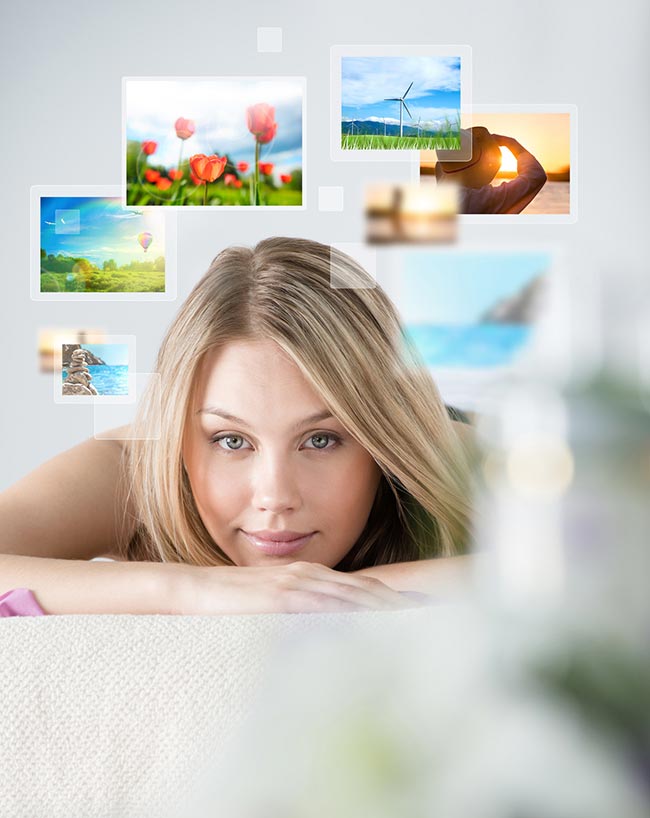 The key here is patience. With a digital camera you can take almost limitless photos, but snapping away recklessly will just give you a hundred shots that aren't worth turning into canvas art. Instead, take your time. We often barrel through our holidays in an unholy rush to see everything – slow down and pick your spots. Then, linger, and plan your photos with a little deliberation.
Travel photography sometimes just happens – but more often has at least a sliver of planning involved. Whether you're bringing professional-level photo gear or just your trusty phone, you can capture better photos if you plan ahead and take your time. And when you come home with the fruits of your planning, click here and we'll transform them into affordable canvas prints for gifts, decoration, or any other purpose.