"Whatever else is unsure in this stinking dunghill of a world, a mother's love is not." – James Joyce
This is your year. Your year to impress Mum. Yes, I know a mother's love is unconditional and she'll still love you the day after Mother's Day even if you simply gift her with a $10 bunch of flowers from the local supermarket.
I mean, you can't compete with your brother Jono anyway, so what's the point right?
Well, forget about Jono whose high-powered, high-paid engineering job means Mum is going to get something amazing from him worth at least $300. You can totally trump that – and 10 times cheaper!
Here's three ways you can make a cheap Mother's Day gift priceless without even leaving the comfort of your home.
Mum will absolutely adore any of the gifts below. Her reaction will be priceless. And you'll be bumped to the 'my favourite child' list. Of course she'll never admit it to Jono or say it out loud!
Single Photo Print
Find a family photo that was taken at a recent outing. It could be Mum with the family, Mum with her partner, Mum with her grandkids or even Mum on her own, simply looking her beautiful natural self.
To source something that will truly surprise her, look through your own digital camera or ask family members to dig through theirs. Alternatively, check out her Facebook page to see what photos she's posted recently. That's proof right there that she loves that particular shot!
For a single print, the photo must be an absolute hero shot. Think travel photos, café photos, dinner party photos, etc.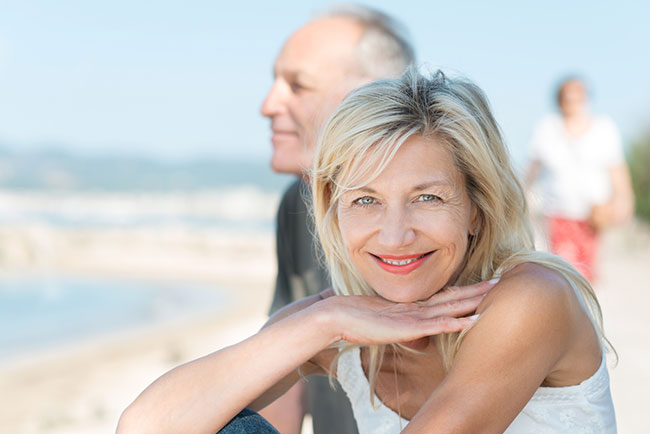 Photo Collage Print
A month out from Mother's Day (that's now!) visit Mum and ask her if you can look through her old photo albums together. Be sure to put aside a couple of hours as you'll be taking a trip down memory lane and these things take time.
Points for spending quality time together!
Observe Mum when she points out her favourites. Ask her lots of questions. For example, "Do you like that photo?" "Why do you like that photo?" "Which is your favourite photo of you and Dad together?"
Ask Mum if you can borrow some of the photo albums temporarily. Don't tell her the real reason – perhaps just tell her you want to scan some photos into the computer as a backup. A white lie never hurt anyone, right? Promise her you'll bring them right back. Be sure to bring them back or else you'll be relegated to 'least favourite child' status quick smart!
Once you've got the photos, select 5-10 and scan in high resolution versions of those. In selecting the photos, consider what kind of photo story you're keen to tell.
Is it a photo collage of Mum and her children? Is it a photo collage of Mum and all her family including extended family? Or is it a photo collage of Mum throughout her lifetime – from child to teenager to young woman to wife to mother and beyond?
Canvas Printers has a stunning series of collages to choose from: Traditional, Themed, Silhouette, Modish.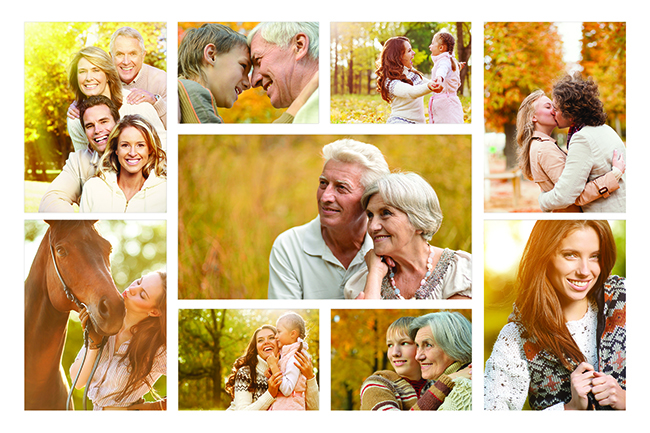 Canvas Wall Art
While this option is not as personalised at the other two (reducing the favourite child points just slightly), artwork is not often something Mums treat themselves to. They're usually the ones doing the giving. Everyone loves art. A gift of art will give Mum a spring in her step.
Think about the rooms Mum loves to enjoy spending time in. It could be her office, a sewing room, library or yoga retreat. What colours does she love? What type of décor do these rooms have?
Have a good think then start browsing and searching through over 25 million images available to purchase as canvas wall art on our website.
If you really know what your mother loves, you will find her something suitable. Our canvas art is as cheap as chips, so it won't break the bank but they're also high quality so it'll have Mum beaming from ear to ear.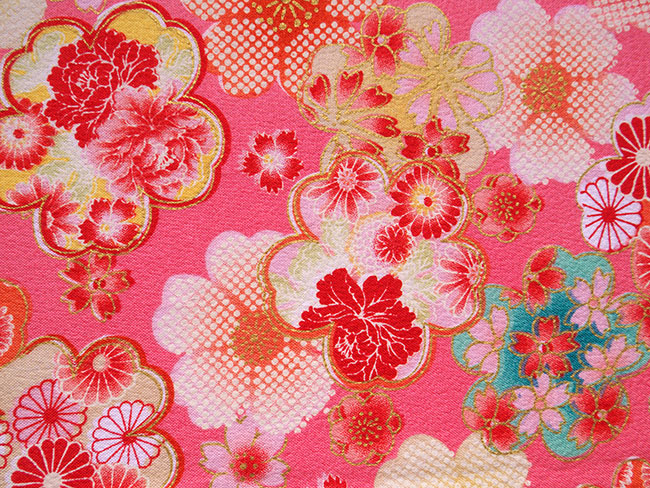 Can't choose? Well, these gifts are so cheap you may even want to gift all three!
You can afford a gift for Mum this Mother's Day. Gifts like these – gifts from the heart – are priceless. Like a child's love.
Happy Mother's Day!