Online photo printing has become one of the most popular services we turn to for both gifts and home decoration. Technology has advanced to the point where the canvas prints, mugs, and other objects created from our photographs and stock photos is so high-quality and reliable most people don't think twice about ordering them online any more – it's just the way we do things, these days.
Just because it's easy doesn't mean it's magic, though, and everyone's had the unfortunate experience of getting their photo art delivery and being a little disappointed in the results. Almost always this isn't the fault of the online printer, but rather a problem with the source photos used to create the gift or wall art. So, how can you avoid wasting time and money? Just follow three simple tips.
Set Your Camera Settings High for Better Online Photo Printing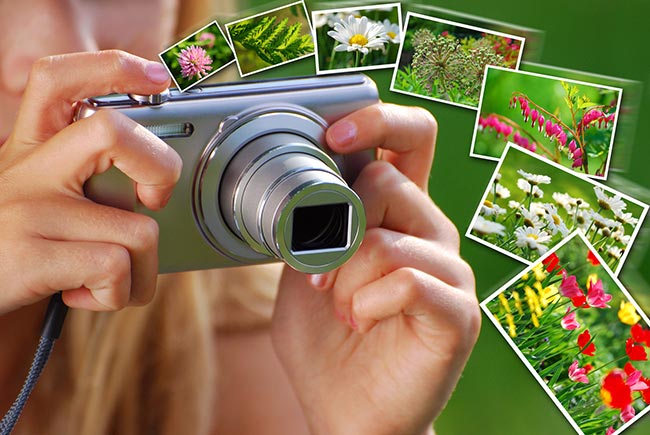 Today's modern smartphones and other digital cameras are capable of very high-quality photos, but many people keep their default settings modest because the file sizes created at high-quality settings are large and difficult to share via email and social media. This means the photos you take at parties, on holiday, or when something catches your eye aren't high-quality. The rule is, you can always reduce a high-quality image, but you can't 'scale up' a low quality image, so start off high and you'll have many more options when it comes to canvas print sizes or other printed objects.
Crop Until You Drop
No matter how careful you are when planning and composing your photos, they can probably stand a good cropping before you send them out for online photo printing. The more tightly your subject fills the frame, the more detail you'll get from your canvas art and other gifts, and the more impact they'll have.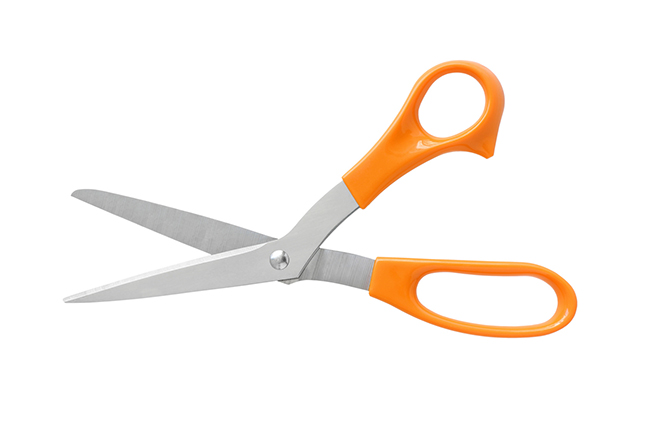 Of course, cropping is subjective, and you may have your reasons to leave marginalia in place – and that's fine, as long as it's part of a plan. Provided you open the photo in Photoshop and select the crop tool and really think about it, your photos will be fine no matter how hard you crack the cropping whip.
Order a Test
If you're planning on ordering a large number of gifts online, always order a sample. It takes a bit more time and money, but only a little, and that sample can reveal flaws in your chosen photos that may not be obvious on screen. Don't forget that your computer screen isn't very hi-resolution, so preview images displayed may not show you the whole story when it comes to the final quality of your gift or wall art.
Of course, if you're only ordering one item, a sample won't help – but you can choose to print your chosen image out at the highest possible quality settings onto good photographic paper. This won't be as good as a sample, but it will at least confirm that your image is good enough quality.
Online photo printing has opened up an ocean of gift and decoration possibilities, but it all comes back to the quality of the images you're creating them from. Follow these three tips and your gifts and wall art will be incredibly improved. When you've followed our advice and have a great image that's ideal for canvas prints, click here and we'd be honoured to turn it into something grand.