Texture is often at the bottom of people's design plans, and sometimes completely ignored – even when digital photo printing is already part of the plan – which is a huge mistake. While colour and other visuals are easily communicated through photos, texture is what people will perceive when they actually walk into your room. The feel of everything, from the flooring to the walls to the furniture will combine to be a powerful aspect of the overall design effect. Even something like a photo print has a texture – and that texture can be very powerful if materials like canvas, aluminium, or acrylic prints are used.
Most importantly, people don't have to actually touch texture for it to have an effect. The eye can perceived the texture of objects and it inspires a certain feeling that either works for or against your room design. As a result it's essential that everything placed in the room be texture-appropriate.
Photo Printing and Texture: Canvas for the Warmth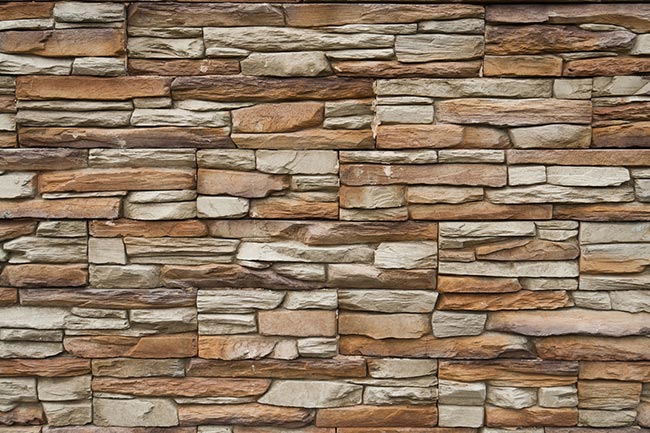 Cheap canvas prints of your photos are ideal for rooms that have an organic and natural warmth to them. Carpet on the floor, wallpaper on the walls, intimate lighting and small conversations areas – the sort of room that feels like home the moment you enter. In a design like that, canvas prints feel right at home and tie everything together. Because canvas is a natural product that feels old-school and traditional, it can finish off that sense that a room is inviting and comfortable.
Photo Printing and Texture: Aluminium for the Rough Edge
In other rooms, the design may be a bit too cold and too modern. Modern design is wonderful, but the whites and muted shades of colour combined with the simple lines and smooth textures can leave it feeling a little too finished, too polished.
In such spaces the rough and sometimes distressed look and feel of metal prints can add just the right level of rough, rusted edge to the room. This can bring it back from the precipice of over-design. It's often that one precision strike of imperfection in a room that underscores the other perfections, giving the room depth.
Photo Printing and Texture: Acrylic and Glass Prints for Reflection
The oldest piece of design trickery in the world is the mirror, and people today will still tell you that you can make your rooms look bigger with mirrors. Mirror do reflect the light and make things feel bigger, but mirrors can also be a bit too obvious, especially since everyone knows this trick. Instead of mirrors, a glass or acrylic print of a great photo can bring that reflectivity and glossy texture into the space without being obvious. The light gets bounced around and the room feels bigger, but you also have an incredible graphic on the wall instead of an empty mirror. It's win-win!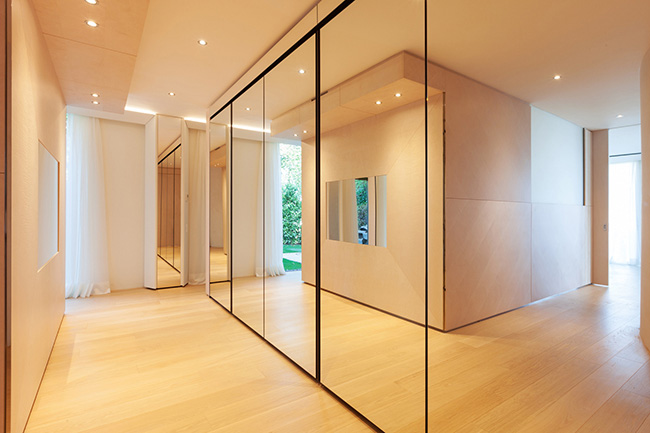 Now that you know how to use different online photo printing materials, pick out your photos and click here to get started complementing your room's design with awesome custom prints that do double duty as design elements