The wall art you apply to your walls is often one of the last things to be considered in a renovation project. You choose the flooring, the paint colour, and the furniture after many hours of tortured thought, and when it comes time to put something on the walls many people treat the wall décor as an afterthought. Any time the words "afterthought" and "design" are in close proximity, you know you've got a problem.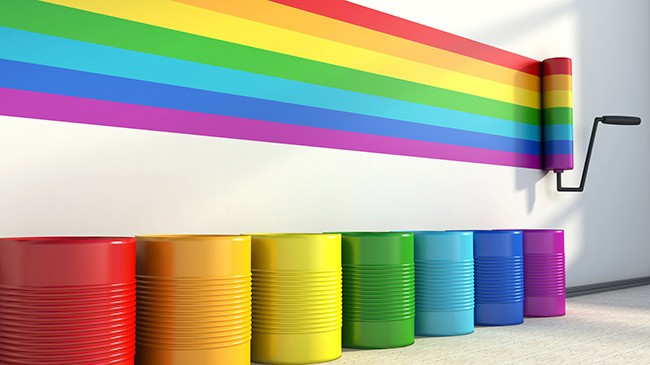 Instead of treating your wall art as an annoying detail, treat it as the huge opportunity it is. Here are a few great ideas to make your wall art into a huge asset in your design.
Wall Art Suggestion: Use a Canvas Print
One of the easiest ways to increase the impact of your wall décor is through the use of a canvas print. Canvas prints not only bring the personal into your design by allowing you to use your own photos and memories as wall art, they also bring a fantastic texture into the room, which can be a real advantage when you're designing the look and feel of the space. The luxurious feel and look of canvas adds some depth to walls that might otherwise feel a little shallow or overly simple.
Wall Art Suggestion: Go Big
One of the easiest ways to cultivate drama in your room is by using oversize wall art behind furniture. Instead of having several smaller pieces arranged on the wall, having one super-sized piece of wall décor can create an Impact Moment that catches the eye and brings balance to the room. This is especially effective when you have large furniture and a large room, but even in a small space a thoughtfully chosen piece of wall art that dominates the wall can have the sort of impact you want: The kind that makes a room memorable and makes it feel rich.
Wall Art Suggestion: Monochrome
Design often depends on careful colour choices, and many newbie designers or DIYers spend far too much time thinking about colour for their wall art when a more obvious choice is sitting right there, sadly overlooked: Monochrome.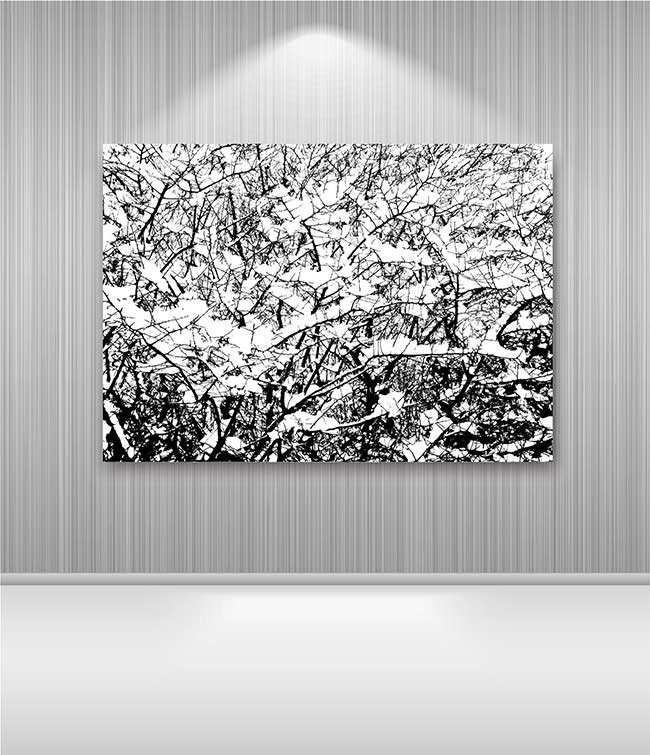 Stark, classic, and powerful, a black-and-white piece of wall art is dramatic without even trying. This works best with patterns and shapes, but can also work with images if they're chosen for their lines and shapes rather than their fine detail. Some simple work in a photo manipulation program can take any image and turn it into a great monochromatic wall art that's like graffiti: Graphical, rough-edged, and ultra-cool.
Wall art should never be the last detail you attend to when all the "real" design work is done. Rather it needs to be treated as a key component that gets all of your attention and your best ideas – because often, your wall art is all that people remember about your room.
When you've thought long and hard about your wall art choices, click here and we'll ensure that the final product has that impact you're looking for.