Patterns divide people more effectively than politics or religion: Some people swear by patterns when it comes time to decorate a room, and others hate all that distracting pattern business. When it comes to wall art and how to bring your walls into the overall design of your room, if you land on the pattern side of things you can use a canvas print, the accessories like throw pillows – or you can maximise your wall décor by going for wallpaper.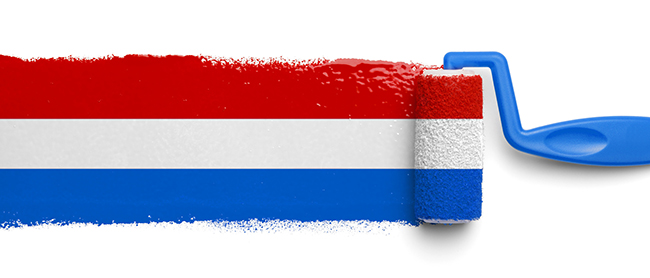 Wallpaper is making an old-school comeback, in fact. Where for some time it was regarded as a cheap way to cover up a wall in poor shape, it's once again becoming a popular way to jazz up any room. But wallpaper inspires just as many passions as patterns: Some people hate it, and some people love the look but hate the trouble of putting it up. If you're in the latter group, here are three exciting wallpaper alternatives that can work in any room that needs a little wall art to spice things up.
Wall Art Genius without Wallpaper: Patterned Paint Rollers
If you want the look of an old-school wallpaper pattern without the mind-blowing difficulty (especially in older homes where straight lines are a thing of the past), try out a patterned paint roller (http://www.etsy.com/shop/NotWallpaper?ref=seller_info). Create amazing patterns on your walls in the colours of your choice simply by painting the room. It takes a bit of practice and skill to avoid smears, drips, and other mistakes that can ruin the effect, but when done well it gives you an amazing wall art moment: Wallpaper without the paper.
Wall Art Genius without Wallpaper: Stencils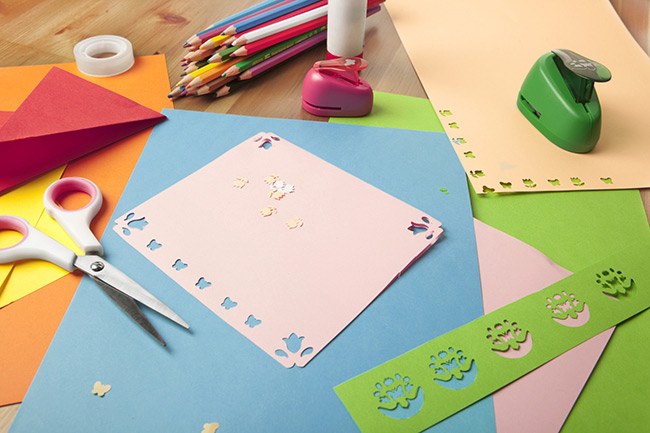 In the same vein as the patterned paint roller but infinitely easier to work with are reusable stencils. Make your own or buy some (http://www.cuttingedgestencils.com/) and simply apply to the wall in any way you like. Because they're reusable, they're cheap and can be used in more than one room to create a unifying repetition of a design detail.
Wall Art Genius without Wallpaper: Paperforms
Paperforms (http://mioculture.com/paperforms.html) are modular 3D-printed pieces that stick to your walls and can be painted in a variety of colours, instantly turning your whole wall into a single three-dimensional wall art installation. Easy to apply and requiring no special skills at all, they can also be pre-painted for a maximum-clean look. By breaking into the room's airspace this kind of wall art can be a dramatic moment that really knocks the socks off of any visitor.
When it comes to wall art in the modern age it's possible to move past the basic concepts of wallpaper and a canvas print here and there and come up with something truly remarkable. But even a great pattern on the wall needs a little garnish – so pick out a great photo or pattern to complement your amazing wall art moment, then click here and we'll turn it into a piece of canvas art to finish things off!