Everyone loves babies. Some people, of course, prefer their babies far away, others up close so they can breathe in that 'new baby' smell. But one thing everyone can agree on is that babies often make for a spectacular and fun photo on canvas, and no matter how you feel about real-live babies in your lap, beautiful baby photos on the wall as cheap canvas prints is always a welcome change of pace in any home.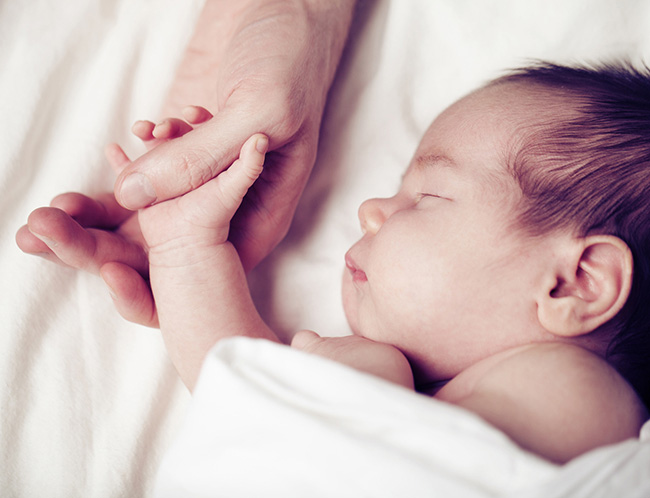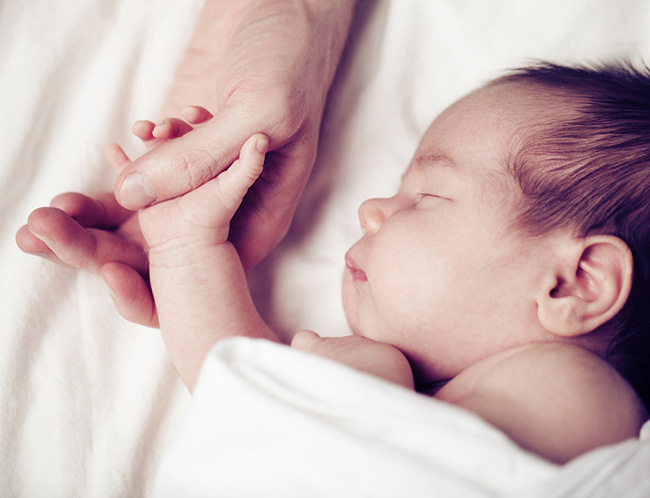 Babies are adorable and innocent, and stir all sorts of emotions within us, but if you're trying to take photos of your babies – or someone else's – on your own, you likely know the simple truth: Getting beautiful cheap canvas prints out of babies isn't always easy. The challenge is especially difficult because you can't reason with them or explain.
What you can do, though, is take some simple steps at the outset to make sure your baby photographs turn out better. Here's a few simple ideas that will make your baby photos better – guaranteed.
Baby Photo on Canvas Tip 1: No Flash
Maybe you've noticed that even your adult subjects wince and make faces when you use the flash on them. No one likes a flash in their eyes, and that's one reason we always have to give people plenty of warning when we use a flash, to avoid those awful photos where everyone has their eyes closed and an expression on their faces like they just ate a lemon.
Now imagine a baby's reaction! A flash in the eyes pretty much guarantees you won't get any other chances to take their photo.
These days, just about any camera or phone with a camera has the ability to adjust the exposure and other settings so that a flash is unnecessary. Before taking the baby's photo, spend some time in the room and play with those settings. Showing up the day before just to fiddle with the settings will mean you can get right to it when you arrive for your photo date the next day, and avoid traumatising the little one in the process.
Baby Photo on Canvas Tip 2: Give Them Something to Look At
Babies have the attention spans of … babies. The first time you point a camera at them and coo their name, they may look and smile. The next time, however, they've found a piece of fluff on the floor that is much more interesting than anything you're doing.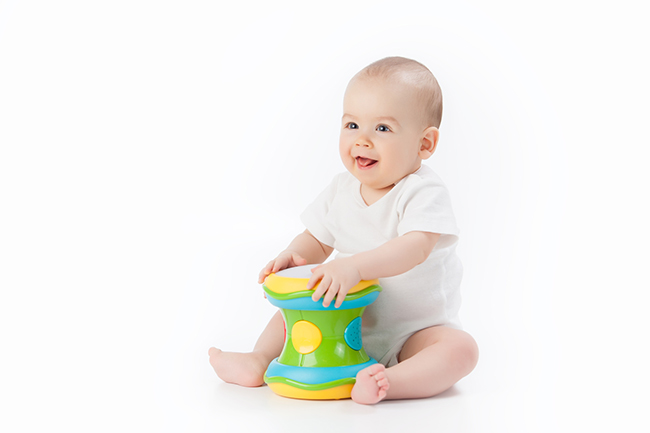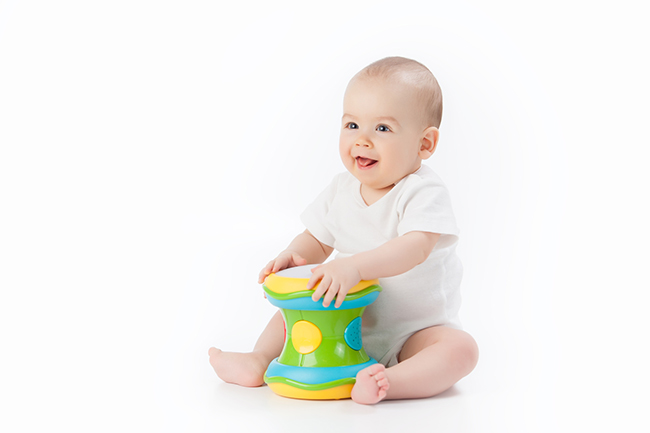 To get a baby to pay attention and give you a real pose with those adorable cheeks, use something that will keep their attention. This could be a small toy attached to your phone or camera that draws their attention. Or maybe their Mum, standing behind you and talking to them. Bring several options to the shoot so you can try a variety of things until you hit on the right item or manoeuvre that holds their attention.
Getting the perfect baby photo takes patience and a good eye – and the ability not to ruin things with dumb mistakes. When you've used these tips to get a perfect baby photo, click here and we'll do our part by turning it into great cheap canvas prints.