When it comes to children's pictures that we might want to have made into cheap canvas prints for our walls, there are three distinct varieties: Candids, which can be beautiful and amazing, but rely largely on chance; professional portraits, where we pay someone an exorbitant amount of money to make our children look civilised (and look into the camera for a change); and DIY portraits, where we try to get those semi-magical realism shots that are a step above simple candids.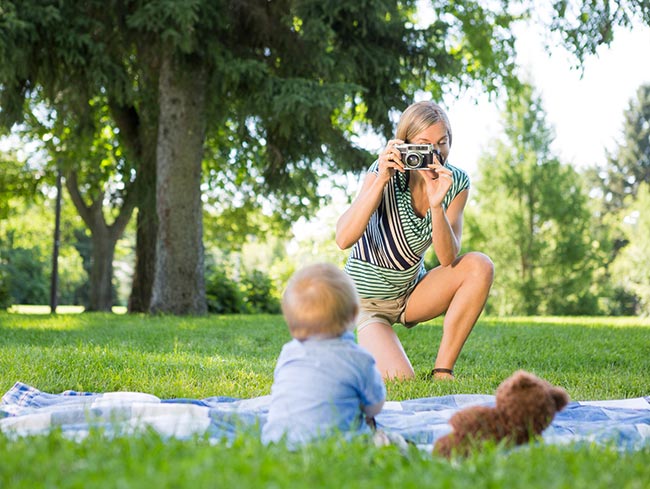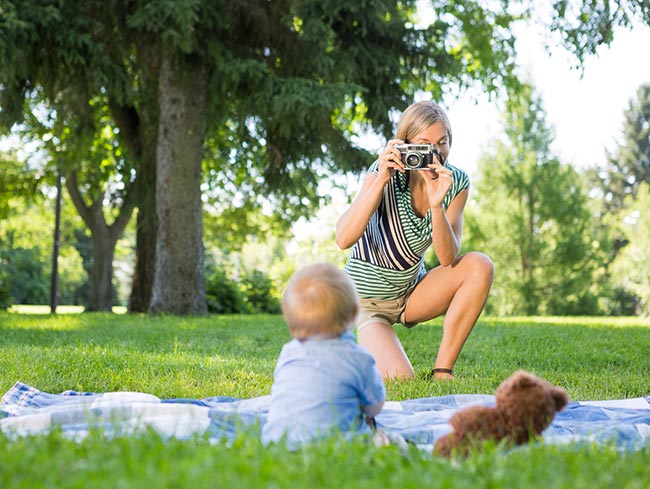 There's nothing wrong with simple candid shots of our kids having the time of their lives – they make for great photos and great photo to canvas projects. But sometimes we want to inject a little more whimsy and fun without spending too much money, and we attempt to create DIY portraits in the home. This can be a lot of fun or complete disaster. Here are some tips for making the DIY Kids' portraits work.
DIY Kids Portraits to Print on Canvas Tip 1: Backdrop
The first thing you should do if you want to try your hand at any sort of DIY kids portraits is to make one room in the house your studio, and that means two basic things:
Clear out all the stuff (or at least shift it to one side of the room) and
Hang a backdrop on one wall for the kids to pose against
A backdrop doesn't have to be fancy. A white sheet, in fact, is fine – the idea is to remove all those distracting textures and details from behind the subject (your kids). Soft clouds or other stylised images are fine too if you have the time.
DIY Kids Portraits to Print on Canvas Tip 2: Props & Costumes
The biggest mistake people make when taking photos of kids at home? Boring those kids to tears. Expecting a cute, energetic kid to pose for photos is like expecting a cat to ignore a nearby ball of string.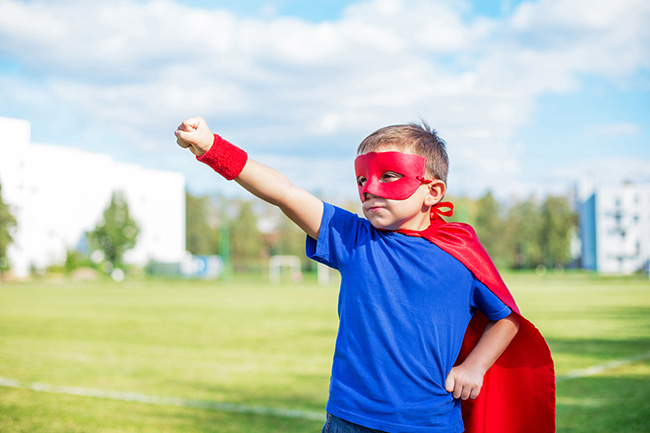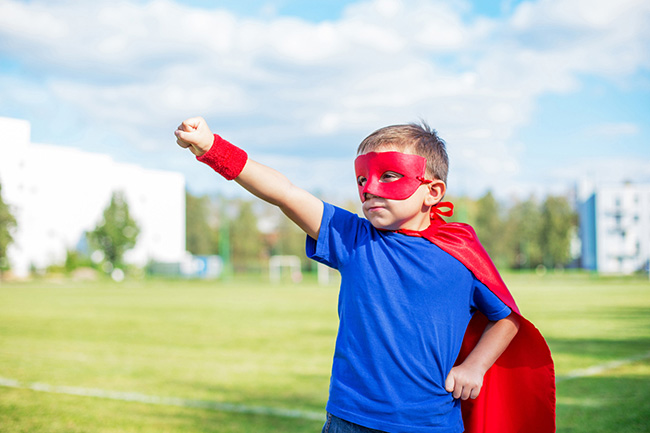 Instead, make entertaining them part of the photo shoot. Give them props and costumes to play with in the studio. A chef's hat and a toy oven, some swords and pirate hats – anything that your kids will enjoy and that will look great when you start snapping away. Between a crisp backdrop and some fun costumes and props, you'll have an endless supply of great photos that really capture the spirit and fun of your children.
DIY Kids Portraits to Print on Canvas Tip 3: Let Go
Finally, just internalise the fact that if you want great photos of kids you have to just sit back and let it happen. The harder you try to control their behaviour, the less great the resulting photos will be. Be patient, be flexible, and remember: The chaos is part of the charm you wanted to capture in the first place!
When you've got the perfect pictures of your kids that will melt hearts and make you proud, click here and we'd be honoured to turn them into canvas prints online.