Pets are an increasingly popular choice for the whole photo on canvas treatment. As part of our families, Pets are often the most popular members of the household, seeing as they rarely complain, usually come with excess unconditional love, and can be endlessly entertaining – all aspects that can make absolutely amazing cheap canvas prints. When it comes to wall art, in other words, sometimes the family hound is the perfect subject.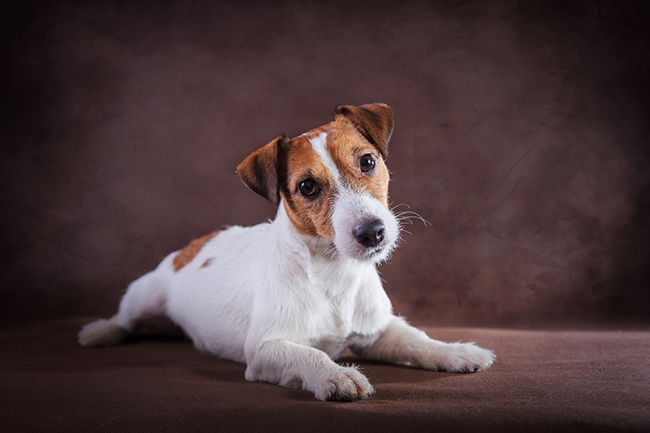 Getting the right picture to make into a photo on canvas, however, can be a challenge. The personality of our pets can be difficult to capture in a photo, and they often don't do exactly what we want them to do. Here's a few tricks to getting the perfect pet photo for your canvas art, no matter which room of the house they're meant to hang in.
Cheap Canvas Prints of Pets Tip #1: Go Natural
The biggest mistake many people make when trying to take photos of their pets – whether for cheap canvas prints or just because – is to try and pose the animal or create some sort of scene with them. This almost never works unless you have a very well-trained pet, and even then the end result is usually stiff and somehow 'off.' Pets are animals and part of their charm is there complete lack of sophistication or rule-obeying. Even with animals that have been thoroughly trained, the best photos are usually the spontaneous ones in which their let their inherent dogginess or cattiness shine through.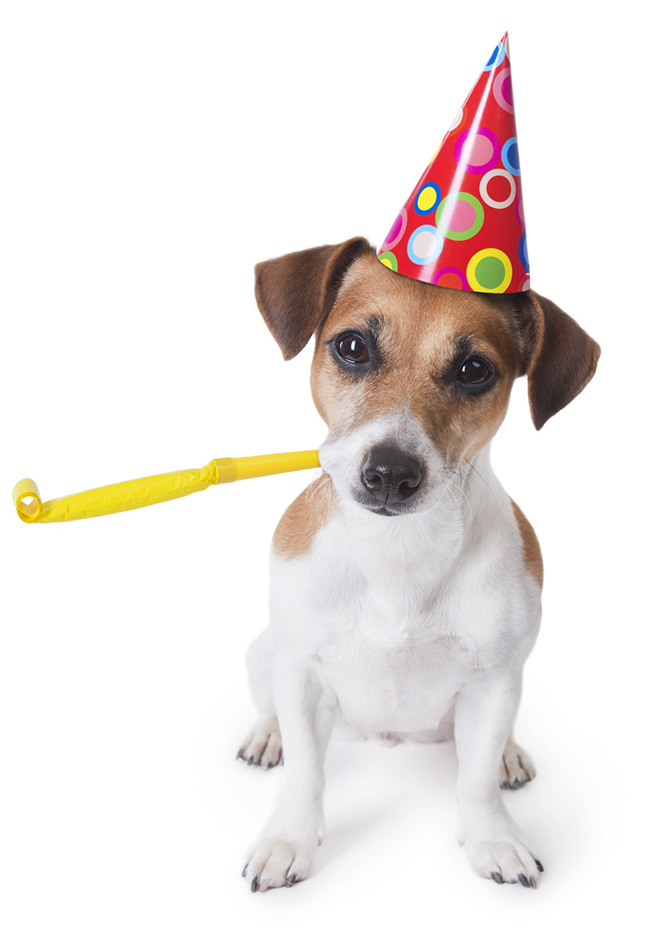 So, don't put too much effort into posing Fido or making Kitty wear a funny hat. Instead, capture your pet's personality by snapping a photo of them engaged in their favourite activity – whether that's napping, eating, or hunting felt mice on the carpet or playing catch in the yard. The end result will not only be a better overall photo, it will serve as a pleasant reminder of why you love your pet every time you see it as wall art.
Cheap Canvas Prints of Pets Tip #2: Stay Calm
Your animals can sense more about you than you imagine. When you're tense and stressed, they're tense and stressed. When you're angry, you'll notice your pets react either by fleeing from you or by being extra affectionate and trying to comfort you. Animals are sensitive.
When trying to get that perfect photo of your beloved pet, be in a good mood. Don't get stressed if they keep moving at the last second or keep wandering away before you've managed to get the picture. The more you press and mutter under your breath, the more freaked out your pet will be – and the less likely you'll get your photo. Remember, your pet can't tell why you're upset. All it knows is that you're angry and you keep following it around the house. To get that perfect pet photo, take a deep breath and relax.
Pets of all breeds and species are some of the most beautiful photographic subjects in the world, making them ideal to be made into a photo on canvas for any room or any interior design plan. When you've gotten that perfect photo that captures your pet's spirit and personality, click here and we'll turn that spirit into a beautiful piece of canvas art.