Adulting is tough amirite? I mean all these silly responsibilities like working and having bills to pay and actually having to wear pants when leaving the house. Who willingly signed up for this? Not to mention the parental units continually lecturing you about getting your crap together just because you're a 35-year-old "adult". I mean you were nice enough to move out of their house last year, what more do they want from you?
Rather than try and pressure you into doing something silly like actually growing up, why not take the easy way out with how to fake adulting in your home.  These are easiest solutions on how to grow up, without actually growing up.
Make Your Bed Every Day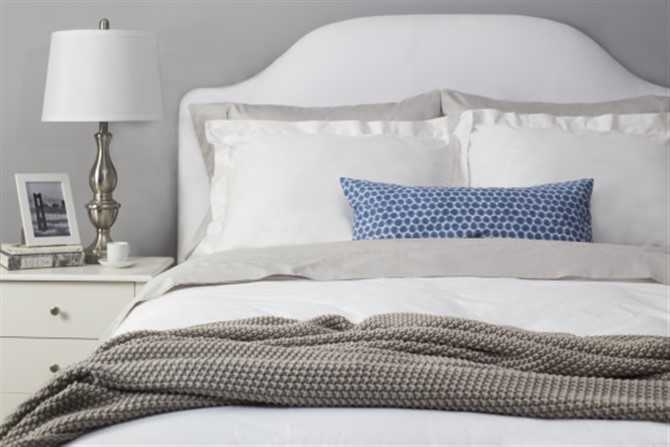 I'm not talking about anything too crazy, like a Better Homes & Garden's styled bedroom, with 75 matching cushions, three different mirrors, arm chair and fur rug. But just the simple act of making your bed each day screams how good you are at being a grown up. Also washing your sheets, doona, and pillow covers regularly help you know, not smell. And not smelling bad is a skill most adults good at adulting have.
Decorate Your Home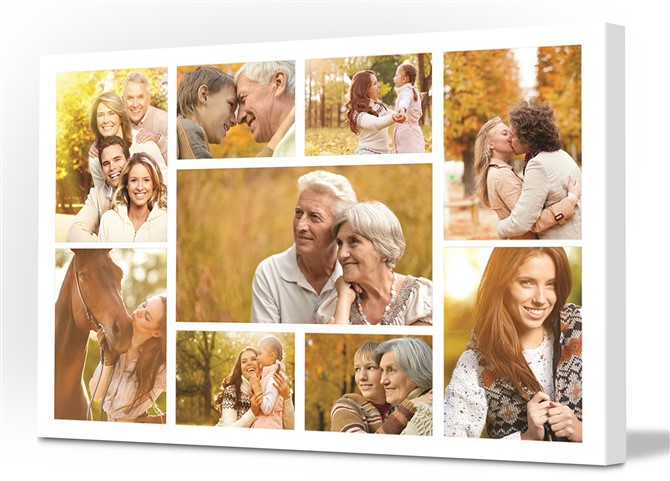 Fun trick. Decorating your home with all sorts of grown up stuff will totally trick everybody else in your life into thinking you actually have your shiz together. Start by picking a colour scheme to go with then head down to your nearest Kmart or big w to stock up on candles, photo frames, cushions and rugs.
To really suck up to your parents why not get your favourite family portrait transformed into a beautiful canvas print online and hang proudly in the middle of your living room?
Always Have The Necessities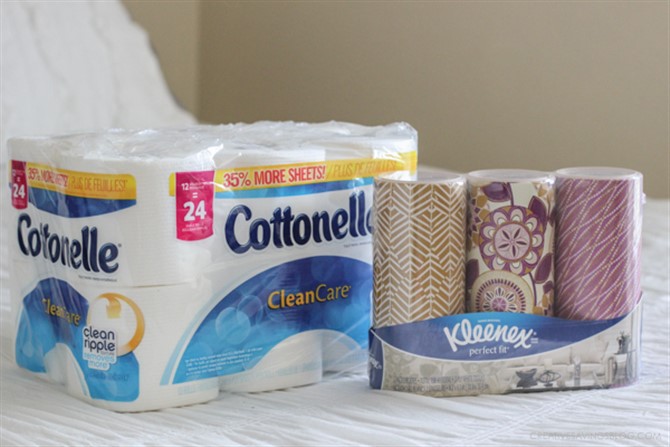 Nothing says I'm not good at making life choices by having guests around that can't use your bathroom because you have no toilet paper, who you can't offer a drink to because you have nothing in the fridge and that has to sit on the floor because the only piece of furniture you have is a beanbag. You should at least have all the standard furniture and all the necessities described above in your home at all times. And yes, beer definitely counts as a drink to offer your guests.
Learn To Cook One Awesome Dish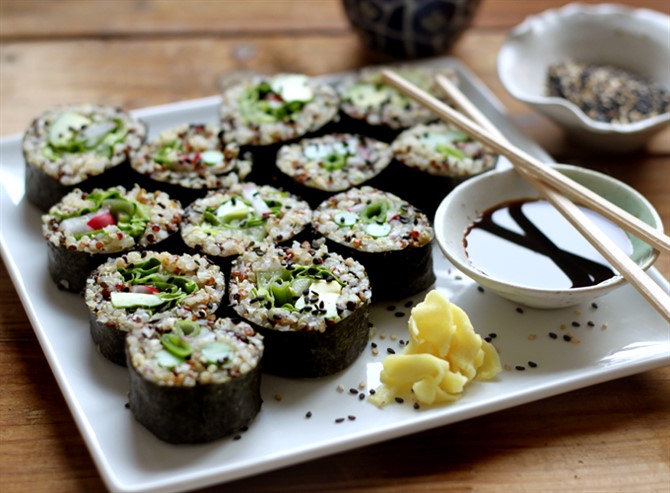 By My New Roots
Hey we've got nothing against two minute noodles or microwave mac cheese, we're not monsters. But learning to cook one or two awesome dishes is the best way to say I'm an adult, I manage to feed myself regularly and even tastes half decent. Google, Youtube and pinterest are your friends when discovering which dish to nail. Also, hot tip! Buying a slow cooker means you can just turn it on, chuck a heap of stuff in their and voila, 8 hours later you have a delicious meal.
Learn A Couple of Wines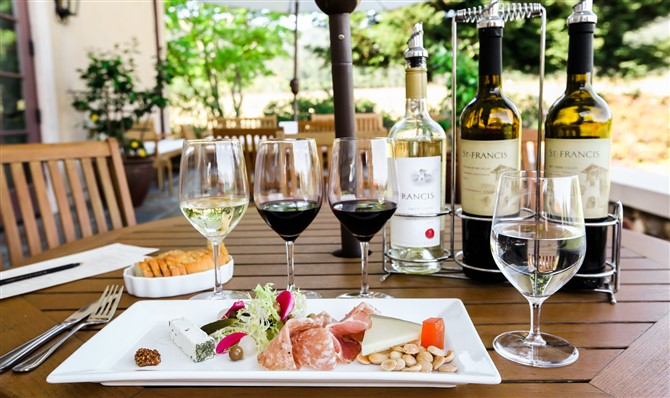 Yeah, we know you can skull a goon bag like it's no-one's business. And passion pop is the most underrated champagne of its time, but learning a few really decent drops of wine will go a long way in keeping the adult facade thing you've got going on. Now that we are heading towards the cooler months you really can't go past a nice red wine. A good place to start is to research any local wineries in your region and start from there. Hot tip. Do not attempt skulling red wine. There is no situation where that ends well!
Keep Something Alive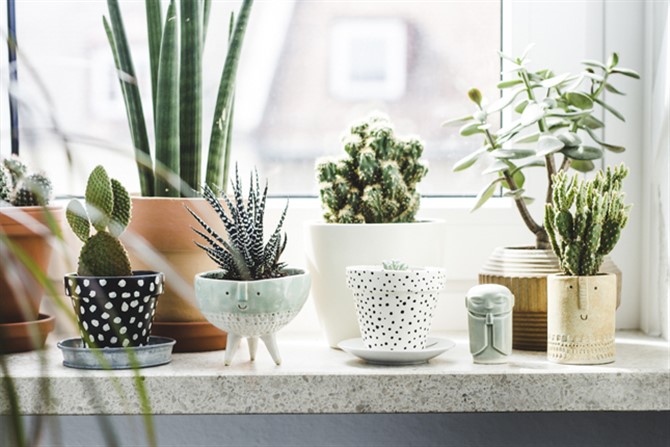 Relax. I'm not talking about children. Clearly you're nowhere near ready to even consider taking care of a smaller version of you. Let's be honest, you can't even take care of yourself without having to fake it. But why not start slowly be investing in a plant or a fish. If you actually manage to keep them alive for a decent amount of time (I'm talking months not days) then you can upgrade to a kitty or a puppy.
Store Your Important Documents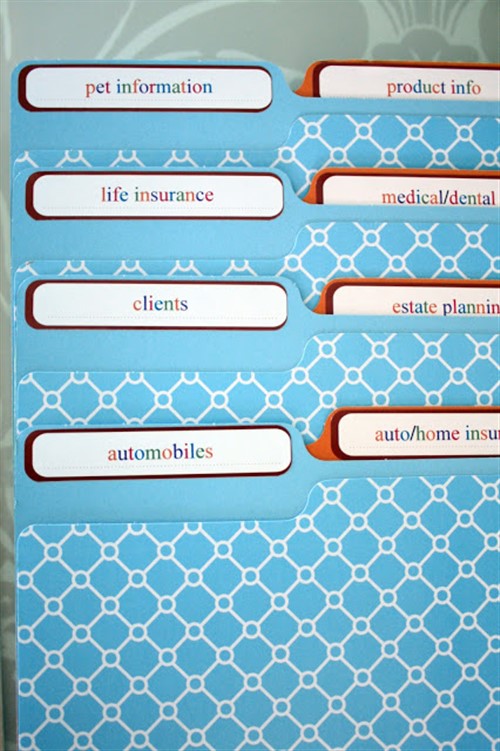 By I Heart Organizing
You know how last week when you came home from the pub after a few too many sherberts and "misplaced" your wallet somewhere between the 12th pub of the evening and your uber home? Wasn't that a  nightmare trying to replace your license because who even knows where their birth certificate or passport or pretty much any proof you are actually who you say you are these days. Well, by getting a filing cabinet or safe or something handy to keep all your stuff together is a total way to be totally adulty.