Figuring out what to get someone as a gift is often frustrating. For every genius idea that you know will have an impact and be useful at the same time, there are a million gifting moments lost to uninspired, generic choices. It might seem fairly obvious that a beautiful photo on canvas is always a nice, personalised gift for just about anyone, but then there's the question of scale: Is a single small canvas print 'big' enough?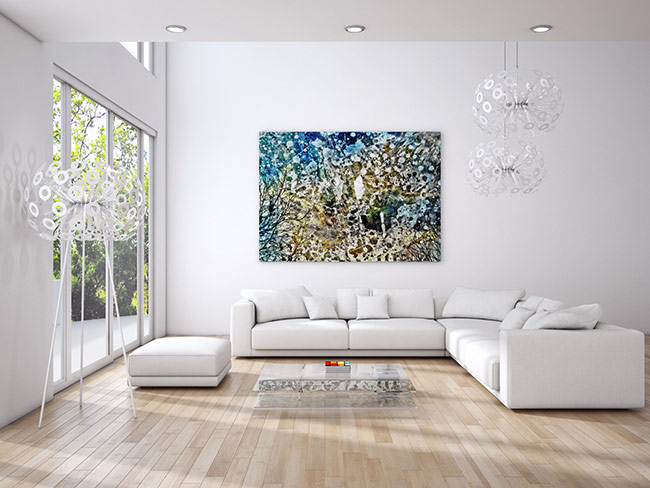 Here's an idea for someone in your life just starting out: New apartment or house, fresh out of their childhood and school. You know the type: One place setting of mismatched forks and spoons, no lamps, nothing – and we mean nothing – on the walls. It is a great birthday or house-warming gift idea. Really warm that place up by using art online to totally decorate their place for them – affordably.
Photos on Canvas: Colour and Impact
Blank walls are the worst. Nothing makes a charming home look more like a bad hotel than blank white, neutral walls. Having art on the walls makes a home feel permanent, and if you're tired of waiting for a son, daughter, nephew, niece, or family friend to finally get their act together and decorate their home like an adult, here's your chance to spruce their place up and make a real impact with the stunning gift of photos on canvas that won't break your bank account but will really make an impression on them – and everyone who comes to visit their place.
Art Online: Sources
If you're the artistic type, of course, you can go around snapping photos for this project yourself. That elevates the gift from really wonderful to almost impossibly amazing, and many people will opt for the slightly easier option of selecting stock photos, like the literally tens of millions of ones we offer (at www.canvasprintersonline.com.au/Wall-Art). The advantages of using an image library like ours are numerous: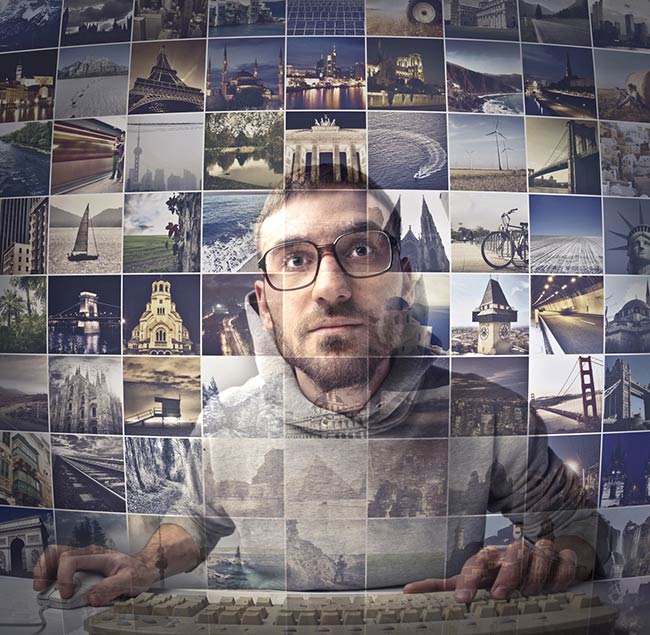 We have tons of categories to match their interests
All the photos are high-quality and professionally taken or created
All shapes and sizes are offered
Instead of running around trying to create the perfect photos, just select some stunners from an image library with your recipient's likes and dislikes in mind, and get to work!
The great thing about this is that while creating photos on canvas for every room might seem lavish, the fact is it's quite affordable. Each room likely needs just one or two pieces to give it a finished look – and if cost is a concern, spread the project out over a few occasions, working on one room at a time.
No one will ever forget that you turned their house into a home, and every time you visit the gift gives back by delighting the eye. If this is the sort of gifting project that excites you, click here and browse our image library – we guarantee we have something for everybody.