Mother's Day is approaching again, a unique holiday that isn't like most other holidays. Most holidays focus on the celebration and your own enjoyment – a day off from work, giving and receiving gifts, a big dinner and other activities. Mother's Day is one of the few holidays that completely focus on another person: Your Mum, and Mums everywhere, the one person who usually has the biggest impact on your life and how you "turn out".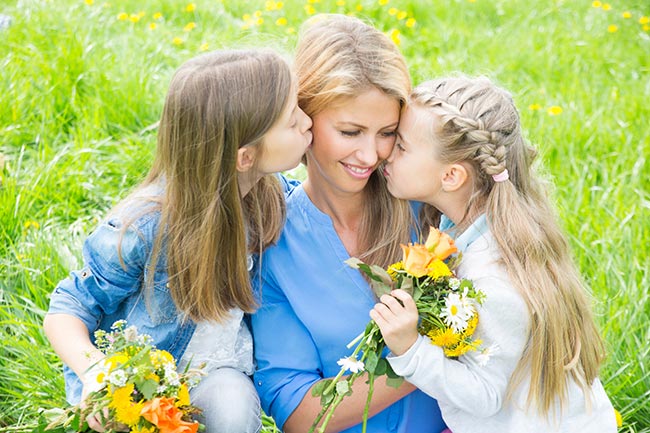 Most reasonable people will acknowledge that much of their success stems directly from their parents and the work they put into raising you – and Mums take the lion share of the credit for many families. The question is – how do you mark the occasion? A dinner reservation and a bouquet of flowers someone else picked out? No, you go deeper. A photo turned into a canvas print is always a wonderful gift – and if you pick the right photo, your Mum will love it more than anything else you might give her. But even then, even armed with a spectacular piece of canvas art drawn from your lives together, you have to go deeper still. Because your Mum went deeper every single day – she defended you like a Lioness when people went after you, and she pushed you when you needed pushing. No, flowers are nice but they're not enough – you need to find The Moment.
The Moment
What's The Moment? Simply put, The Moment is when your Mum did something for you that had more impact on your life than anything else. Your life is likely filled with moments when your Mum did something remarkable that you will never forget – times when she showed you how to be a better person, or taught you a hard lesson, or simply celebrated life with you, took joy in having brought you into the world.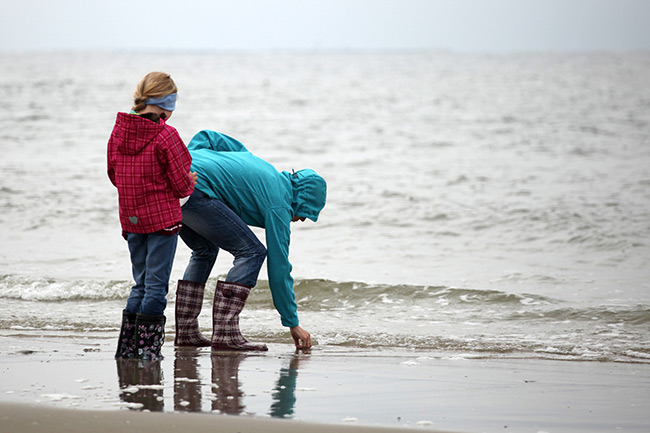 But The Moment is more than that – it's a single event that has shaped your life ever since. It's a point in time you can look at and see – now, years later – that you had a choice, two or more roads ahead of you, and your Mum reached out and gently nudged you in the right direction. We all have a Moment with our Mum, and if every other moment of our lives with her changed somehow, as long as that one Moment stays the same, we'll be OK.
Immortalising the Moment
Looking back through old photos, you'll find it. You may have forgotten it, or maybe you didn't even realise at the time that you stood at a crossroads. Maybe you were even angry in The Moment because you didn't see the bigger picture – but now it's clear. Looking back over those old photos will bring it out into the open for you.
Once you have The Moment, that event or conversation that changed everything and encapsulates what your Mum did for you with her fierce love and quiet guidance, you have the ideal Mother's Day Gift, don't you? She'll recognise The Moment. It won't require a flowery poem or a lengthy presentation – she'll see the image you've chosen to make into a beautiful canvas print and she'll understand immediately that you understand. That you understand the sacrifices she made, and that she withstood your immature tears and anger in order to do right by you. That you get it – and there's no greater gift to a Mum than knowing that their child appreciates what they did, understands, and is now ready to pass it on to the next generation, to use those lessons as a strong, wise adult who knows they wouldn't be anywhere without their Mum.
Find The Moment for your Mum, and immortalise it in a stunning piece of canvas art. After the tears have dried it will find a place of honour in the old house – and The Moment will live on as inspiration for your own kids, whether you're a Mum yourself, or a Dad.
When you find The Moment, click here, and we'd be honoured to turn it into the sort of gift that your Mum will be excited to receive.