At one point or another, you realise that canvas printing has more than one dimension when it comes to interior design and room decor. Sure, having a single bold piece of wall art has a tremendous impact, and single photo prints of your family, pets, or favourite places tell a story, set the mood, and complement your room's design. But why limit yourself to just one canvas when you can go the multi-canvas route and expand your possibilities?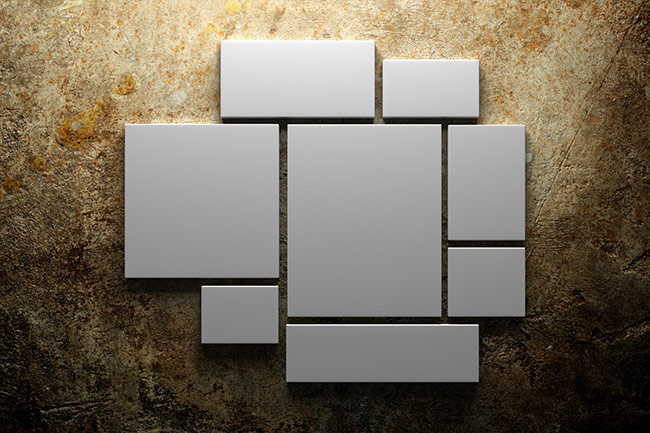 Many people are a little hesitant to use multi-canvas plans because they don't have a clear idea of how to arrange things – and they quickly discover it's not as easy as taking a large photo and slicing it up. Here, then, is a quick guide to multi-canvas wall art that will get you started – just add your own creativity!
Multi-Canvas Printing 101: Setup
First of all, your plans for a multi-canvas start before you even take a photo. Begin with planning your composition, which means planning how the canvases will be arranged on the wall. Do you want a neat rectangle or square, with the image divided into a certain number of equal parts? Or are you going with an asymmetrical arrangement with various sizes of canvas prints and an irregular shape? Sketch it out on paper.
Next, choose your photo or where you intend to take the photo. The image will need to be high-quality, because multi-canvas designs are almost always larger than single-canvas pieces. Try to see the image divided up in the way you've planned – if it's an existing image, make sure that each piece of the multi-canvas layout is by itself an effective and interesting image. If it's an image you're planning, you have more control and can arrange the composition ahead of time to ensure that your multi-canvas will be stunning.
Cheap Canvas Prints 101: Layouts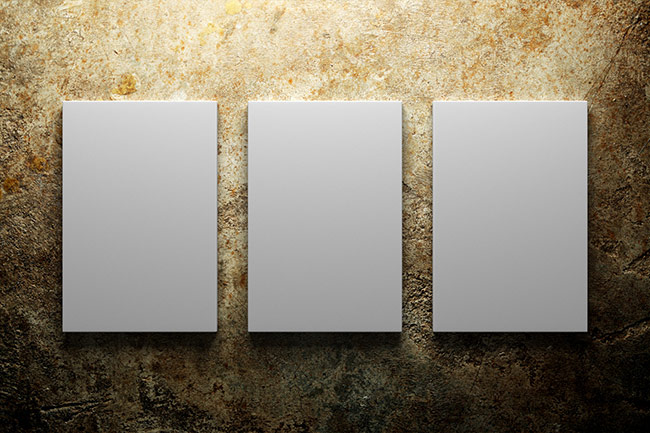 Choosing a layout for your room is the other side of a good multi-canvas project. Consider the room you're working in: Is it clean lines, geometric shapes, and neutral colours? Or is it filled with edges and mouldings and curves? Choose your layout to complement the room – don't get stuck on a layout and then try to force it. Here's a few typical ideas for multi-canvas layouts:
Square/Rectangle: Don't shy away from the simple – simple has its own quiet power. If your photo is easily and effectively divided into equal shares, having a simple row of vertical rectangles each with a family member or other portion of a photo in it can be a powerful way to get a large-scale image on the wall.
Multiple Small Squares: On the other hand, a large piece of wall art doesn't have to be monolithic – a collage of smaller images can be an amazing moment in any room. Smaller squares arranged to form a larger square or rectangle accomplishes a dual effect: The impact of a large piece followed by the more specific emotional moments of each individual image. Remember – it can be more about colour than the specifics of each image, and when using smaller cheap canvas prints you can sprinkle in some abstract art – or make the whole thing a huge piece of abstract art!
Asymmetrical: Don't get boxed in! Start with a square and then add one or two or three smaller squares so it becomes its own bespoke shape. Mirror a piece of furniture or other shape in the room for a really amazing subtle effect.
Planning a multi-part layout using cheap canvas prints doesn't have to be difficult or even all that challenging. Follow this guide to get you started – once you do one room you'll find the ideas start to come fast and furious. When you've got your ideas ready, click here and we'll make certain your multi-canvas layout rocks!