We all know that your favourite memories of your wedding day or milestones of your children growing up make spectacular canvas prints. Pet photos- Great on canvas. Couples photo for a Valentine's present for your lover? Perfect. But there are so many other uses for Canvas Prints that we bet you've never even considered. We've listed some different uses for canvas prints below.
Photoshop Yourself With A Famous Person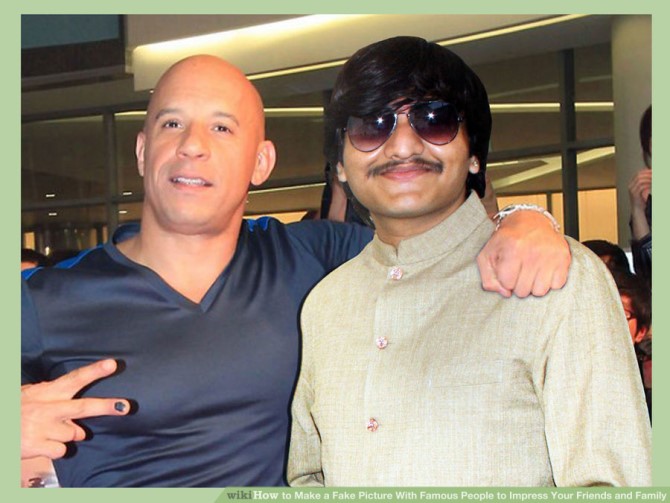 From Wiki How
The magic of photoshop knows no bounds. Why not make full use of this deceptive application of wonder by photoshopping (or paying someone else to) yourself into a photo with your favourite celebrity? Better yet, blow that photo up into a super large canvas print and hang it "subtly" in your most prominent position in your lounge room. Your guests will be super impressed with your famous friends like Laurina from the Bachelor- #dirtystreetpie. Or if you're really ambitious your face and arm around President Barack Obama are sure to impress the pants (take that how you like) off anyone.
Want to Inspire Your Staff?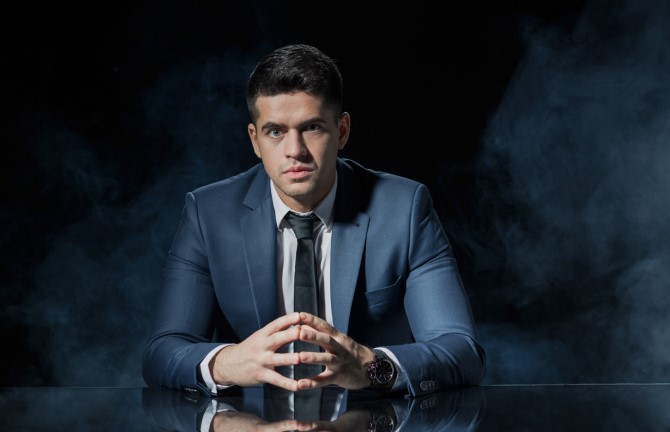 Are your staff struggling for inspiration to get back into the swing of things after the Christmas and New Year's break? When truckloads of coffee and Al Pacina in "Any Given Sunday" inspired pep talks are not rustling the troops into action it's time to bring out the big guns. And by big guns, we mean big canvas prints, of you, their boss, hanging above every single one of your employee's computers. Nothing drives productivity more than their boss staring at them all day. Since not even you can be in two places at once this is the perfect solution to this motivational equation.
Turn Your Ex-Partners Face Into A Print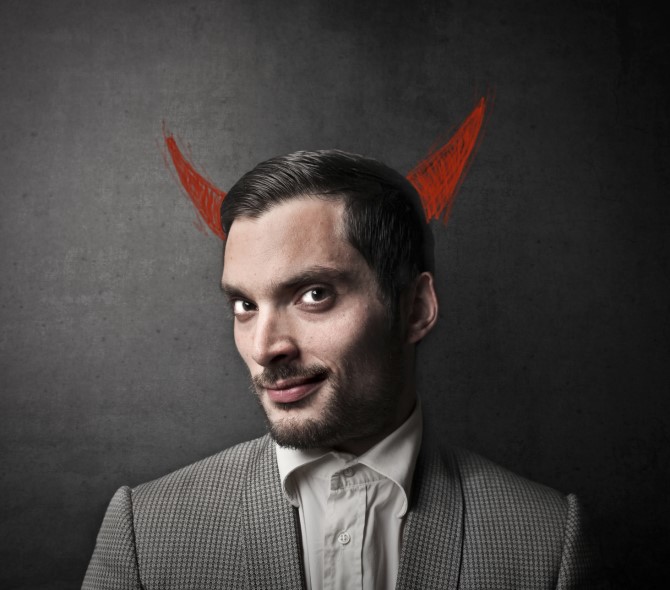 Wait. I know what you're thinking here. Who in their right mind wants a blown up canvas print of their ex's face? Everyone, I say. It is the accessory of 2016 and it has so many uses. You know how adult colouring books are very fashionable at the moment? Well, this is next level colouring in book for the modern day adult. You can enhance their prominent features like their devil horns and colour their eyes black to match their soul. You know what else is cool? When you are done with your modern day depiction of satan you can then transform your art into a dart board. Double the fun!
Helping A Friend Out

Have you got a friend that's found themselves in a bit of a rut? Perhaps they've swapped nights out dancing for dates with Chinese Takeaway food and tacky 90's rom-coms. They've stopped joining you for yoga and coffees and you're really starting to worry whether they've just given up on everything at the moment.
A great way to motivate them to get back out there is by blowing up various pictures of cats into canvas prints and hanging them around their house. This will help remind them that if they don't take action to get out of their rut they'll likely end up as a crazy old cat lady/man, forever alone. And when they die no-one will know because their cats will eat them (Sorry, I'm feeling a little dramatic as I write this). Should do the trick just nicely!
Get Over a Phobia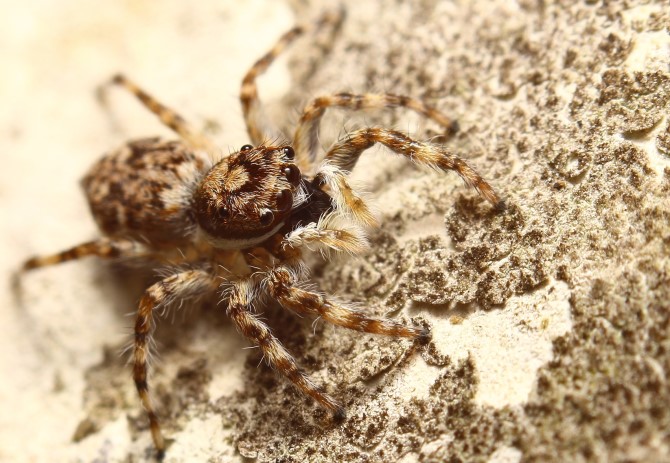 Got a phobia of something? Perhaps it's spiders, clowns or even cheese. Don't laugh. I literally have a friend who is freaked out by cheese. Makes pizza night super awkward. Anyway, I digress. A great way of facing your fear of whatever it is that scares the bejeezus out of you is to blow up a photo of it and hang it on your ceiling. Waking up and going to bed with that image every day will help you get used to whatever it is and hopefully help you get over your fear. Alternatively, it could make your fear a thousand times worse by waking up every morning to IT the clown staring down at you with his murderous gaze. Best. Also, imagine how much fun it would be trying to explain to guests staying in your room what's happening. Hilarious!
Whatever you're planning on doing with your canvas print purchase one here today and let the fun begin!