Worry less. Smile more. Accept Criticism. Take responsibility. Listen and love. Don't hate. Embrace Change. Feel Good Anyway.
These are the words that greet me from across my desk each morning. They are on a beautiful canvas print I had made a year or so ago, one of several around my home. I always liked having positive affirmations around me as either a conscious or subconscious reminder that life is good.
In fact, new research from Carnegie Mellon University has shown evidence that self-affirmations actually help individual people against the effects of stress. It also helps with boosting positive attitudes and problem-solving abilities. Who doesn't like not being stressed and having great energy?
So with this in mind, we've listed reasons and uses below why you should get your own inspirational quotes transferred into beautiful canvas prints to inspire you as well.
Less Painful then a tattoo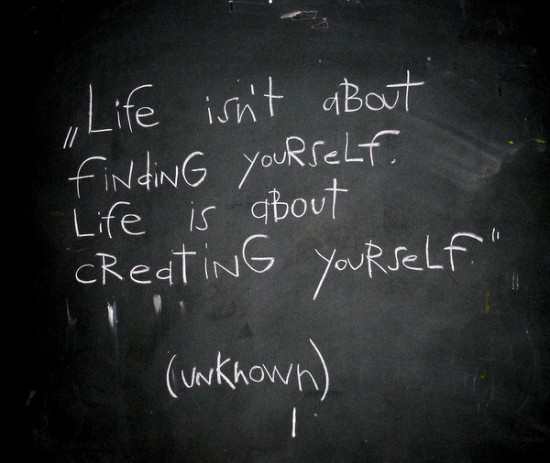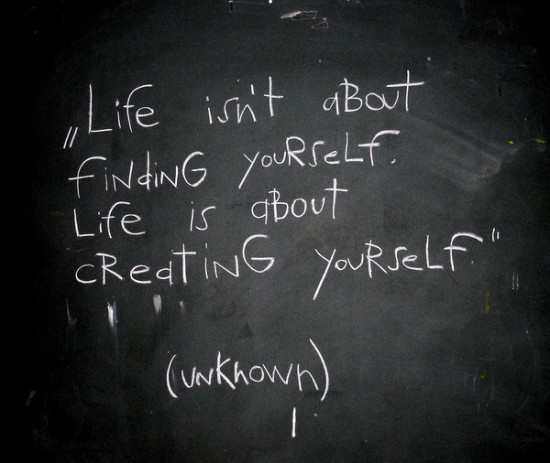 From Lifestyle Updated
And less permanent. Positive sayings, inspirations and affirmations are all the rage to tattoo on the body these days. And whilst I'm far more in favour of getting these tattooed on you than your ex's name or a portrait of your dog, I think getting something permanently inked on you should be a decision you don't take lightly. Why not get your favourite quote printed on a canvas print instead? Hang it up somewhere you see every day and if you're not sick of it after year then consider getting it tattooed on you.
Inspire a friend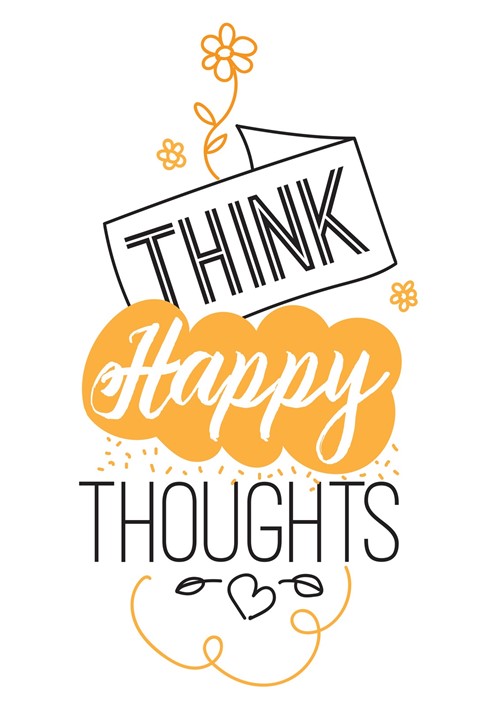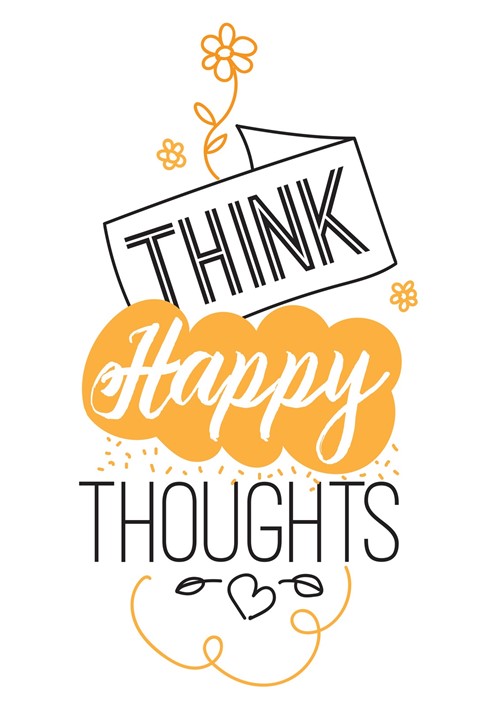 Got a friend in a bit of a rut? Rather than flat out shaking them and telling them to get their shiz together, there are far more subtle ways to help. Why not get a suitable affirmation turned into a canvas print for them? Not only is it a beautiful gift and reminds them they do have friends in their time of need, but the words of inspiration might actually help them get out of their rut and make some positive life changes.
Easy Way To Decorate The Home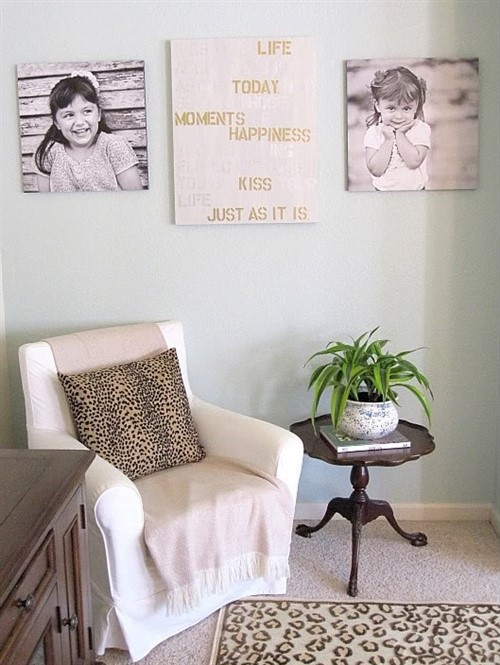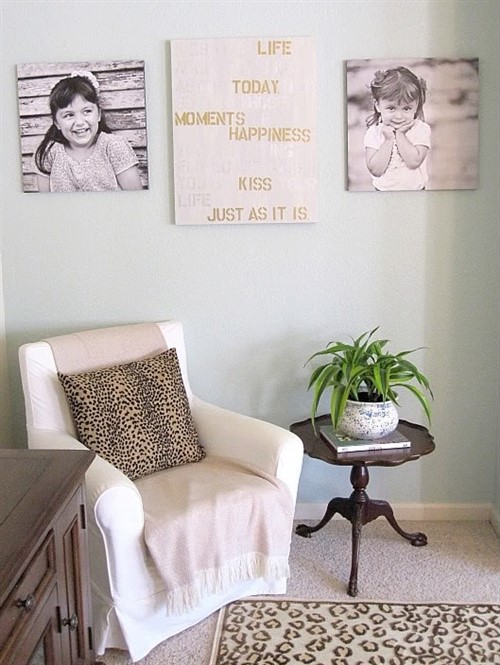 Looking for a cost effective way to decorate your home? Getting your favourite quotes turned into print's is a great way to spice up your living environment and make it a bit more interesting. Tie it into your current colour scheme, and theme the quotes per room for extra effect.
Not only is this a great way to add some interesting artwork to your walls at an affordable price but canvas prints such as those made through Canvas Printers Online not only look great around the house but will last for a lifetime due to the high- quality products used. You can get started on creating yours here.
Inspire the Office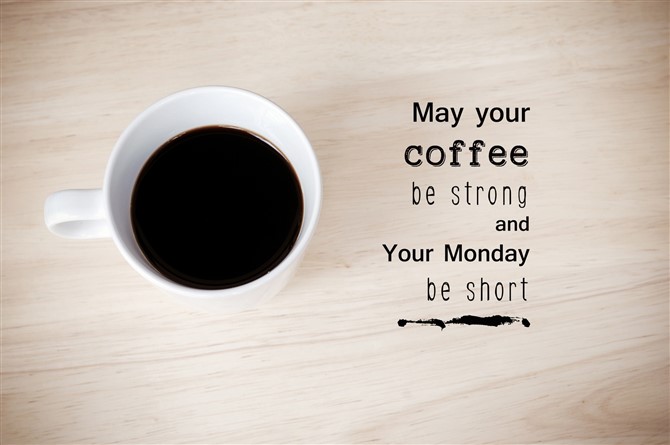 Let's face it. Most offices we walk into offer a pretty mundane environment. Apart from a few funky agencies that offer pool tables and vending machines, for the most part, offices aren't high on the list of well-decorated places to visit.
Why not hang canvas prints of your favourite quotes and affirmations for a little bit of inspiration around your workplace? I'm not saying it's going to turn your workers into Bill Gates mini-mes but it might just be a nice change from the standard office environment and if it does inspire them a little bit then it can't help right?
Easy DIY Project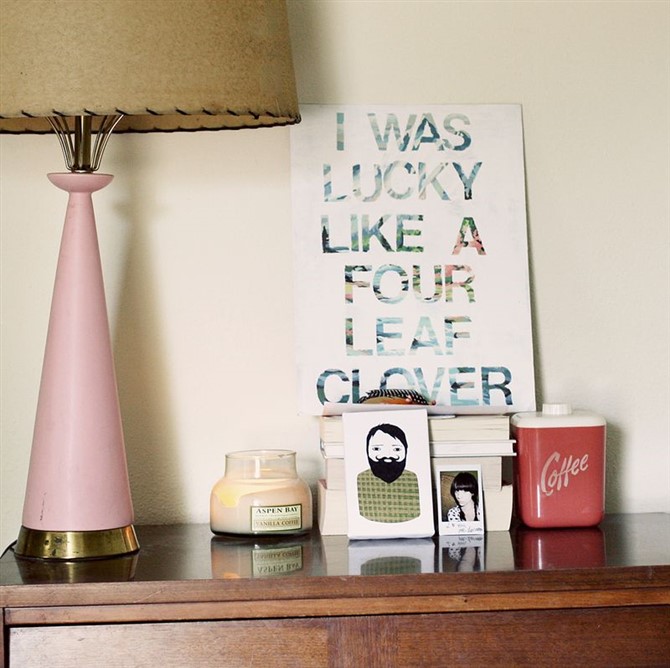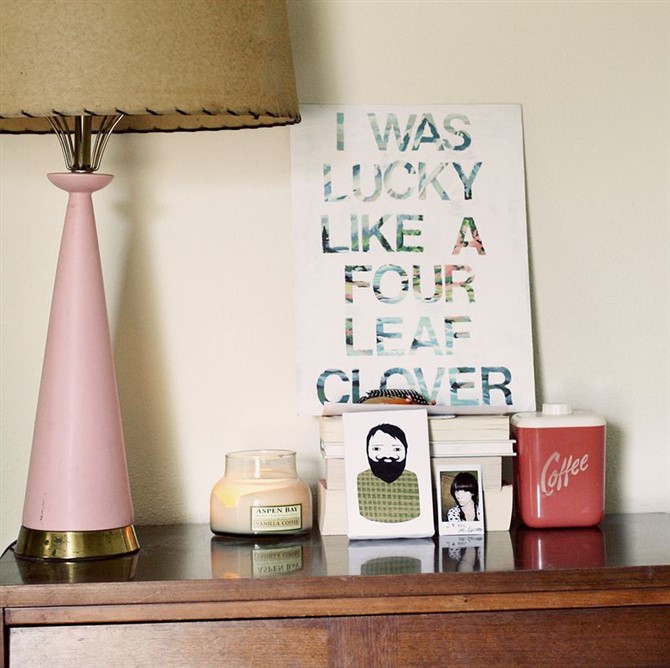 By A Beautiful Mess
Looking for an easy DIY Project? Turning your favourite quote into a canvas print is a great way to get the creative juices flowing. The best thing is you don't have to be a Picasso or even have an artistic bone in your body. With the help of stencils or wooden letters, plus anything from glitter, string, paper, crayons and more to decorate your very own piece of art.
If you are struggling for ideas or inspiration there are many DIY tutorials like this one from Sweetie pie pumpkin noodle.
So what's stopping you in creating your own? Get started today and create a beautiful keep-sake for your home or office.
And remember…
Cherish every memory, love every moment, embrace every possibility.