Whether you're working with a limited budget or working with the strong desire to keep things personal in the space you're designing, sometimes when figuring out how to arrange and decorate a room we get stuck with materials at hand that aren't precisely what we envision. For example: You want to use your personal photos in the room in order to make it a more personal and intimate design, but your overall aesthetic and plan for the room calls for more abstract art pieces to be used as canvas photo prints.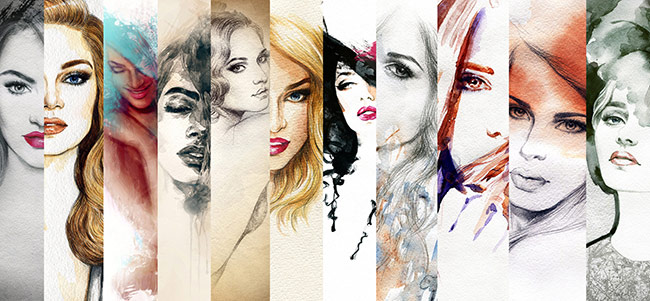 Consider the works of artist Drew Echberg – his work at first appears to be random, diffuse, completely detached from reality. Only when you know the truth of his inspiration do you really see what he's depicted.
Getting that power on your walls is hard when your photos are sadly realistic. The solution? Easy – for an experienced designer who's been in that exact position many times before. Here are a few strategies you can use to turn your very real-world, crystal clear photos into abstract pieces of modern art that will have your guests buzzing and arguing about what it all means.
From Canvas Photo Prints to Abstract Art Using the Crop Tool
The crop tool in your image manipulation software of choice doesn't get its due. It's a powerful transformative tool, not just a way to get rid of a photobomb or make an image fit a certain shape or scale.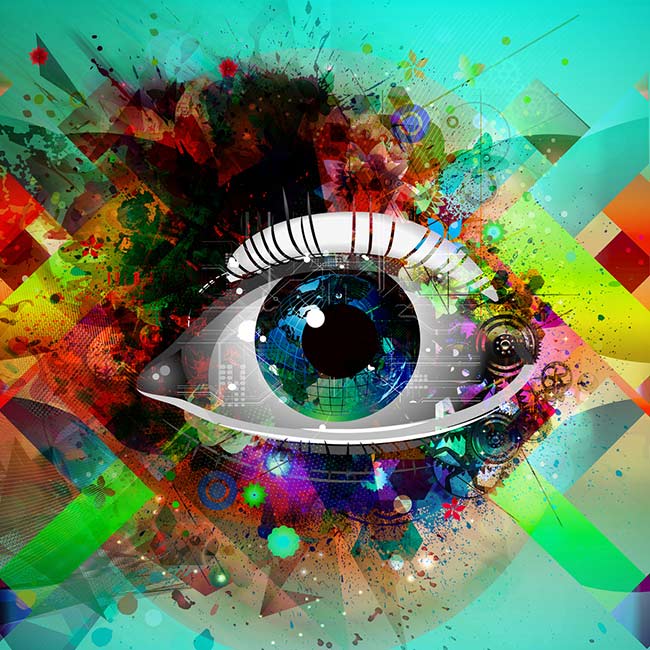 Look at your photo of choice, and find a detail. Something that in and of itself represents the subject of the photo – or the spirit of the photo. It could be something a person is holding, or a small part of the landscape. Now, zoom in – zoom until the photo begins to lose clarity, until each pixel starts to become apparent. Crop so the blurred, abstracted portion of the photo fills the frame, and apply a slight blur effect to smooth out the pixels. And there you have it: A piece of abstract art that will confound guests while you will always know the personal connection you have to the subject.
Textify It
Another way to take your too-obvious canvas photo prints and transform it into abstract art worthy of a gallery is to textify it.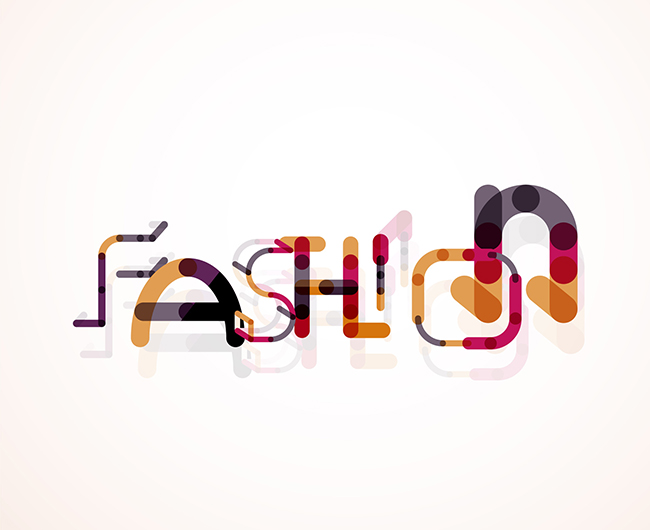 Textify is a nifty tool that will take your photos and turn them into mosaics using letters (or other settings), instantly rendering them into diffuse clouds of colour and text. Play around with the settings a little and you can easily reinvent any photo, transforming it into a play of light and text that will make it mysterious for anyone while bumping up the design power of the piece for your walls.
Design is all about transformation. We normally think of that transformation in terms of the room itself – but it also applies to the materials and objects we use to achieve our effects. Now you have one more tool in your bag – choose your photo, abstract it using a technique mentioned here, and then click here to send it our way. We'll handle the rest.