Whether you're a single person living in a tiny apartment or a parent with a horde of children running underfoot, we don't need to be psychic to say you're probably struggling with organisation. Everyone is, but some of us are using some new and exciting tools to combat the mess and chaos, including cheap canvas prints of photos and other images.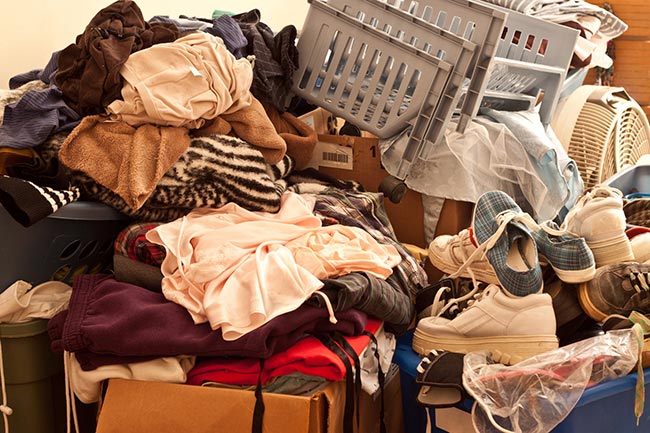 If you're drowning in stuff – whether it's six pairs of rain boots scattered in the Mud Room, a dozen pairs of shoes you can't find the pair for, or a room-mate who keeps 'borrowing' your clothes without asking, personalised canvas prints are the perfect tool you're not thinking of to help you get organised and back on track. Canvas prints are ideal because they're visual, because they're flexible, and because they're beautiful.
Canvas Prints: The Visuals
Getting organised is much more than shifting the contents of the floor into a box. Part of the ongoing challenge of organisation is the repetitive nature of the problem: We launch into hours-long cleaning campaigns and emerge with a spotless home, but watch as it slowly falls into chaos again and again because cleaning doesn't address the underlying problem.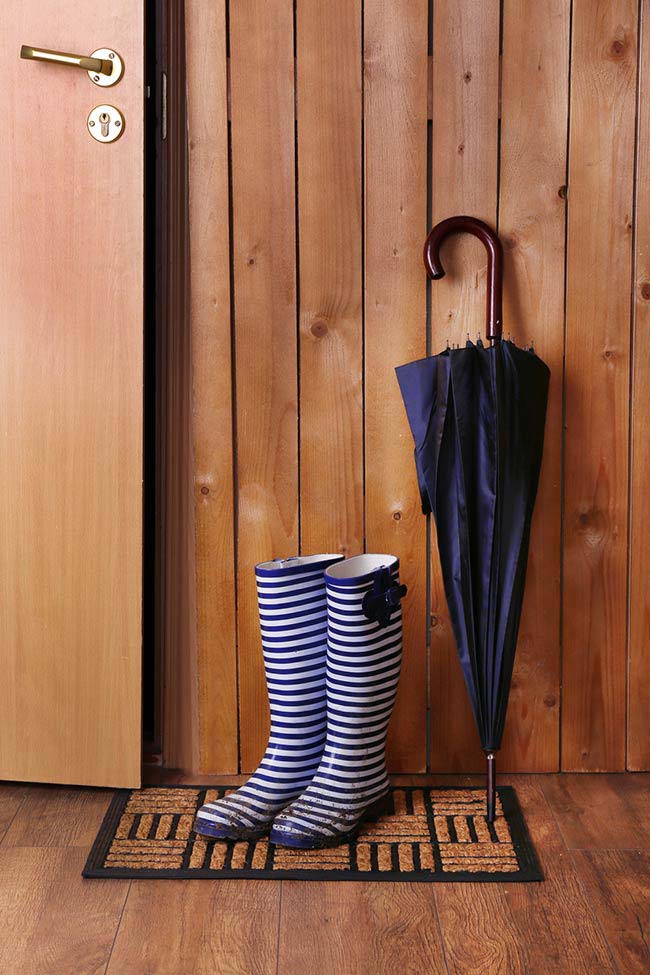 Canvas prints can help because you can create simple, bold images that tell you where everything goes. A gorgeous print of a shoe hung over the shoe rack. Prints for garbage and recycling, for magazine stacking – create places for everything and then you'll be reminded to put everything in its place by the bold image you've made into a big canvas print. Images work bets because your brain will recognise them instantly, without having to decode words, and even people new to your home will know exactly where they can set their umbrellas when they walk in! And even small children will be able to figure out the system, whether they can read or not.
Canvas Prints: The Flexibility
Canvas photo prints are ideal for home organisation as well because they're flexible. Not only can you create prints from any image, allowing you to mark off even the most personal and esoteric organisational spots, but you can move them easily from spot to spot simply by taking them down and putting them up on a different wall. This means your current organisational solution isn't permanent – if you decide it's not working for you, you can easily change it up.
Canvas Prints: The Beauty
And finally, organising with gorgeous canvas prints means your home won't look like a mental patient lives there, with taped-up signs and hand-scrawled instructions. Canvas prints – especially abstract ones with simple, bold images to convey information – will look like art hung on your walls, and you can even choose or manipulated the photos you use to reflect the colour scheme and other design aspects of your home.
Getting organised is on everyone's To Do list. Using cheap canvas printing to get your own home out of the chaos and into the neat-and-tidy is fun, creative, and effective.