One of the unfortunate facts of life is loss: We all experience loss and the grief that follows, and we all have to find ways of dealing with our grief. At first glance canvas prints might seem like an unusual tool to use against the paralysing grief we feel when we lose a beloved friend, family member, or pet – but people have been using pictures to honour the memory of lost souls for centuries, and printing photos on canvas is simply a 21st-Century innovation in that old tradition.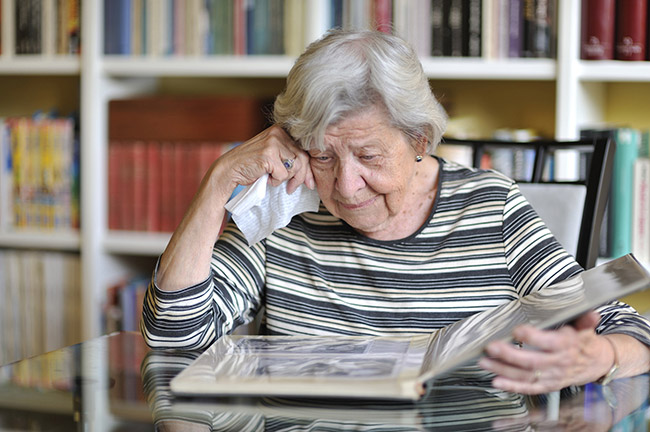 It's not uncommon for people to break out the photo album after losing a deceased family member/friend, because the image of our loved ones is comforting and makes us feel like they're still nearby – while at the same time sparking happy memories of our time with them. A beautiful, high-quality canvas print simply takes this to a new level and allows us to make those image reminders permanent parts of our lives.
Canvas Photo Prints for the Funeral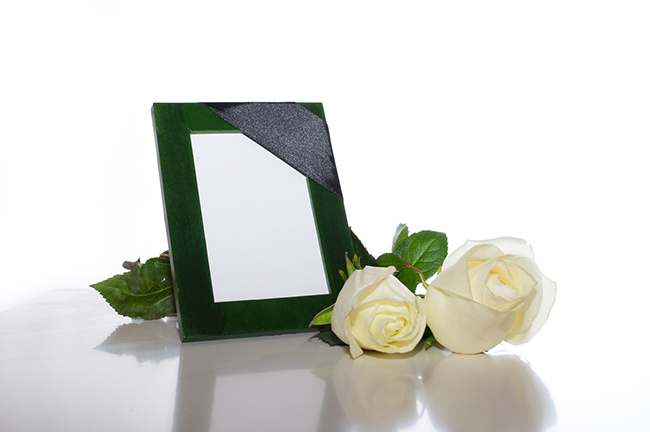 It's traditional to have a photo of the deceased at the funeral home and ceremony as part of the celebration of their lives and achievements. All too often these are tiny prints that don't do them justice or reflect the huge impact they had on so many lives. Instead of simply taking a photo out of the frame and pinning it to an easel, beautiful, vibrant canvas photo prints truly reflect the impact and emotion felt at their loss – and can then be brought home for an honoured place on the walls.
Creating a Tribute Using Canvas Photo Prints
At home, instead of putting your loved ones on a mantel in a small frame where they will be crowded by holiday decorations and other knick-knacks that get accumulated, a big, bold canvas print on the wall will keep them in your life forever – a happy moment captured and made into a beautiful piece of art. As time goes by, more of the people in your life may join them in this special tribute area of your home, a place where new generations in the family can come and see who came before them and hear stories about their lives, with the best visual aids in the world – their faces, vibrant and life-sized.
Dealing with Grief by Printing Photos of Loved Pets
Not everyone understands the special place in your heart a pet can occupy. While some think pets are simply living dolls without feelings, we know better: Each animal has a soul just like we do, a personality and a history. Losing a beloved pet is like losing a family member.
It's very common these days to have pets cremated, but then what happens? Their ashes are placed on a mantel or in a cabinet and forgotten, because human nature requires us to move on. But moving on doesn't mean we have to forget. With a beautiful photo of your old companion blown up into a high-quality canvas print and hung behind the Urn, you've created a place where your old friends will always be remembered, and always be part of the house they helped to make into a home.
We all deal with grief in our own way. Pictures always help – and pictures made into custom canvas prints help even more.