"The moment a child is born, the mother is also born. She never existed before. The woman existed, but the mother, never. A mother is something absolutely new." – Bhagwan Shree Rajneesh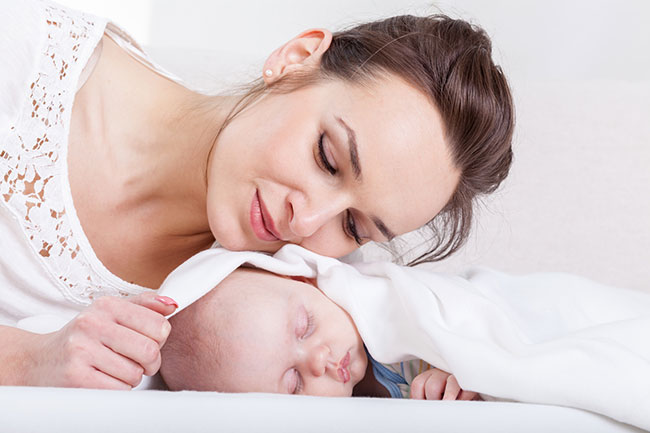 Some of us are Mums. Some of us are partners to Mums. Some of us have a Mum. Some of us have two. Some of us, sadly, have none.
Mother's Day touches us all. It's a time to celebrate the wonder that is our Mum and remember Mums who are no longer with us.
One thing we know for sure is no gift we give can even come close to expressing how much we truly value our mothers. But we have to try.
Prior to purchasing a gift, it's important to consider what phase of life the Mum is in. Are they a new Mum? Is this their first Mother Day? Have they just had their first, second or seventh baby? Are all their kids grown up? Do they now not only have children, but grandchildren as well. Great-grandchildren even?
No matter how far back their legacy as Mother stretches, Mother's Day is a celebration for all Mums, so even if Ma and Grandma have passed away, don't forget Great Grandma Joan!
For New Mums
Friends, Dads, let's get one thing clear. Babies don't buy presents. Babies don't write cards. Babies don't even say thank you. Ingrates, the lot of them! It's up to you to take action!
To truly surprise the new Mum in your life with a canvas photo gift she'll treasure forever, it's time for some guerilla photo sourcing tactics. Raid her camera, raid her iPhone and raid her Facebook gallery.
Collect as many 'Mum with baby' photos you can then hop online and use our simple collage creator to put together a beautiful photo collage. For an arty effect, opt for black and white. Alternatively, if the photos feature lots of bright colours, print in full colour for the same price.
Our themed collage templates are ideal for Mother's Day gifts. They feature a beautiful quote in one corner, giving the gift a more personal touch.
For Old Mums
Photo collages and photo wall displays work a treat here. This gift is perfect for Mums who've been Mums for a while now. Those who have an older child, a brood of older children or have no children left at home.
Put together a photo documentary series of photos of Mum with her kids at different ages and locations. They say a picture tells a thousand words. This collection of pictures will speak millions.
Dads with young kids can work on this gift together as a family project. Grown up kids (who earn their own money!) will enjoy spending time reflecting on family life. Once you've selected your photos, it's a quick process to upload them. And she will love our new modish collage designs.
Alternatively, if you're keen to arrange more of a 'me' present for Mum, browse over 25 million images to find some beautiful wall art that suits her taste.
For Grand Mums
Go grand with a single wall print of that gorgeous photo you took of Grandma with the kids or with all the generations of family together. Happy tears guaranteed!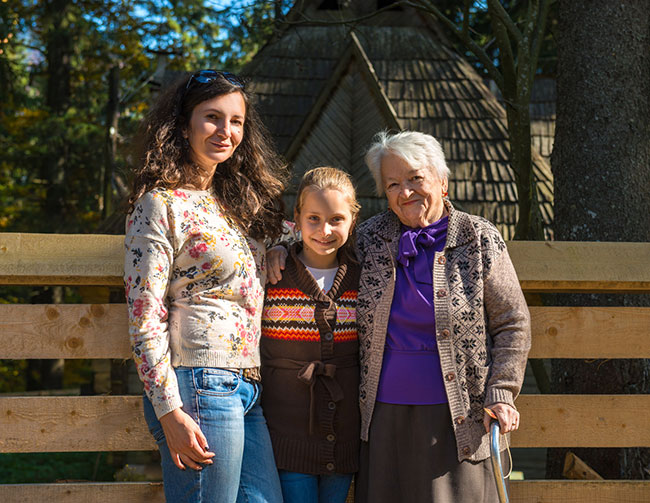 Get prepped early this Mother's Day. Don't leave it to the last minute! Visit our website now for styles and sizes to suit every wall and every Mum!
"Mother love is the fuel that enables a normal human being to do the impossible." – Marion C. Garretty.