The value of light in almost every aspect of our lives is often underrated. We take light for granted – in our morning walks, our nights out, and in the photos that we turn into amazing wall art for our homes. You may have a fantastic photo that you turned into an amazing canvas print, but if you don't consider how to light that canvas art you're never going to get the full power and effect out of it that you could.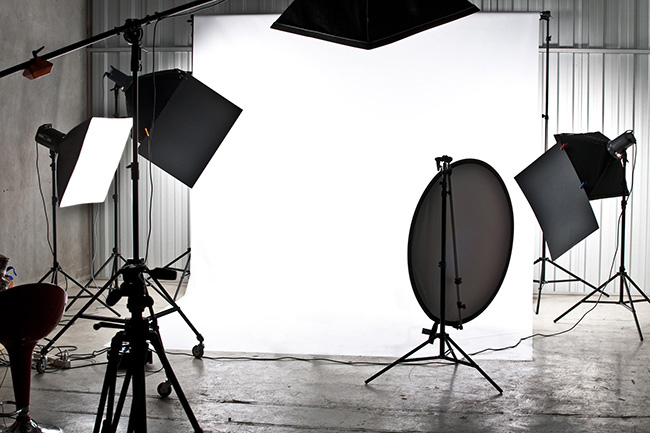 Lighting is the final step in the process. You take a photo with care and vision, you have that photo transformed into canvas photo prints, you arrange them on the wall with a curator's eye – but if you don't take the care to light them properly, your efforts will fail in the end.
No Sun on Your Canvas Art
First of all, never, ever let your canvas art sit in direct sunlight. While the high-quality canvas prints you get online are printed with high-quality inks on top-of-the-line canvas and have some sun resistance, constant exposure to unfiltered sunlight will fade them and slowly damage them.
If possible, they should be hung on walls that don't face windows. If that unavoidable, make sure the windows are shaded and that direct sun exposure is minimal.
Painting Lights
Specific painting lights can be a good choice. These lights are designed to supply diffuse, non-direct white light onto the canvas. Direct light (where the lights is sharply focussed on a point) can create shadows and colour distortions, so you must ensure the light on the photo is spread out and soft, which a specific painting light can offer.
However, since your prints may not have a frame, you'll have to make sure the lights you order are attached to the wall above the canvas print. This might involve having them wired into the home's electricity and mounted professionally. There are battery-operated lights that can simply be attached to the wall without wiring, as well.
Ambient Light
If your canvas art is hanging in a room that avoids direct sunlight, you may be able to get away without painting lights if there is a lot of artificial light available in the room. This means not relying on a single overhead light fixture, or using lamps or other low-level lighting. Pot lights or other recessed lighting can be used if you choose the right kind of bulb: Fluorescent bulbs will make everything harsh and overly sharp. You want a softer light, but stay away from anything too yellow.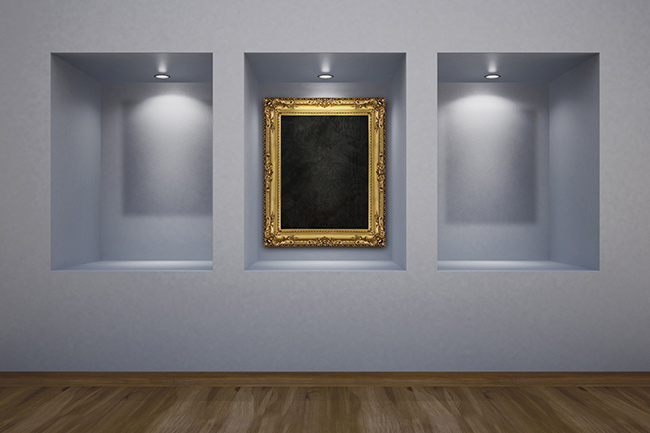 It's important to make a note of the specifications for bulbs in your fixtures: Putting a bulb specced for a higher wattage than the receptacle can handle is dangerous.
Light allows us to interact with our world, so ignore it at your peril. If your photo on canvas doesn't seem to have the power and kick you expected, consider how you have it lit. When you're ready to create your own home art gallery, click here and let's get started!