The holidays are upon us and of course everyone – including us – is talking about how to decorate your home affordably, but with impact. All of our ideas, unsurprisingly, centre on canvas art and other photo printing ideas – but that's okay because canvas photo prints are effortlessly rich-looking, personal, and fun, all wrapped up. You certainly can't say that about most store-bought holiday decorations.
When faced with the choice between custom-made personalised decorations that celebrate everything the holidays are all about – family, being together, and loving your fellow humans – and something made in a factory in some far-away place out of plastic and a graphic designer's idea of holiday cheer, there really isn't a dilemma, is there? Here are three classic ideas for sprucing up your home using canvas prints.
Photo Printing Holiday Decorations Idea #1: Stocking Hangers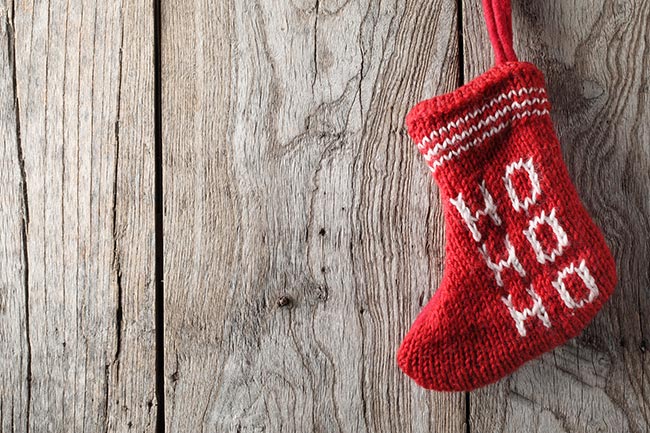 The stockings will be hung by the chimney with care …  but on what, exactly? Whether you have a chimney or not, stockings are still a grand tradition in many homes, as are the small stocking-stuffer gifts that delight everyone. Some folks have names on the stockings, but these often flake off over time. Instead, why not take a recent fun photo of each family member and have a beautiful small canvas print made, then hang the stocking under the appropriate photo. Not only will everyone know precisely where their stocking is, it brings an extra level of cheer to the room.
Photo Printing Holiday Decorations Idea #2: The Family History Wall
You have your own family now, but you and your spouse had your own childhood holidays when you were younger. Keep the link between your past and your future alive by selecting a grand photo each that truly captures the fun and emotion of your childhood holiday celebrations and have gorgeous canvas art created from them, and hang them in a special place near the tree or other important spot in the house. But leave a spot open, and each year take a family photo and then hang it in-between to show where you came from and what came from you. It's always great to see grandkids getting a glimpse of their parents' childhoods, too!
Photo Printing Holiday Decorations Idea #3: Holiday Quotes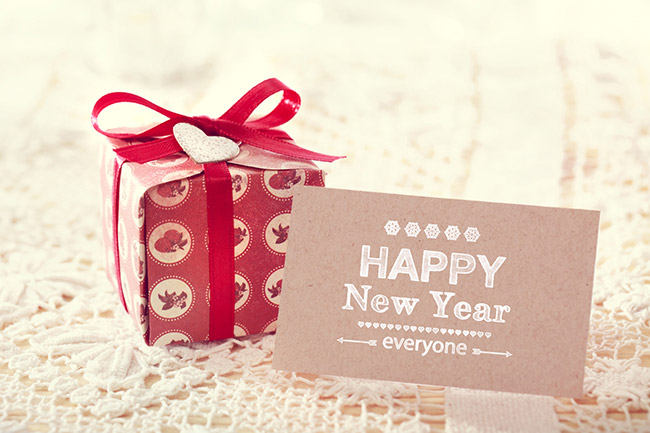 With so many holiday-themed lines of poetry and prose out there in the world, who's to say that all of your decorations have to be visual? The holidays are already awash in colour and texture as everyone goes for the same traditional things. Why not break the mould and use your canvas printing superpowers to create some stunning quotes from famous holiday-themed books and movies and then turn them into canvas prints for the walls? Guests and visitors will be delighted. Have some fun with them, too, using fun fonts and some holiday-themed clip art to jazz them up, or find pre-made quotes online and use those.
The holidays happen with or without decorations, of course, and even if your walls are bare the spirit of the season lies within, not without. That doesn't mean we can't express ourselves. Decorations might be silly, but they please the eye, remind you constantly of the whole point of the holidays, and are just plain fun. Canvas prints can also make them personal. Take these ideas or come up with your own and then click here to get started creating your own personalised holiday decorations to brighten your gatherings!