We can all use a little help now and then, with our art prints and plenty of other endeavours. We'd like to think that we do everything right the first time, that we don't need second chances or do-overs, but one quick scan through your photo gallery on your smartphone looking for online printing candidates tells you differently: You have a lot of pictures there that might make absolutely amazing canvas art … except. Except what? All the tiny problems like blurriness, cropping issues, red eye – the laundry list of mistakes that everyone makes at some point with their cameras.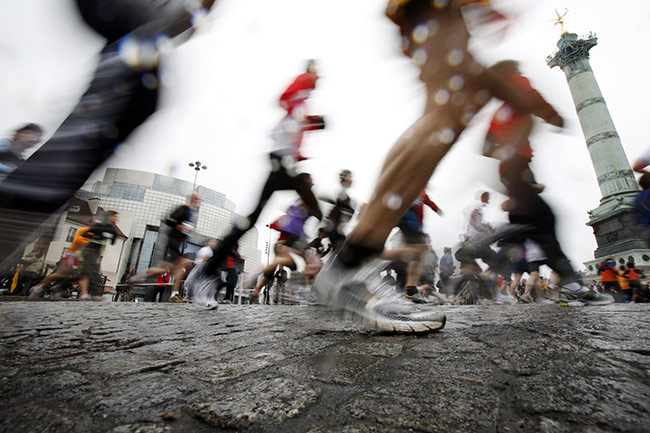 The good news? You don't need to subscribe to Photoshop or install some shady free program on your computer to manage some quick and free fixes on your photos. There are plenty of free online programs out there that have all the image manipulation horsepower you could hope for. Here's the three absolute best.
Free Art Gallery-Worthy Photo Editors: Pixlr
Designed to resemble Photoshop in terms of layout and functions, Pixlr is perfect for anyone who has had some experience with that very expensive Cadillac of photo manipulation software. Using it requires absolutely no installation – just fire up your browser and go. You can customise the interface to your liking easily enough, and for quick-and-dirty improvements to make your photos worthy of canvas printing it's great.
However, it has limitations. Use too many effects or layers and Pixlr starts labouring under the load and you expect to see some smoke leaking out of your computer screen. Plus, doing in-depth and subtle work is out of the question, because the underlying algorithms of Pixlr's tools are simply not so great, and the effects quickly look awful.
Free Art Gallery-Worthy Photo Editors: PicMonkey
PicMonkey, on the other hand, is ideal for anyone who so does not want to learn anything and just wants to have some fun. Sometimes the photos you want to turn into canvas prints don't have to be ultra-serious, right? Have a little fun and add a dash of crazy to your home art gallery.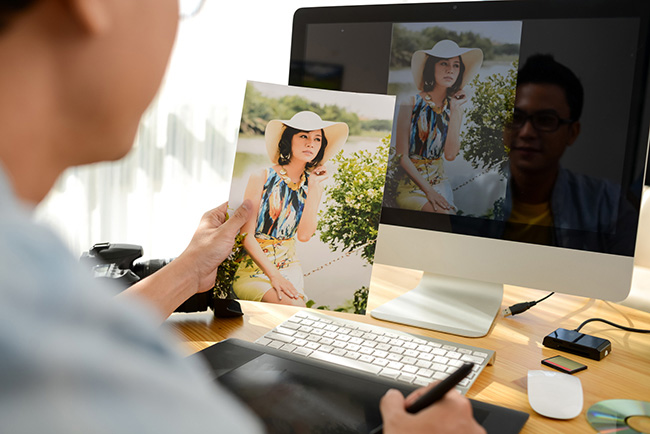 PicMonkey is perfect for that – it's not a full-fledged editor like Photoshop or Pixlr, it's a collection of uber-easy filters and effects that instantly change your photo from a blurry shot of your friends into a cray-cray picture of your friends in moustaches and party hats! Think about the effect that'll have on your wall, capturing their insane spirit instead of their gorgeous faces – or as a gag gift to the gang.
Free Art Gallery-Worthy Photo Editors: Picfull
Situated somewhere between the robust usefulness of Pixlr and the silliness of PicMonkey, Picfull offers what it describes as 'one click' photo editing. This is basically a collection of useful filters and other instant effects with zero configuration. But if you fear software and have no time or tolerance for sliders and incomprehensible numbers, Picfull is perfect – you're in and out in moments, with a vastly altered photo. For a fast and dirty fix to bump a blah photo into canvas print territory, Picfull gets the job done.