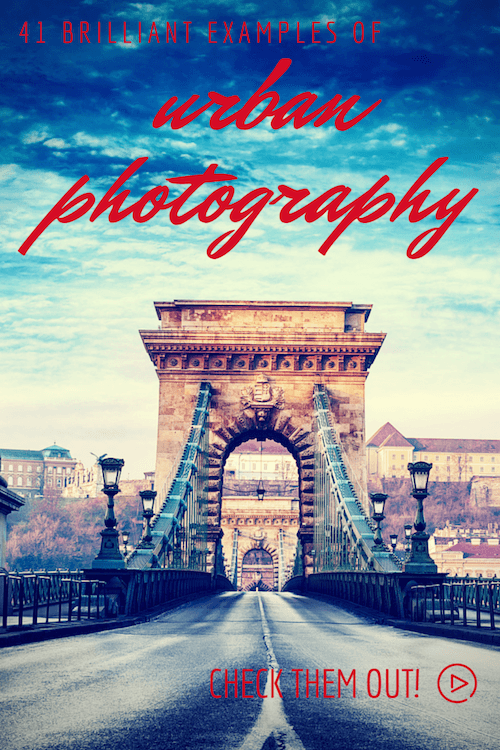 New York, concrete jungle where dreams are made of
There's nothin' you can't do
Now you're in New York
These streets will make you feel brand new
The lights will inspire you
Let's hear it for New York, New York,
New York
– Jay-Z & Alicia Keys, Empire State Of Mind
While the ocean and the rainforest often beckon when we need to retreat from the stresses of the world around us, there's something about the big city that excites our minds and inspires us into action.
And despite the bustling nature of a big city, locals always seem to be able to find somewhere to go to find stillness. Often-times, the natural environment breaks through the steel and concrete to create a spectacular scene. It may be the green of a tree, the curve of a river or the beauty of the sky. It may even be that city-loving species – the homo sapien.
One key element that makes urban photography stand out from the rest is the passion the photographer has for capturing the city lights in all their manmade shine and glory. Here are 41 brilliant shots that definitely stand out from the crowd. We've covered bridges, streetscapes, buildings, slums, lights, crowds, classics and other special sights to see.
Have you got a photo of the city you absolutely love? Cityscapes look amazing mounted on a split image canvas. Check out the options now.
Bridges
From a retro flashback of London's Tower Bridge to the height of contemporary architecture of Dublin's Samuel Beckett Bridge, bridges take us over rivers, channels and roads to discover new people and places on the other side.
Bridges have become more than simply a way to get from A to B. Some designs become a focal point for an entire city – like San Francisco's Golden Gate Bridge. Here, we showcase bridges from some of the big cities around the world.
1. Tower Bridge in London, UK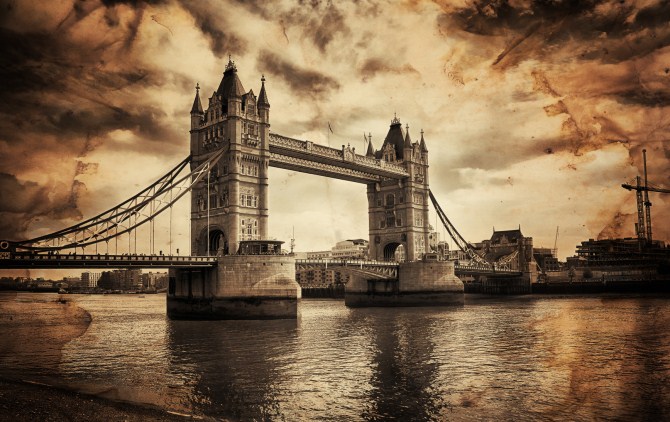 2. Golden Gate Bridge, San Francisco, USA
No Sleep Till Daybreak by Jason Jenkins.
3. Samuel Beckett Bridge, Dublin, Ireland
Samuel Beckett bridge at sunset by Giuseppe Milo.
4. Vasco de Gama Bridge, Lisboa, Portugal
5. Charles Bridge, Prague, Czech Republic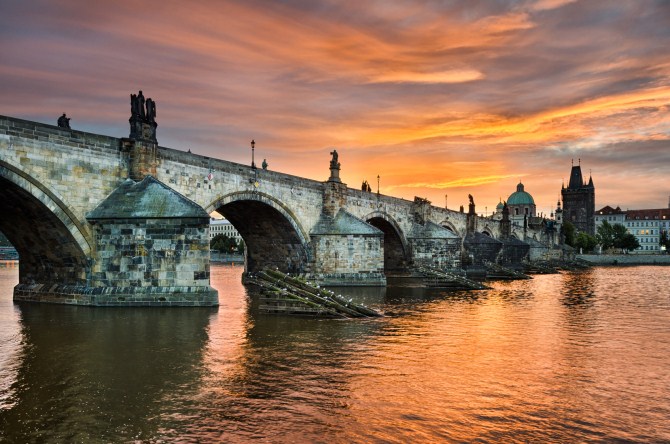 6. Chain Bridge, Budapest, Hungary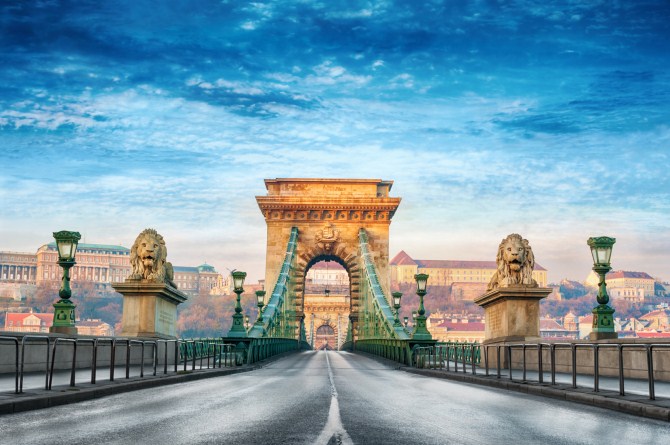 7. Erasmus Bridge, Rotterdam, Netherlands
Rotterdam: Erasmus Bridge (Explored) by Roman Boed.
Streetscapes
It's always amazing how photographers manage to capture the stillness of a city, no matter how much movement there is.
It doesn't matter how many cars, how many people or how many buildings are in the shot, they either wait patiently for the people to disappear or simply include them going about their business. Below we see action snapped as a moment in time.
8. London Street
Buildings by Davide D'Amico.
9. Bucharest
Stavropoleos by Fusion Of Horizons.
10. Amsterdam
11. Russia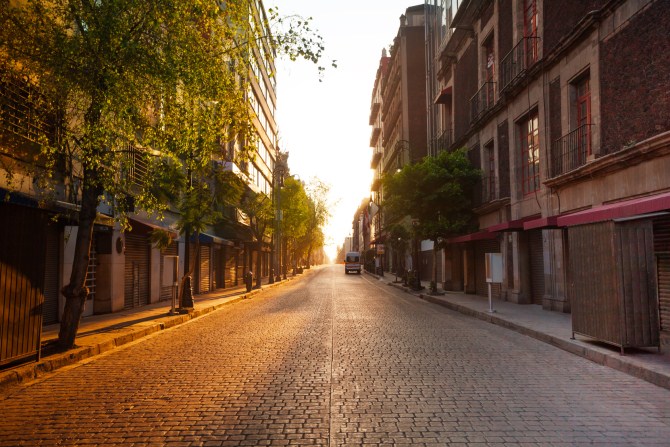 12. Hong Kong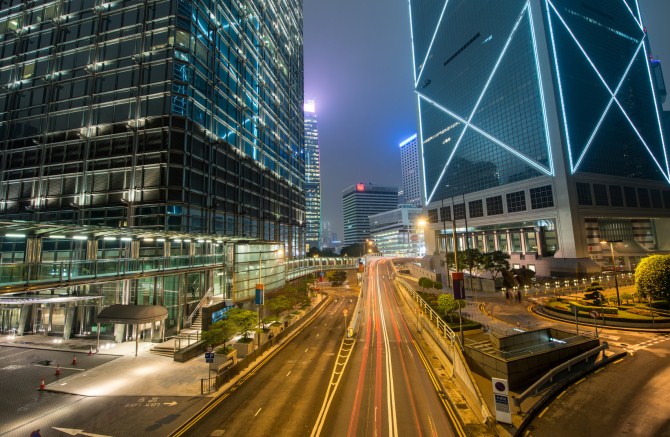 13. Shanghai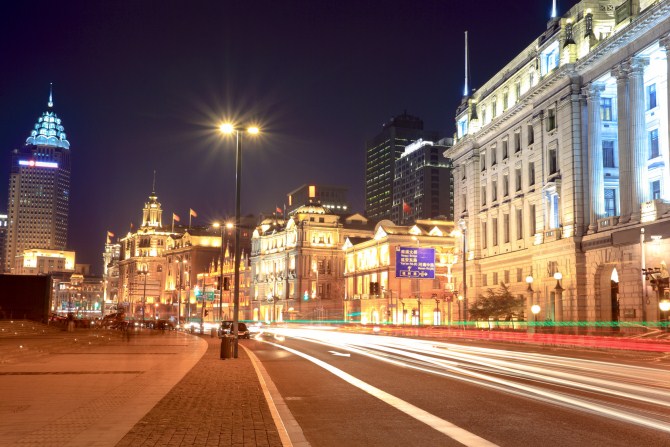 14. Darling Street, Sydney
Darling Street Streetscape c.1890 by Balmain.
Buildings
Below you will discover that Barcelona and New York by day are a real treat, but the big city lights of Singapore, Washington and Atlanta are spectacular as the photographers show off their skills.
15. United Kingdom
Clouds on the Shard by Davide D'Amico
16. Manhattan
View from 31st floor of the Empire State Building by Jeffrey Zeldman
17. Singapore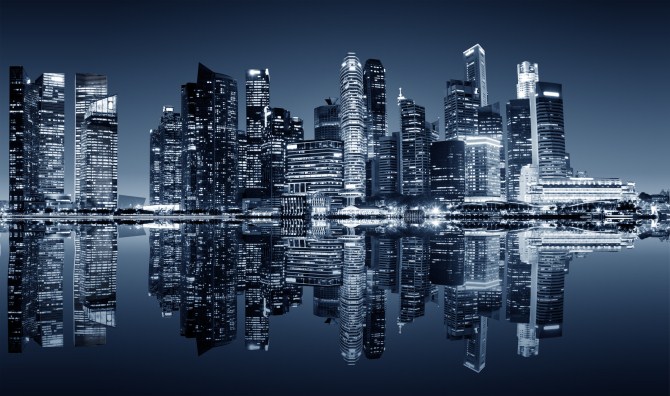 18. Atlanta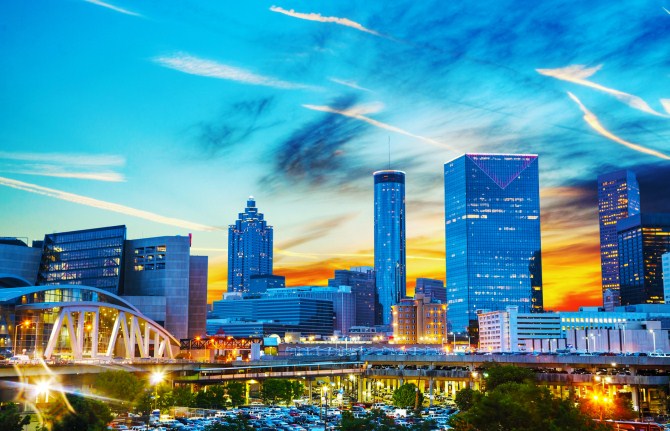 19. Washington
In the Heart of the Skyline by Ian Sane
20. Barcelona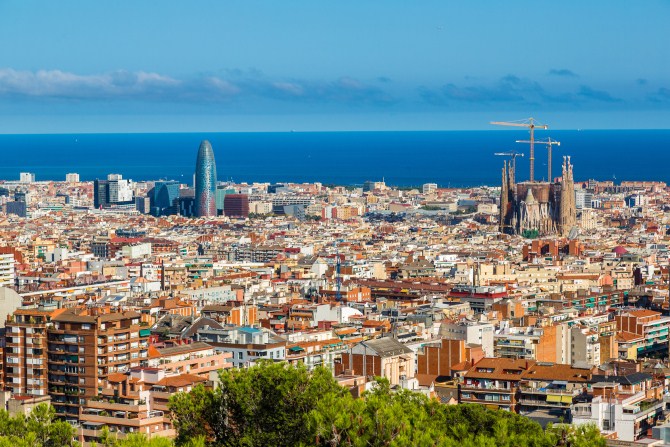 Slums
For some reason, there's always something beautiful to find in the harrowing mess of a slum. Those behind the camera take these photos with a mission to share the harsh realities with those privileged enough to never experience life in a slum, but it always seems to be with a sense of compassion and respect for the subject.
21. Pachuca
The Slums of Pachuca by Kevin Dooley
22. Istanbul
Slum Dweller by Maria
23. Mumbai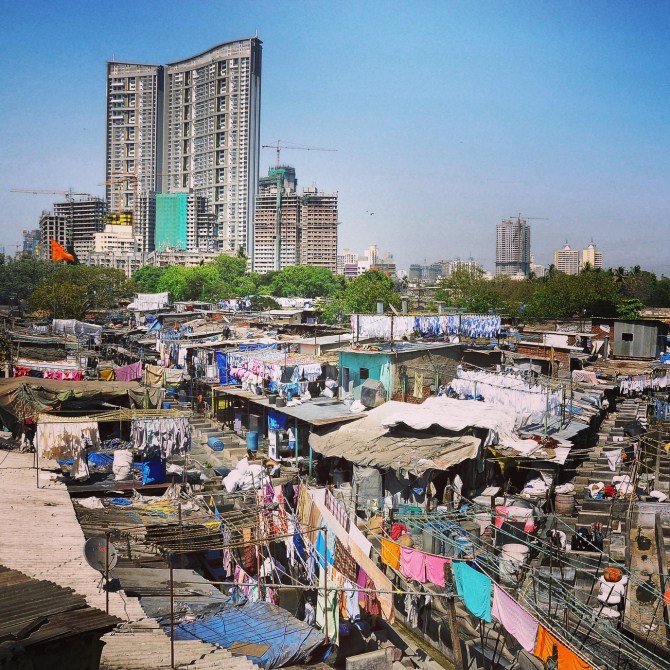 24. Nairobi
Lights
And the winner is Melbourne! This section could've been a blog feature in itself, but these photos below are from real people doing real things in real cities.
25. Brooklyn
Grand Army Plaza Brooklyn New York by Charles Smith
26. Melbourne
Angel Swarm by Jes
27. Garden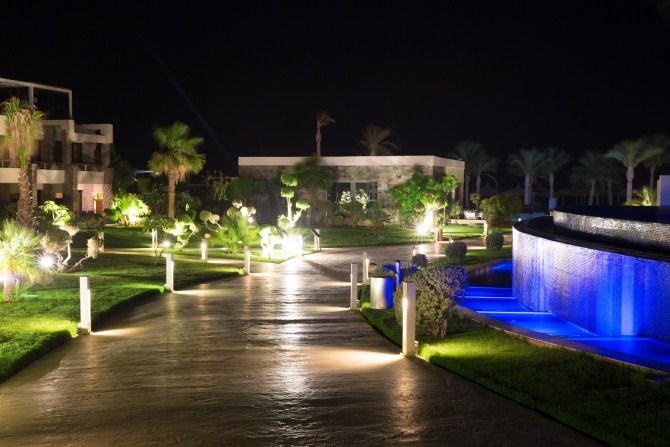 Crowds
Big city life is only big city life because of people – crowds of people. Living in the city means living among people from all walks of life – and dealing with crowds! Here we feature crowds in all their bustling glory!
28. Young people
Faces by micadew
29. Spanish crowd
4106-Rua Real da Coruna by Jose Luis Cernadas Iglesias
30. Blurred Crowd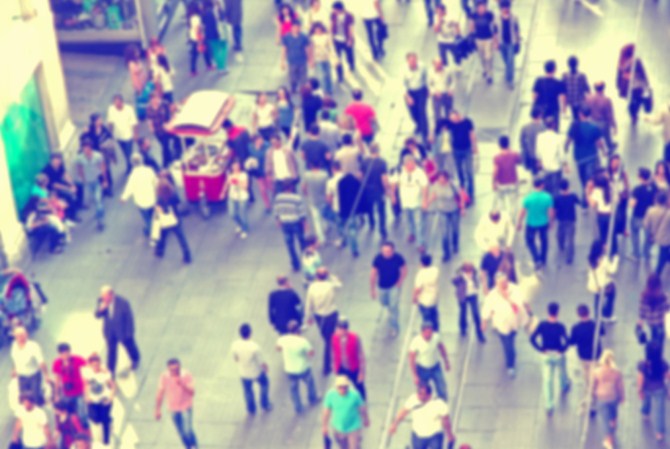 31. Manhattan Crowd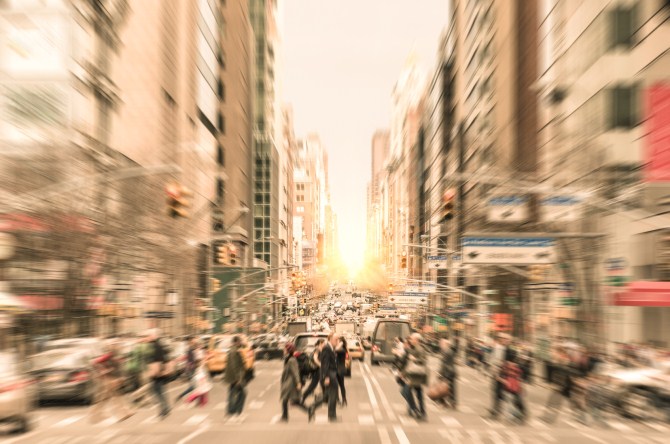 Old Classics
These retro art snapshots capture cities of a bygone era. While some cities chose to preserve their classic beauty, others knocked theirs down in the name of modernisation. For some of us, all we have left to remember are the vehicles.
32. Yellow Bike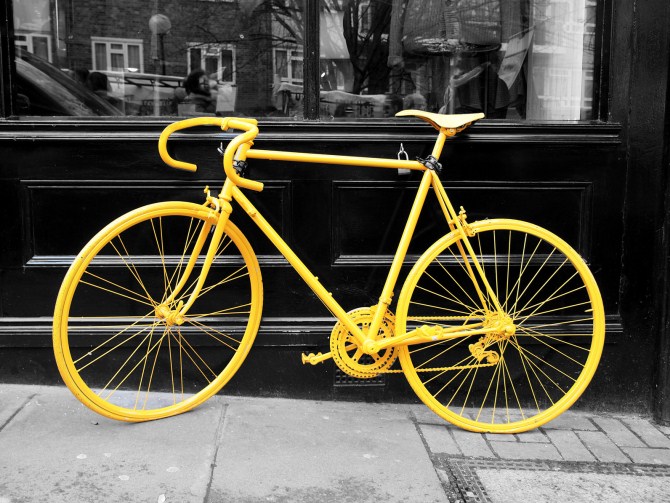 33. Vintage Car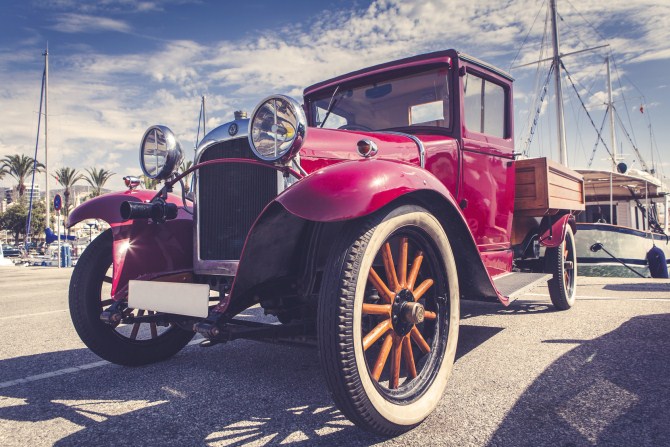 34. Camper Van
Camper Van by Beverley Goodwin
Sights To See
When discovering urban streets, there's always something special to capture that catches your eye because it looks nothing like home. That's the beauty of travel photography.
35. Telephone
Telephone by Beverley Goodwin
36. Subway
T-Centralen, Stockholm, Sweden by Giuseppe Milo
37. Abandoned
Sinteranlage_2 by István Lahpor
38. Squat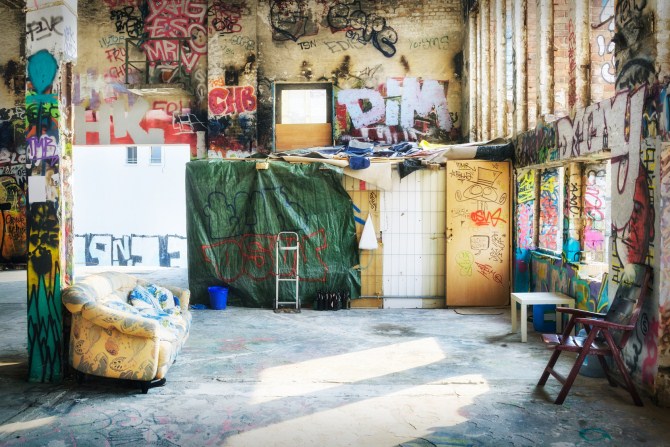 39. Black and White
Everything One Needs at Midnight by Darin Barry
40. Market
Helsinki Old Market Hall by Miguel Virkkunen Carvalho
41. Seascape
Looking for the Sunset by Giuseppe Milo