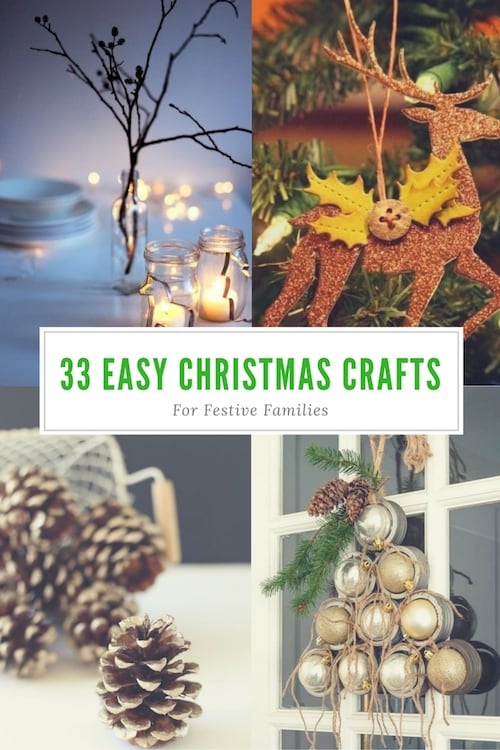 The wonderful thing about living in Australia is that our Summer holidays coincide with the lead up to Christmas, giving us plenty of time before the big day to decorate, decorate, decorate and craft, craft, craft.
But it's not called the silly season for nothing, so the key is ensuring the activities are easy Christmas crafts – something the whole family can enjoy working on together.
We reveal creations featuring gold garnish, silver sparkle and traditional red and green, DIY artwork inspired by winter wonderlands and summer loving plus ideas that are fun and fresh, glitzy and glamourous. Will 33 options do?
Gold GARNISH
It looks expensive, but it's all an illusion – that's the wonder of gold. To achieve the 'gold garnish' look, combine the sparkle with rustic materials.
1. Reindeer Sparkle
From Sizzix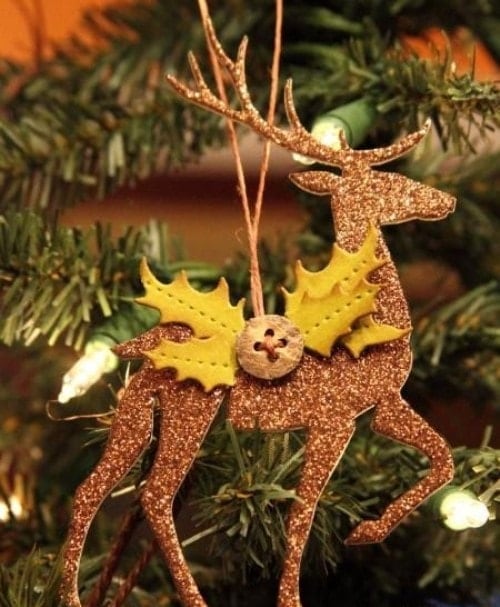 2. Nature Meets Bling
From Funky Junk Interiors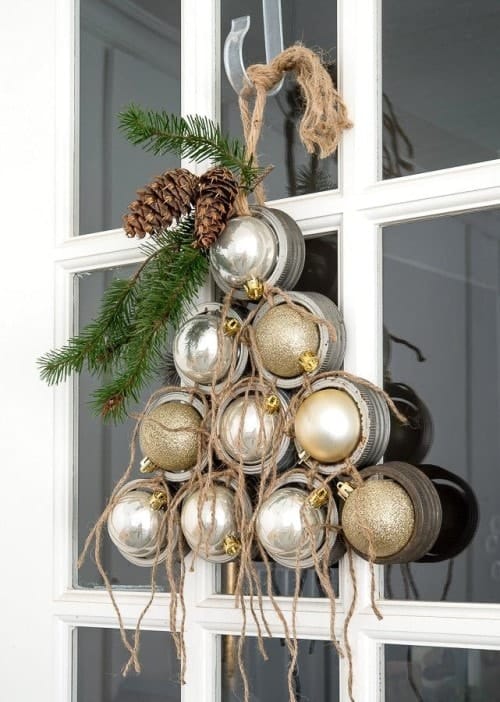 3. Shiny Pine
From Blooming Homestead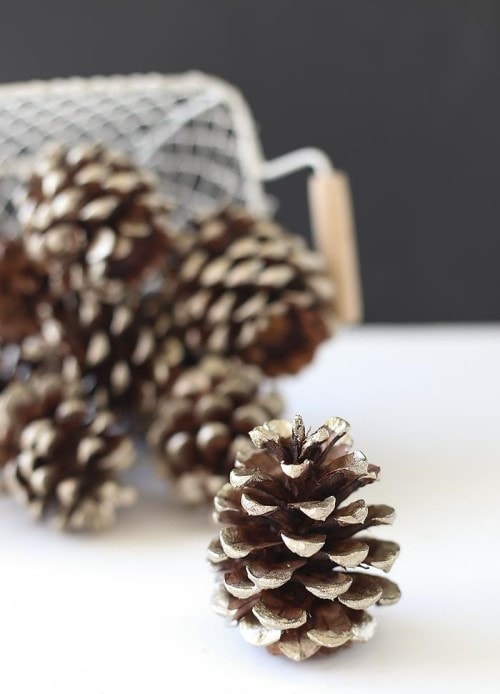 Silver SPARKLE
Give the traditional Rudolph a facelift with some silver sparkle. To be honest, add it to anything and everything! How festive are the tree branches, below? It doesn't have to take a lot of money to make your home twinkle.
4. Glitter Rudolph
From A Night Owl Blog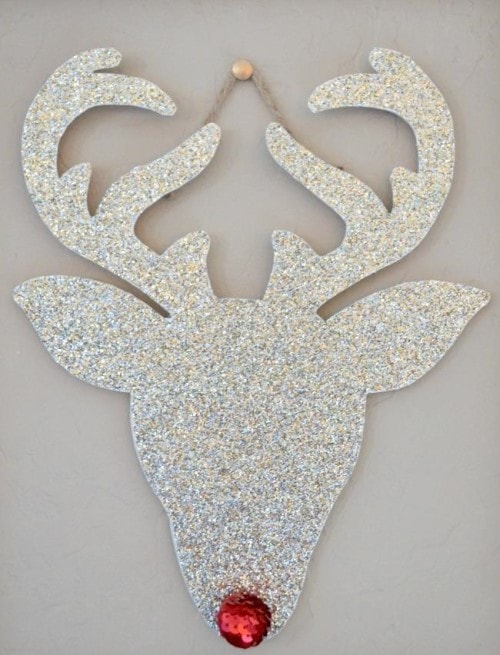 5. Silver Snowman Baubles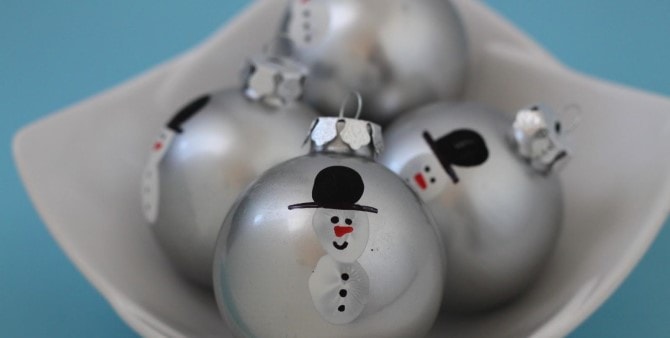 6. Silver Trees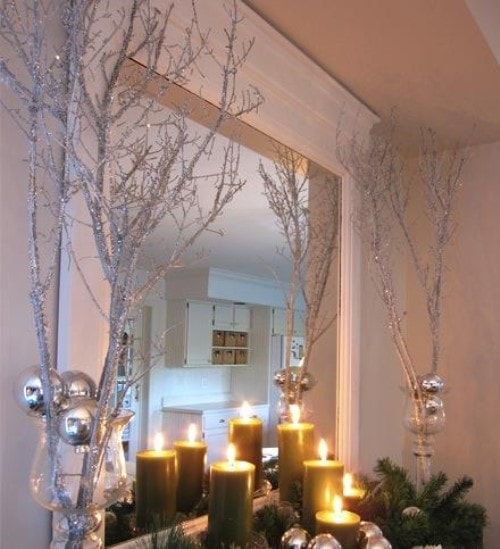 Red & Green
Embracing the classic red and green Christmas colour palette doesn't mean you're being boring. In fact, it's all about revelling in the colours of the season. Sing it loud with candy canes, mason jars, wall art and candles.
7. Candy Cane Placecards
From Industrious Justice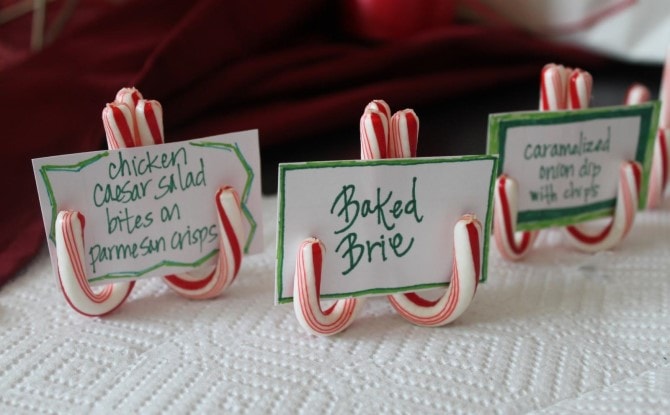 8. Christmas Jar
From Ka Styles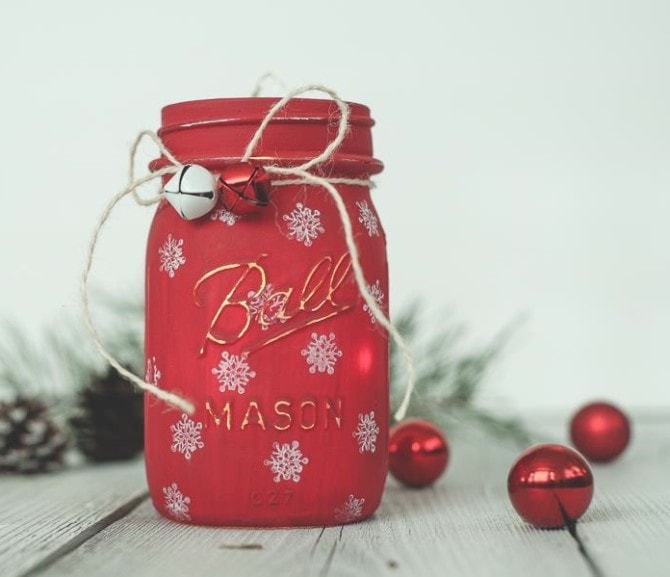 9. Christmas Candle #1
From A Pretty Life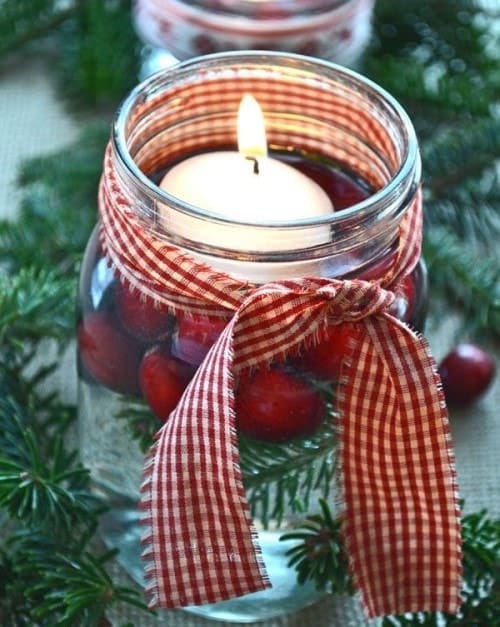 10. Christmas Candle #2
From Coupon Closet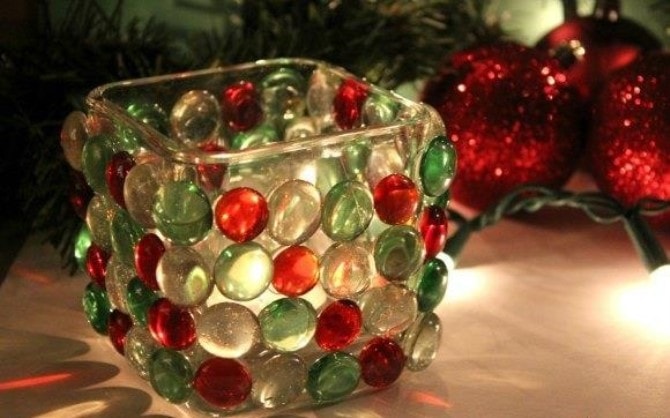 11. Sing It Loud
From The Crafted Sparrow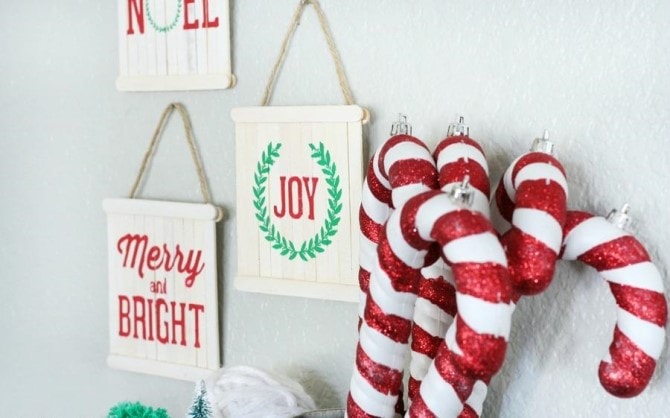 Winter Wonderland
There's no need to sweat it out at Christmas time. Trick your senses and channel a European Winter. With a bit of creativity mason jars, mason lids and all things cold (think snowflakes, frosty pine trees, penguins and sleds) can transform a hot home into a Winter wonderland. It's all in your imagination.
12. Mason Jar Lid Ornament
From Suburble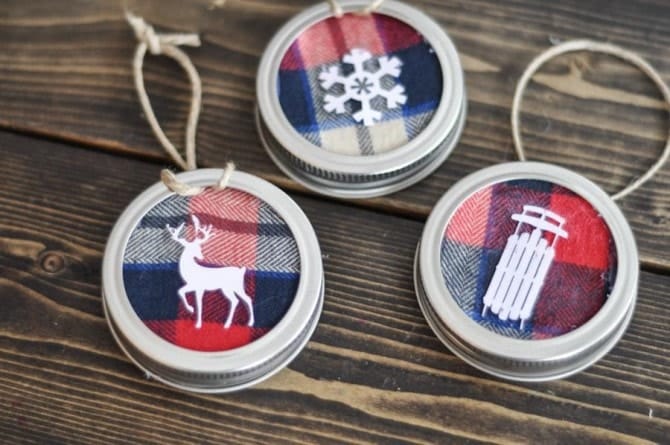 13. Illuminated Snow Scene
From Bitzn & Giggles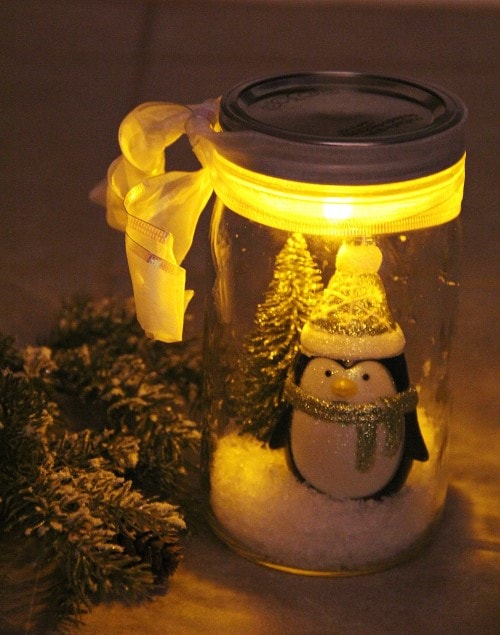 14. Mason Jar Snow Globe
From Simple craves and olive oil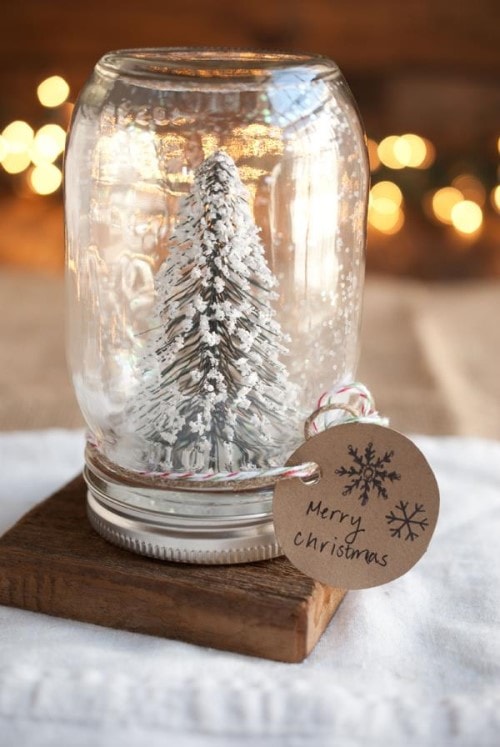 Summer Loving
Life's a beach, particularly during the Summer holidays so don't be shy about embracing all the wonder that our marine life can inspire. Think starfish instead of stars, sea blue baubles and santa hats with sunnies. Very Australian.
15. Summer Christmas Canvas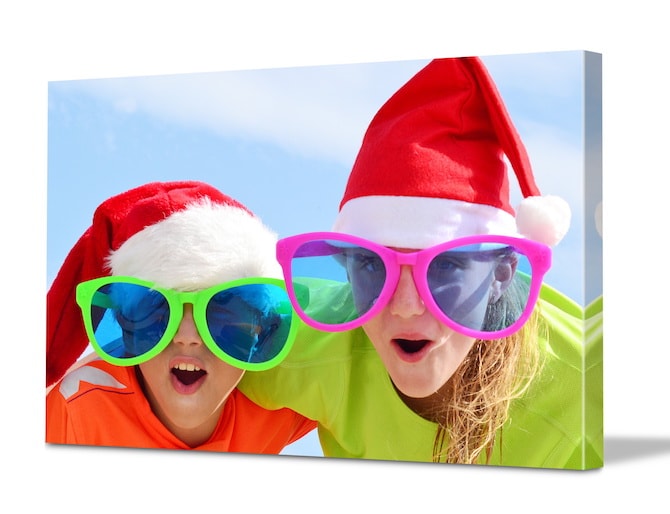 15. Starfish Tree Ornaments
From The Inspired Room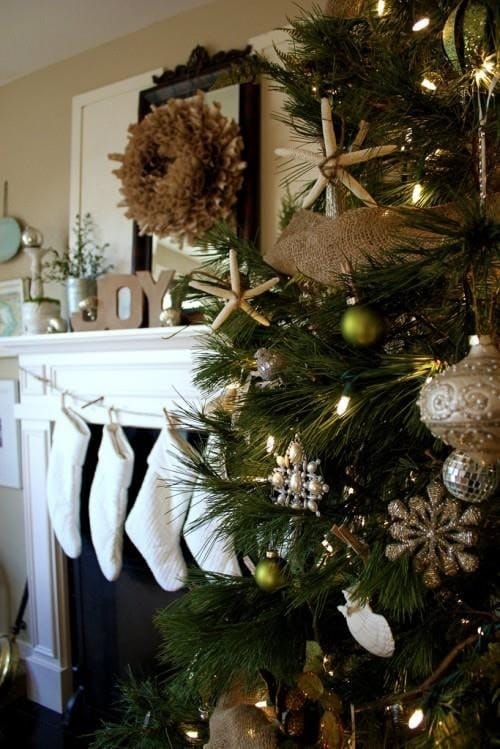 16. Summer Santa Cookie
From Cookie Connection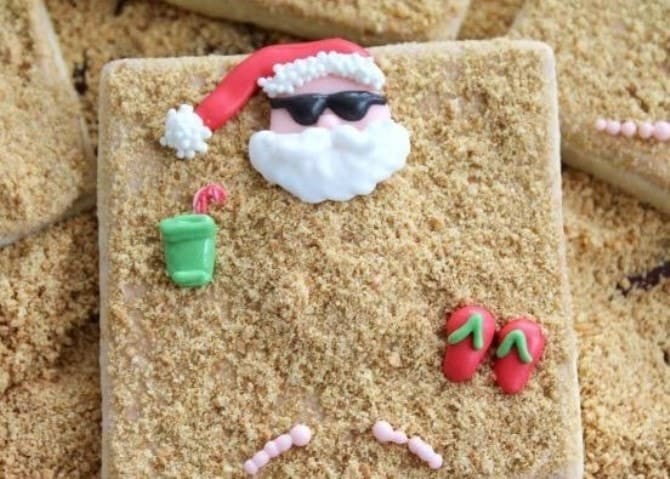 17. Sea Glass Ornaments
From Sand and Sisal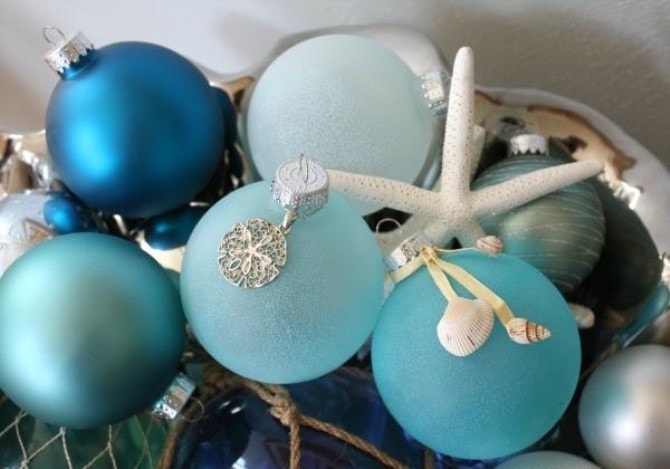 18. Starfish Garland
From The Desperate Craft Wives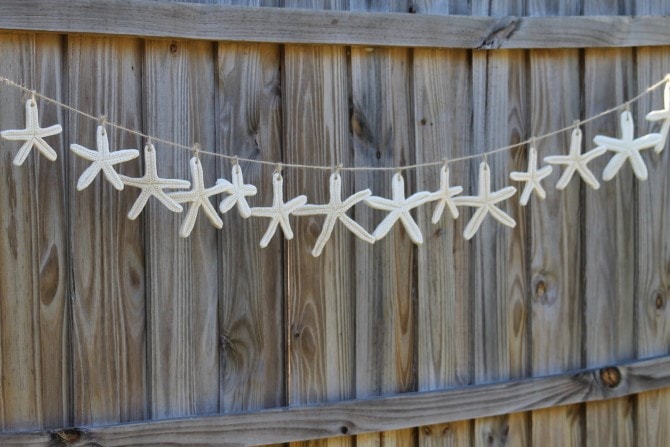 Fun And Fresh
Yes, there's a serious side to Christmas but there's also a silly side. If you love jolly Santas and silly snowmen as much as we do then you'll love these easy craft ideas. A canvas of a puppy with a santa hat? Crazy Christmas wine glasses? Buckets of joy? Life's short; keep it fun and fresh.
19. Santa Stumps
From Smart Girls Diy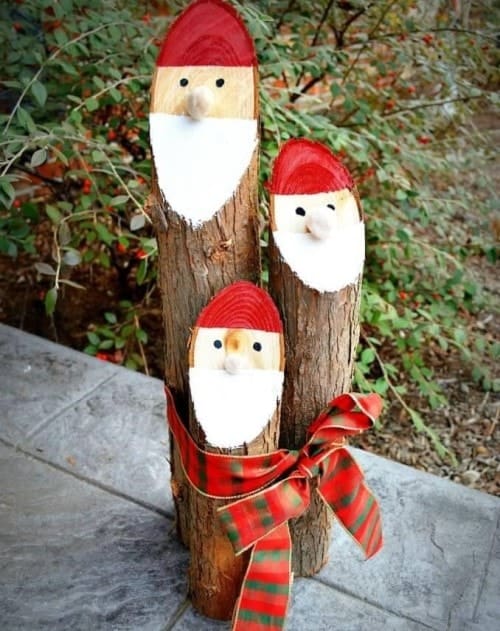 20. Red Bling Wreath
From MallyKally Creations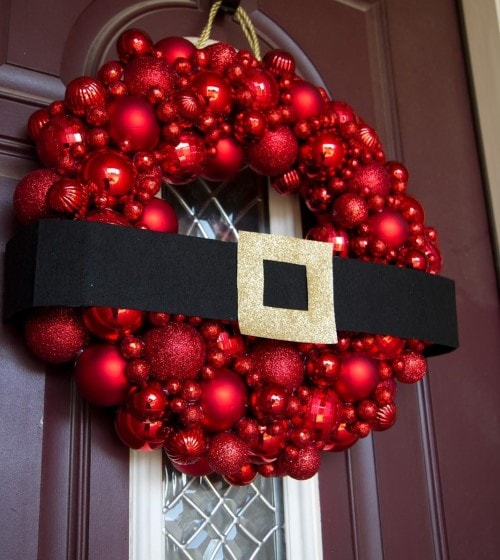 21. Embroidery Hoops
From Country Kitty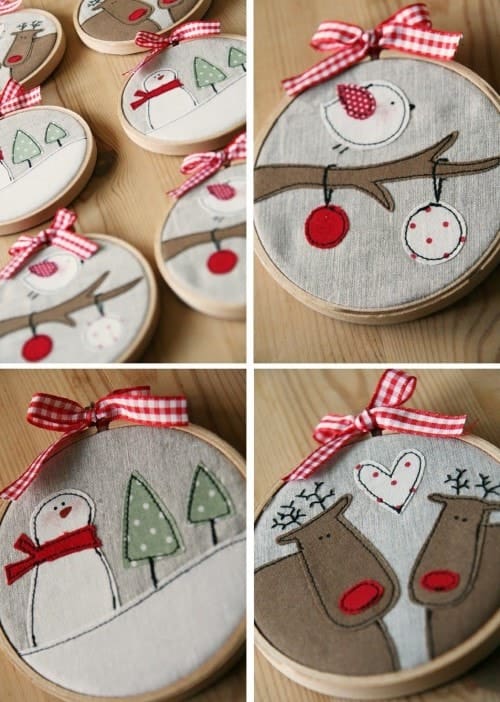 22. Fence Post Snowmen
From Sugar Bee Crafts
23. Puppy Print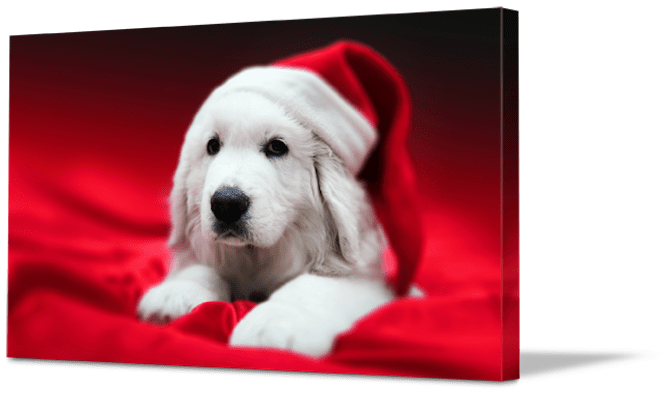 23. Christmas Wine Glasses
From The keeper of the Cheerios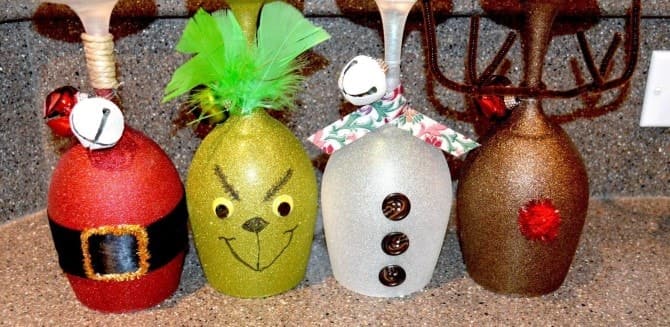 24. Buckets Of Joy
From Finding Home Farms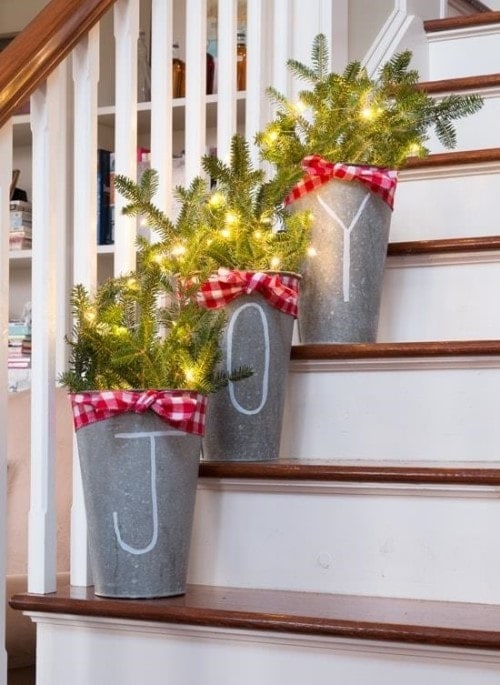 25. Choral Cushions
From Dear Lillie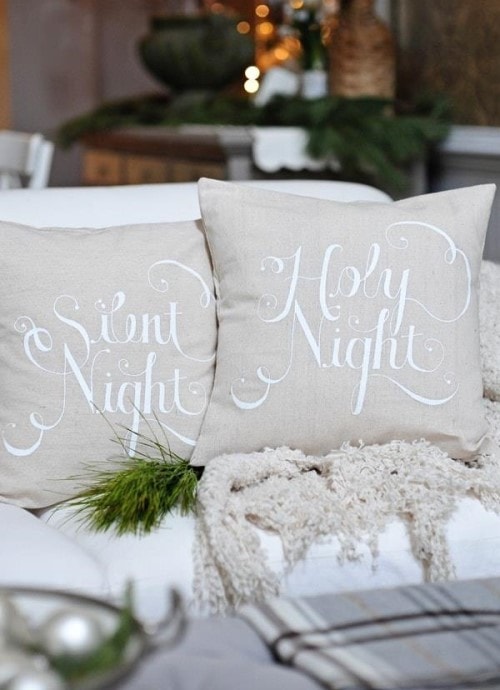 26. Tile Coasters
From Views from the Ville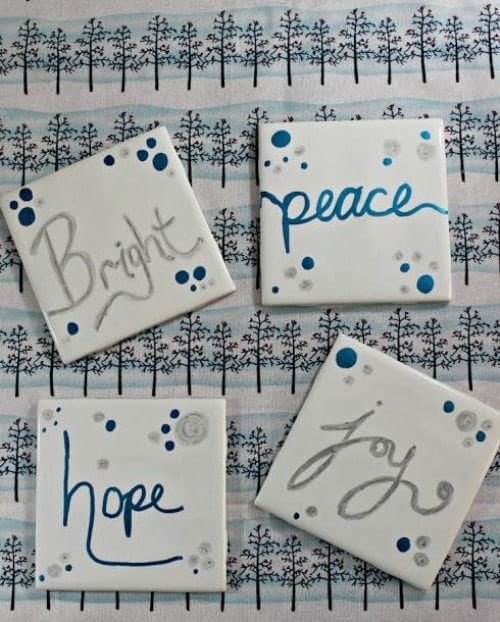 Glitz And Glamour
Take your crafting to a whole new level of shine with these glitzy and glamorous ideas. It's amazing what you can do with a few jars isn't it? So easy, so affordable yet so brilliantly magical. That makes for a very special kind of Christmas.
27. Mason Jar Lanterns
From Making Lemonade
28. Jar Of Baubles
From My Invisible Crown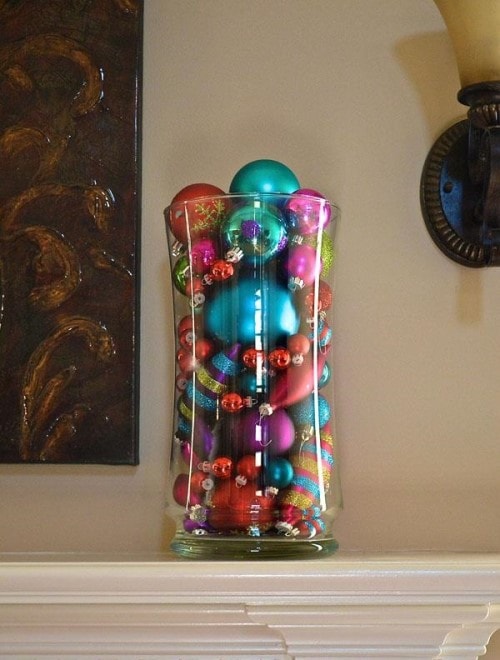 29. Simple Centrepiece
From HEY LOOK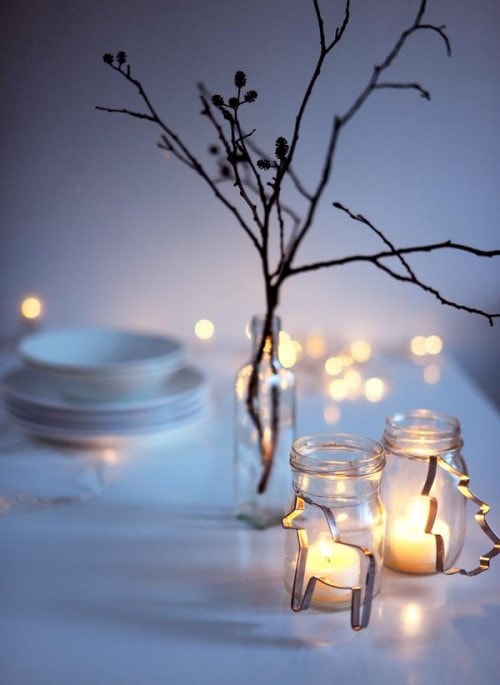 30. Frosty Jar Candles
From Ginger Snap Crafts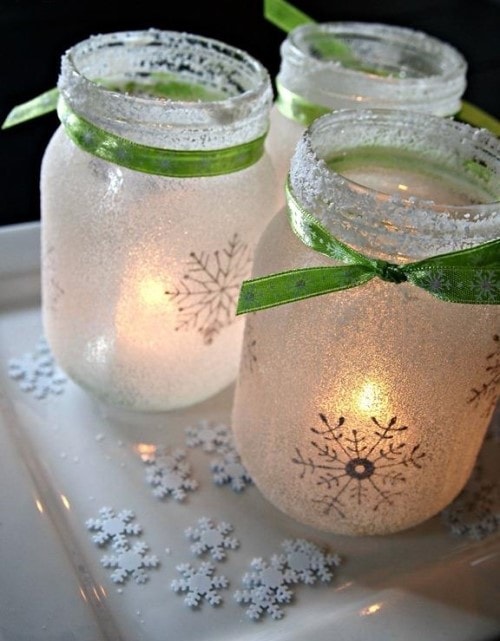 31. Pearl Bauble
From Michaels