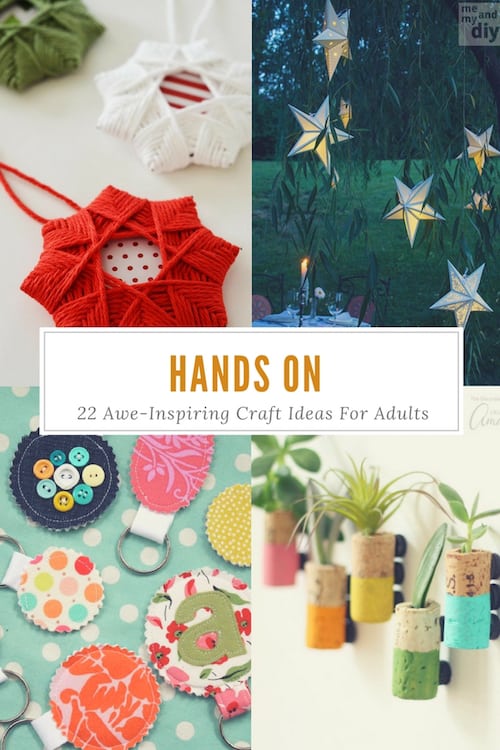 Seasoned crafter? Absolute beginner? Everyone deserves to delve into their creative zone, regardless of age and aptitude. In fact, that's what crafting is all about.
No matter your skill level, find a creative escape now with 22 craft ideas for adults including ornaments, art prints, jewellery and recycled beauties plus crafts you can sew, art inspired by nature, art featuring lights and even art on the cheap.
Ready to get hands on with awe-inspiring craft?
Creative ornaments
While kids craft is often about about learning fine motor coordination and bilateral coordination (using both hands together), craft ideas for adults can extend to fabulous fun, flair and freedom.
Interestingly, adults – both men and women – can also benefit from doing arts and crafts. According to Be Brain Fit, creating art can stimulate the brain; relieve stress; encourage creative thinking; boost self esteem; increase tolerance, empathy and feelings of love; and ease the burden of chronic health conditions. Wow! It can also be a great social activity (craft-a-noon tea anyone?).
Looking for new decorations for your home? Try these creative ornaments on for size!
1. Rustic Twig Arrows
From Yellow Bliss Road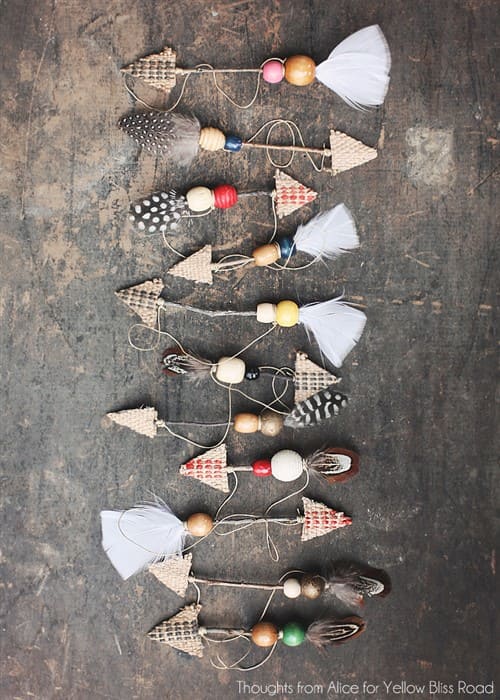 2. Homemade Christmas Tree Star
From Live Craft Eat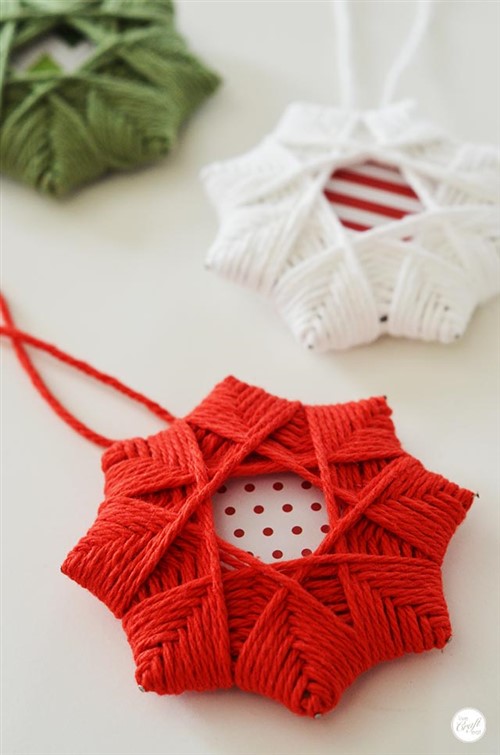 3. Shell Wreath
From Busy Kids Happy Mom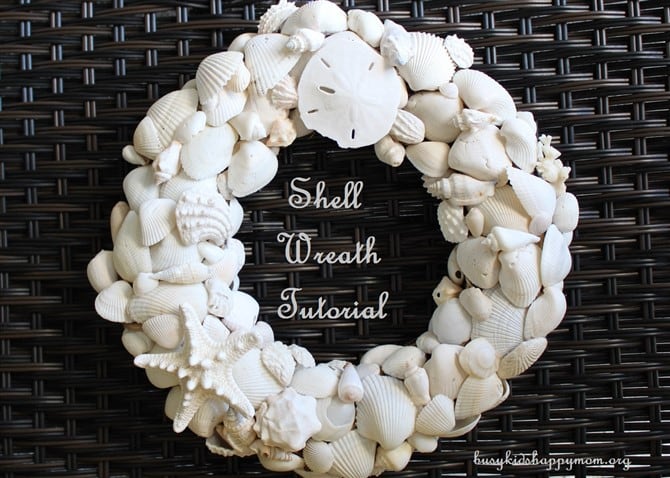 4. Creative Wall Display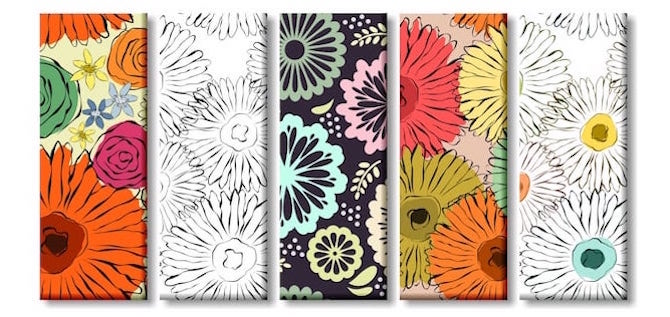 Jazzy jewellery
Wearable art is totally 'on trend'. The more creative your jewellery the better. And it doesn't have to be expensive. Who needs gold when you can have rainbow acorn charms?
The wonderful thing about crafting your own jewellery is you can experiment as much as you like – with colours, with materials, with styles, with sizes. It can be as DIY or as beautiful as you like. It can be full of meaning like the Element Jar Necklace or delicate and refined like the Wood Monogram Wire Bracelet.
5. Element Jar Necklace
From Mom Dot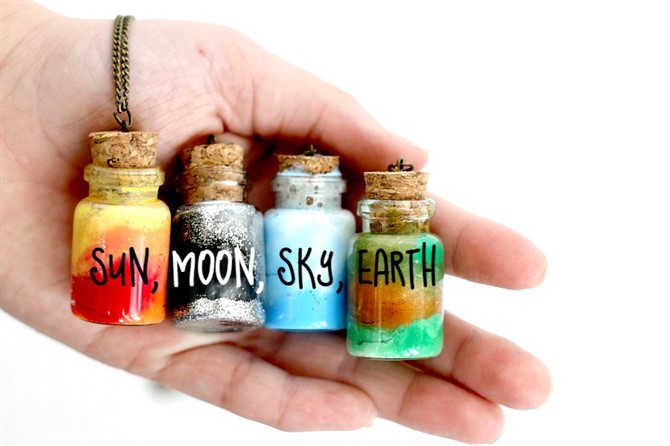 6. Wood Monogram Wire Bracelet
From Made In A Day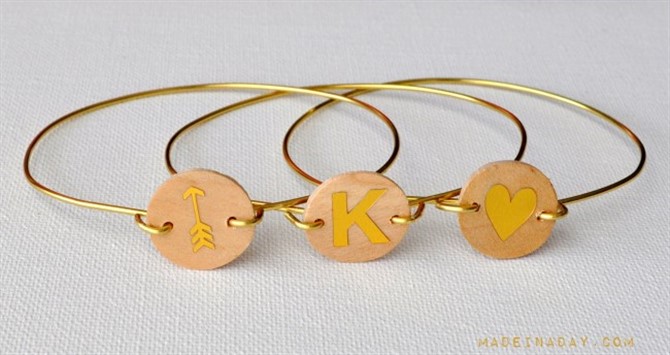 7. Acorn Charm
From What I Do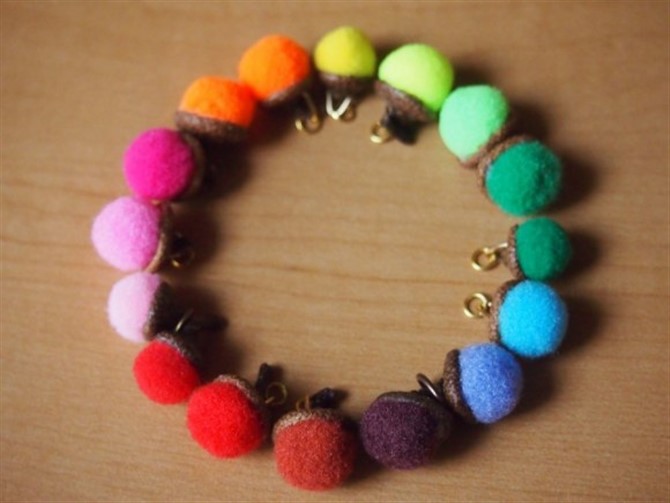 Up in lights
The price of battery operated LED lights has gone way down since their popularity has boomed in recent years. Now anyone can buy an LED strip or LED fairy string and create gorgeous craft around them.
Use LED craft to add pizzazz to an indoor or outdoor space. Make paper stars, floral garlands or cup garlands – all beautiful in their own right – come to life with the added twinkle of lights.
8. Cup Light Garland
From Rhiannon Bosse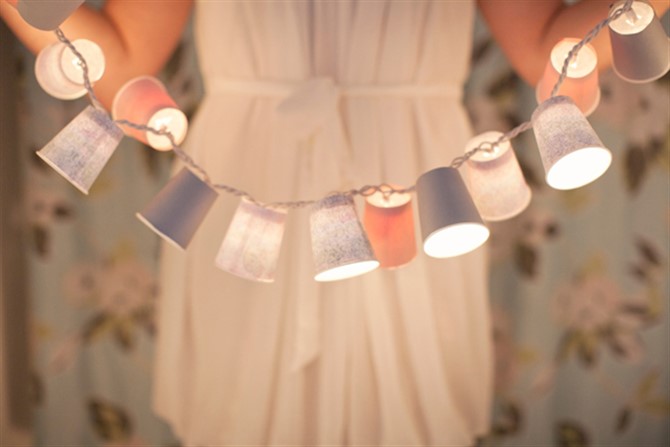 9. Paper Star Lanterns
From Me And My Diy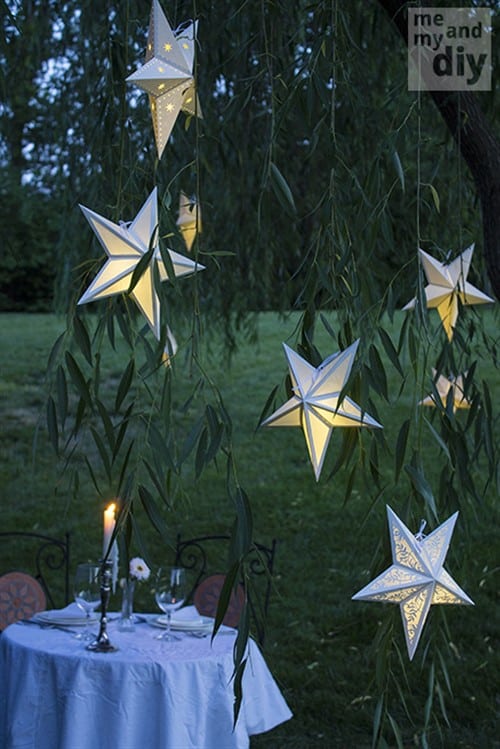 10. Floral Garland
From The Craft Patch Blog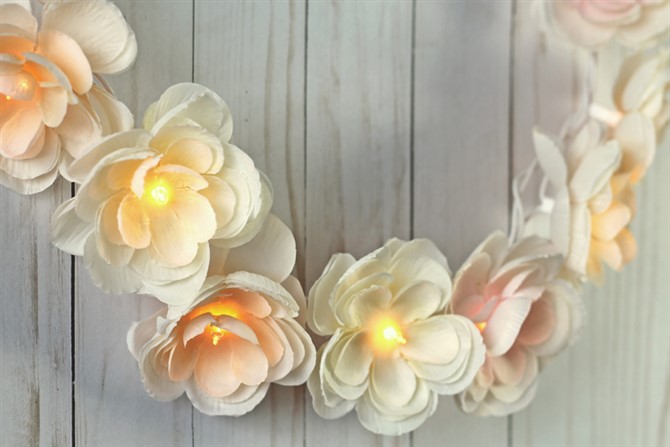 11. Mason Jar Lights
From Dream Little Bigger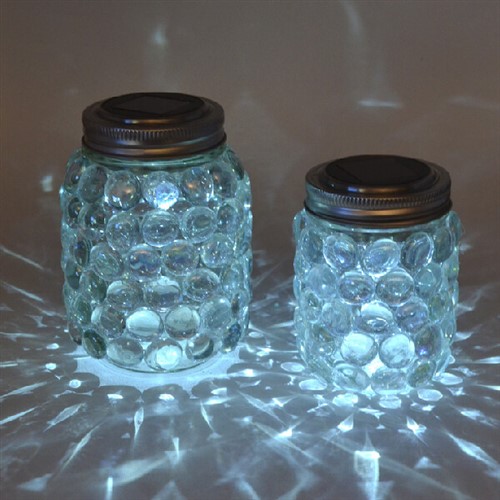 Recycled beauties
Why go to the shop to buy storage systems that just don't stack up when you can DIY your own colourful ones at home? Mod Podge has you sorted with a 'how to' video on how you can make your own organisers.
Who knew plastic water bottles could look so good? We know there are heaps of companies out there making all sorts of different products from water bottles, but you can DIY your own products at home. Below you'll discover how to attach zips to create reusable containers. Amazing!
12. Paper Towel Tube Organiser
From Cathie Filian
13. Plastic Apple Containers
From Repeat Craft After Me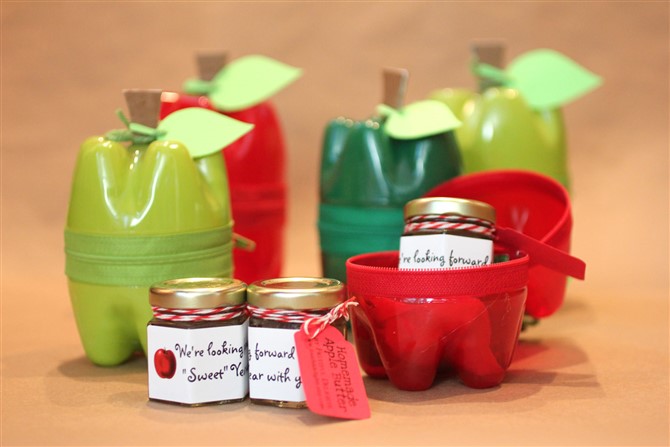 14. Bottle Pencil Case
From Doodle Craft Blog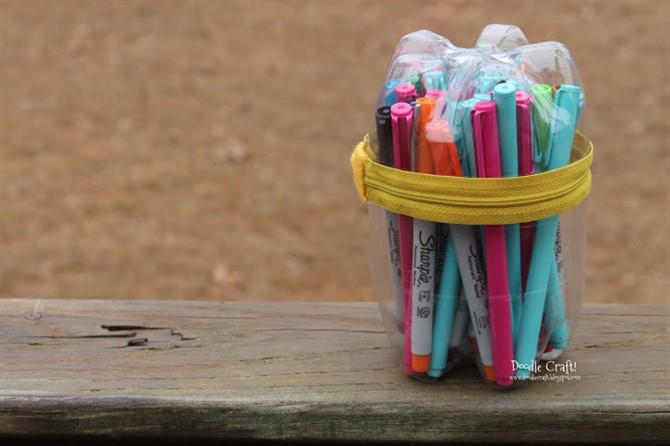 On the cheap
These super cheap ideas look so professional it's hard to imagine how affordable they are to create. Those keychains would make amazing gifts and those tissue paper flowers make for a gorgeous party decoration or a glorious all-year-round addition to your interior decor.
I guess that's the value of DIY crafting, isn't it? The barrier isn't the size of your back pocket – the only barrier is your imagination.
15. Monogram Keychains
From Homey Oh My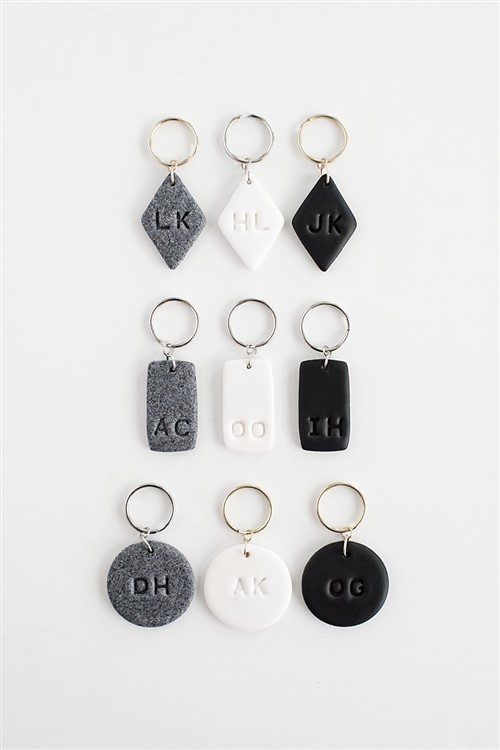 16. Tissue Paper Flowers
From I Heart NapTime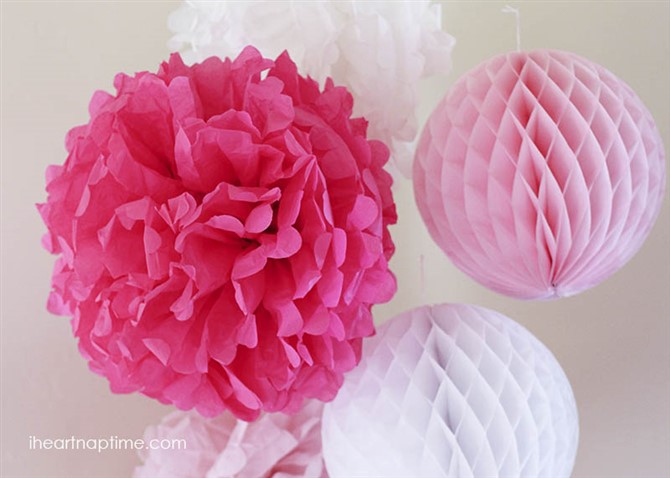 Inspired By Nature
Bring a piece of the great outdoors inside with wall art inspired by nature. Be as literal as you like using items from nature such as driftwood timber, pine cones, cork and plants or go high-tech and create a canvas print featuring a nature landscape photo of a beautiful beach at sunset.
The wonderful thing about craft is that you can take the easy option or the long route depending on the time you have available and your level of skill. Ready to enjoy the benefits of crafting?
17. Wine Cork Succulent Magnets
From Crafts By Amanda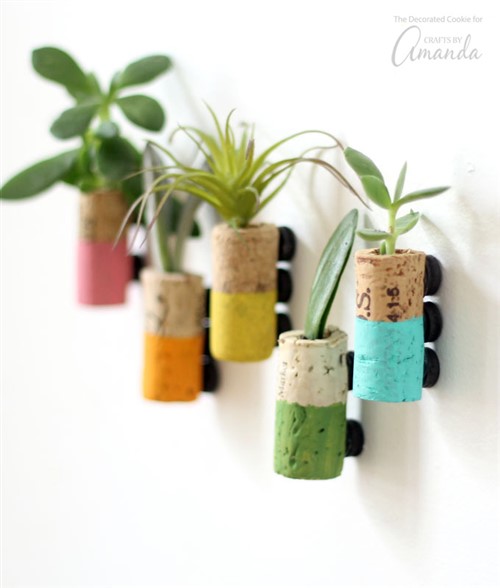 18. Split Image Sunset Print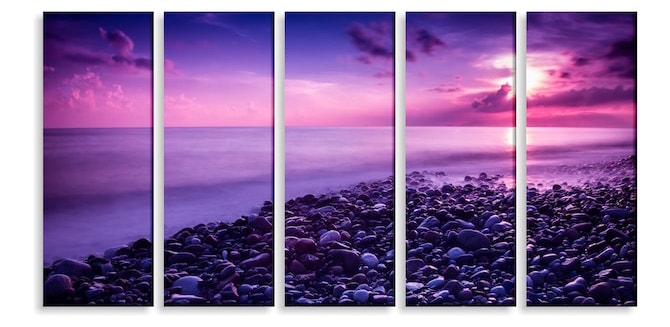 19. Driftwood Mirror
From Michelle Paige Blogs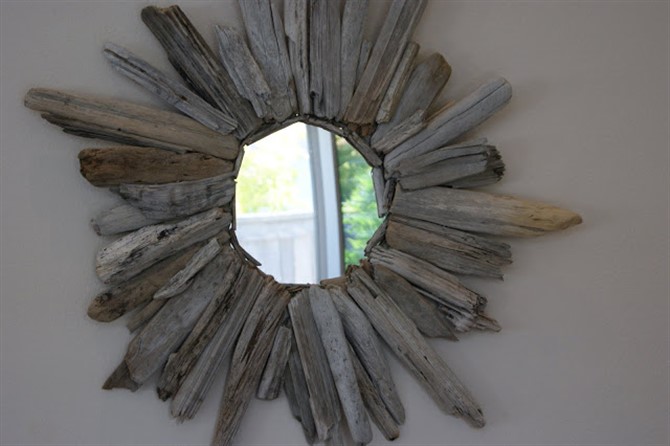 20. PineCone Frame
From Crafty Morning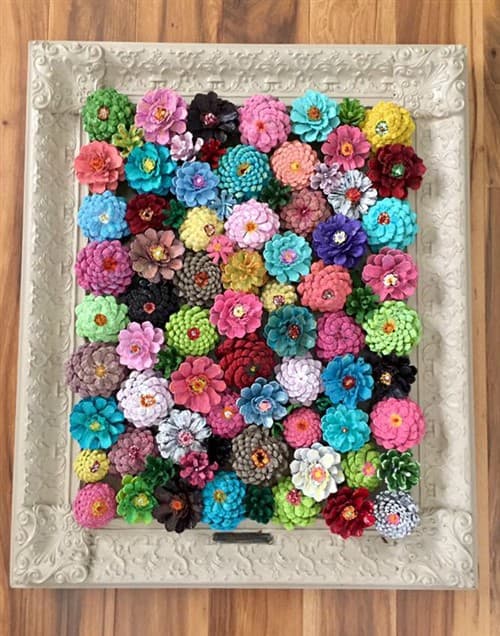 Sew it up
Words go here
21. Fabric KeyChain
From Craftiness Is Not Optional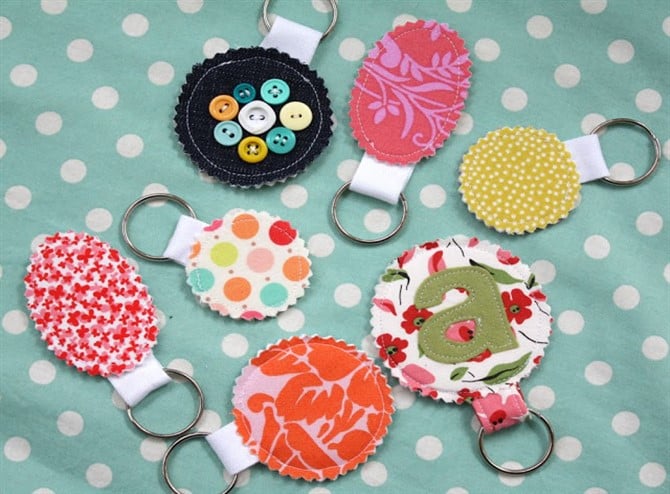 22. Phone Wallet
From Crazy Little Projects