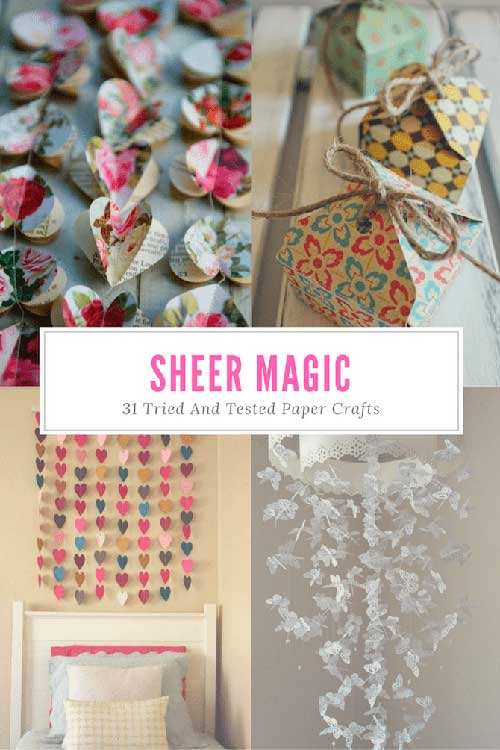 Some paper crafts are harder than they look. Some are easy to achieve. Yet all of them allow us to be creative and evoke a range of feelings, from joy to whimsy to nostalgia. And the results will seem like sheer magic!
Paper craft artists and hobbyists describe the process as creative, meditative, challenging and uplifting. The results speak for themselves and, we don't know about you, but we're glad they take the time to bring these unique colours, shapes, and textures into our lives.
Are you inspired to have a go? Here are our favourite ideas for fun paper crafts!
Paper Art
Let's begin our journey into the world of paper craft with some genuine art. Like any art form, how much you do or don't like paper art is subjective! But no one could deny the sheer intricacy and complexity of these works. Who else wants to take a bite out of that taco, or switch on that retro radio?
1. Heart Twirl
From SenaRuna.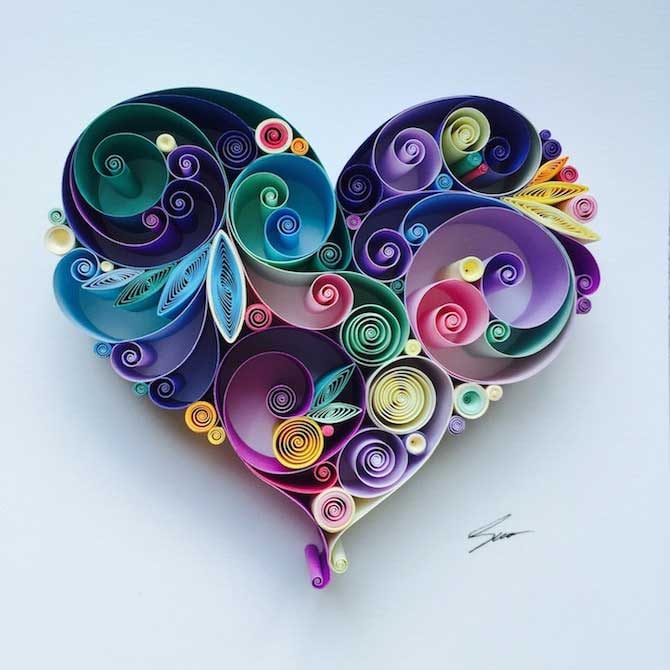 2. Dollar Bill Shirt & Tie
From How About Orange.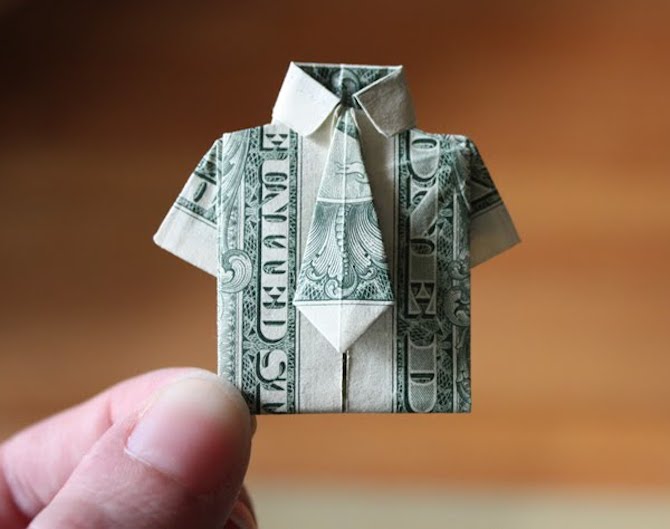 3. Matryoshka
From MakeZine.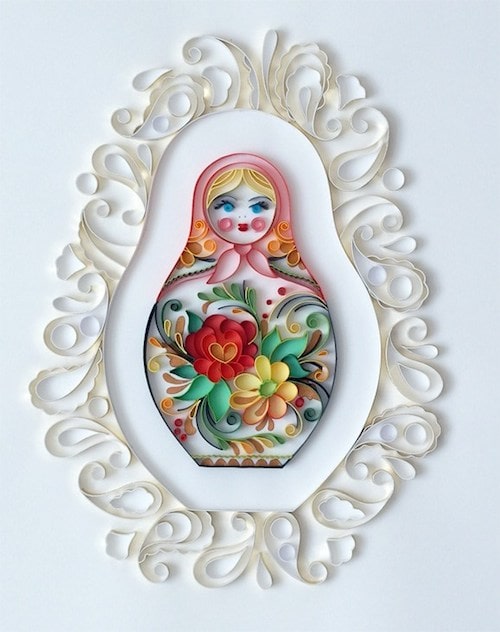 4. Radio Sculpture
From Fine Format.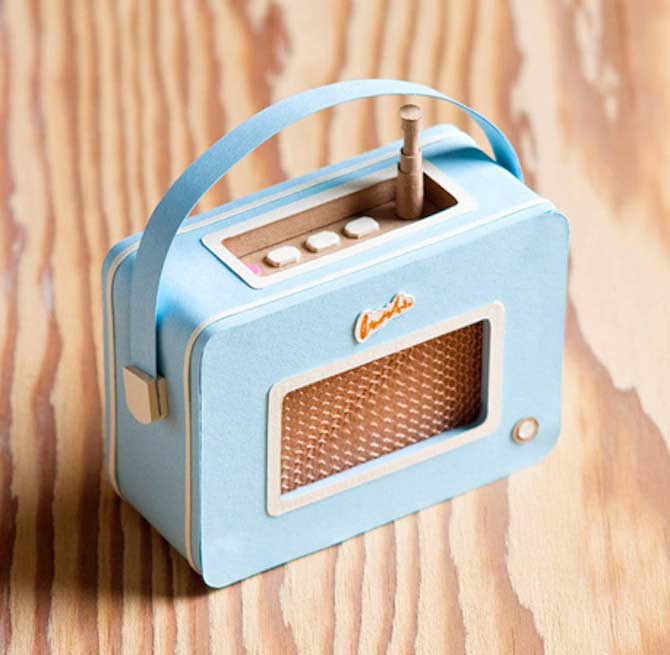 5. Taco
From Fubiz.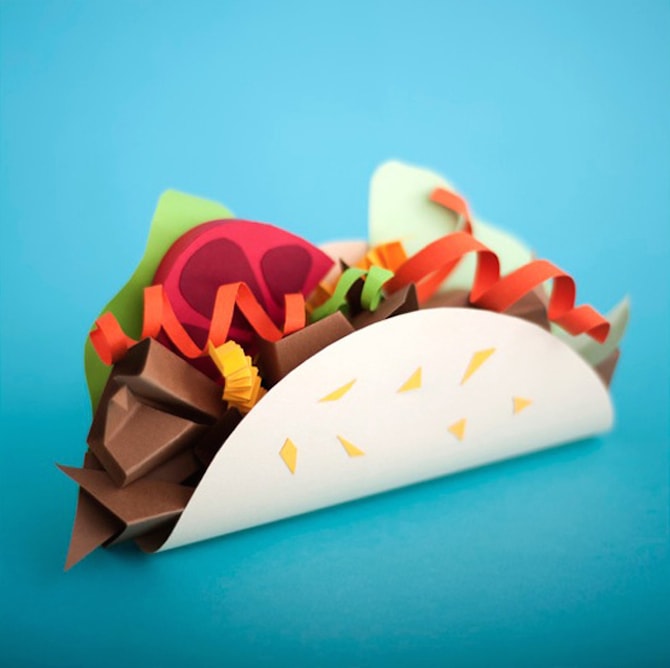 Designs For Adults
Paper crafts aren't just for kids. In fact, it's impossible to go past the beauty and ingenuity of paper crafts for grown ups, too!
Whether you're throwing a wedding, hosting a party, or looking for some affordable interior design tips, these romantic and elegant designs will take everyone's breath away.
6. Tealight Holder
From MakeZine.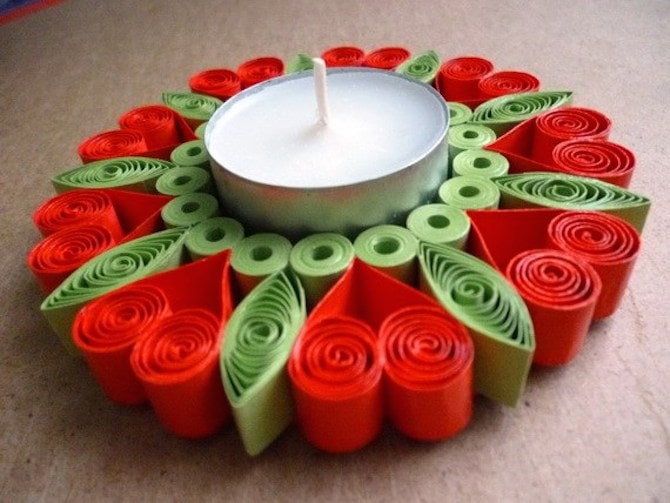 7. Paper Stars
From True Blue Me & You: DIY For Creatives.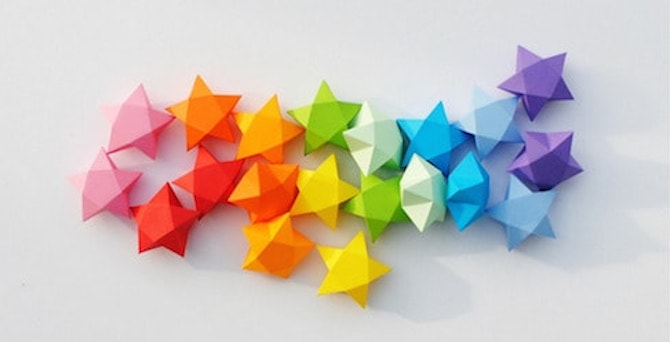 8. Bird Mobile
From All Things Paper.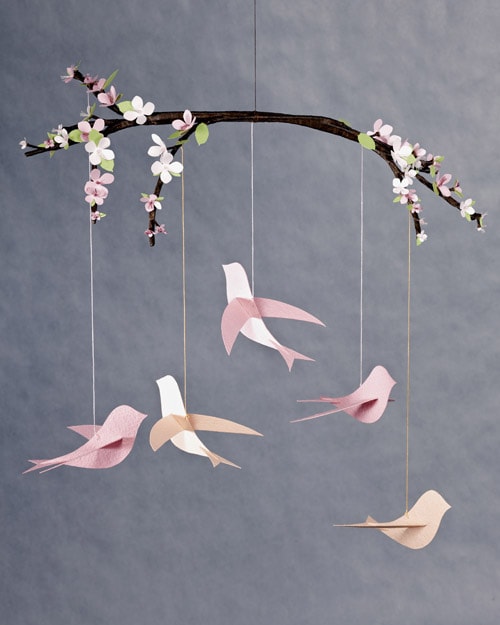 9. Paper Lamp
From Good Housekeeping.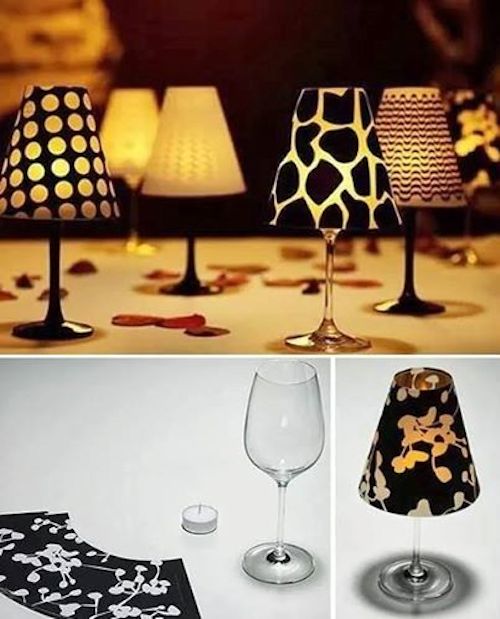 10. Butterfly Walls
From Goods Home Design.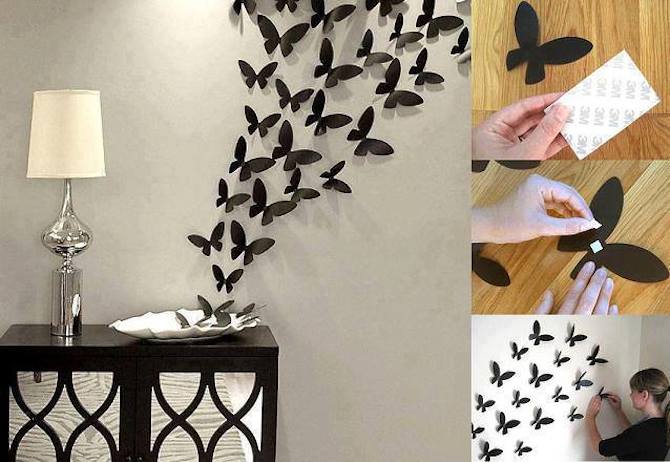 11. Create Your Own Custom Canvas
From Canvas Printers Online.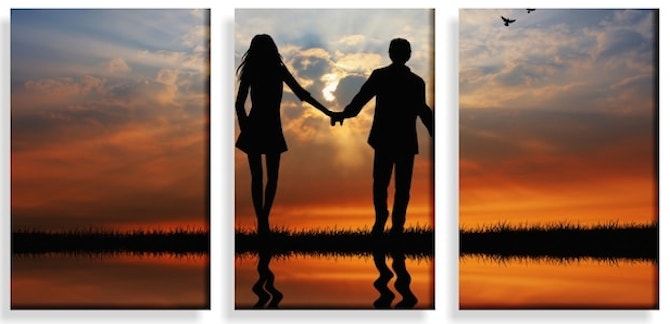 12. White Stars
From Sweet Paul.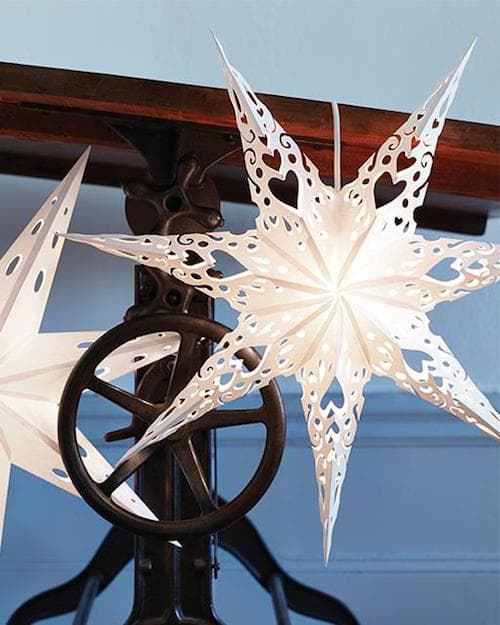 Craft For Kids
When we say kids, we mean kids of all ages, but some of these may require a helping hand if you're working with younger ones! Here you'll find a range of ideas for toddlers through to teens. Some of them are so easy you can complete them with your toddler, whil others require a bit more skill. Either way, they're the perfect way to keep a crafty teen entertained for a few hours!
13. Paper Garlands
From Oh Happy Day.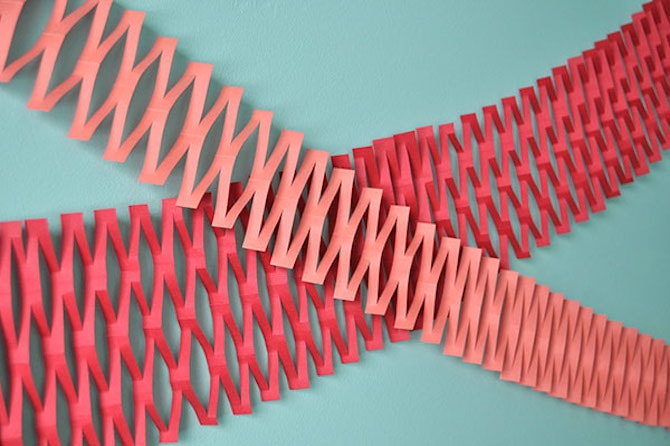 14. Heart Bee
From Crafty Morning.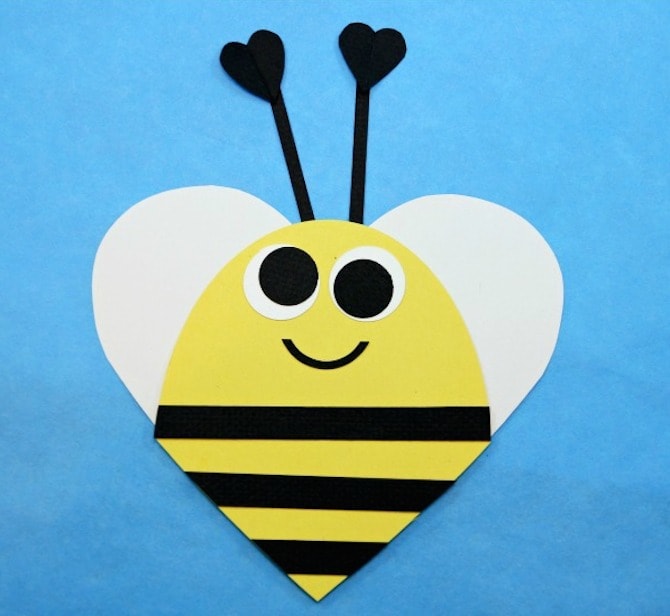 15. Rainbow Garland
From Minieco.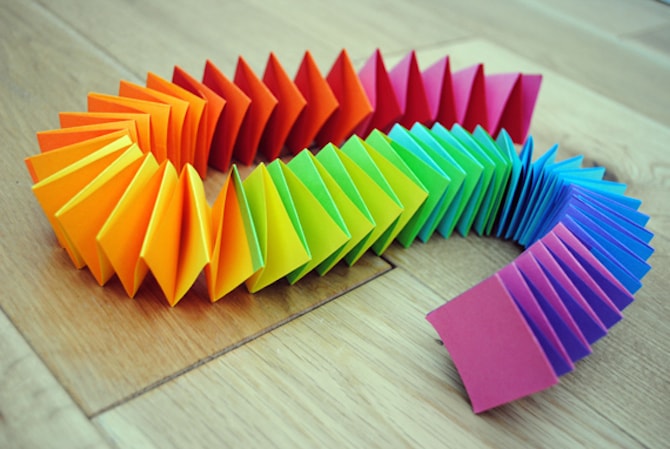 Paper Flowers
We all love fresh flowers, but there's something about paper and origami flowers that adds a special touch of romance. Perhaps the guaranteed longevity strikes a chord. Love is forever and there's something nice about seeing flowers that can actually live on!
Here are some precious petals you can enjoy for many months, or even years. If you're not up to creating paper floral art, then floral canvas prints are the next best thing!
16. Pink Wreath
From Blooming Homestead.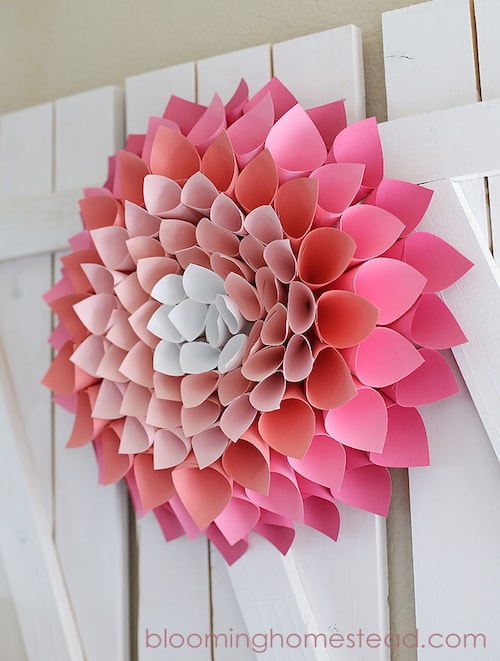 17. Heart Flowers
From La Mia Casa.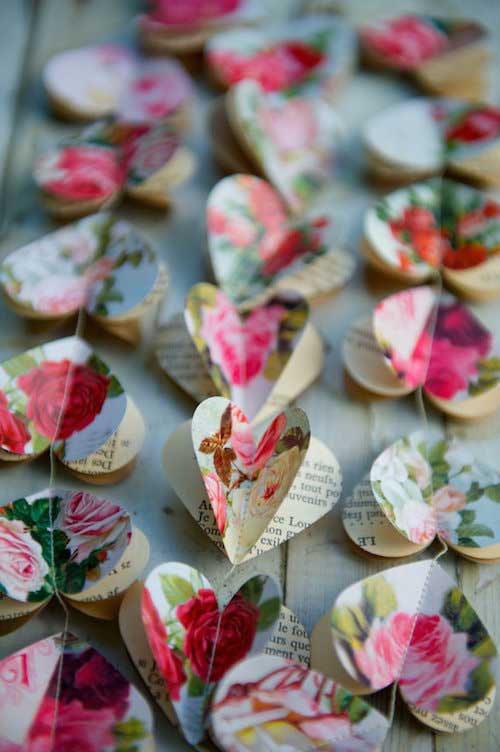 18. Flower Garland
From Not On The High Street.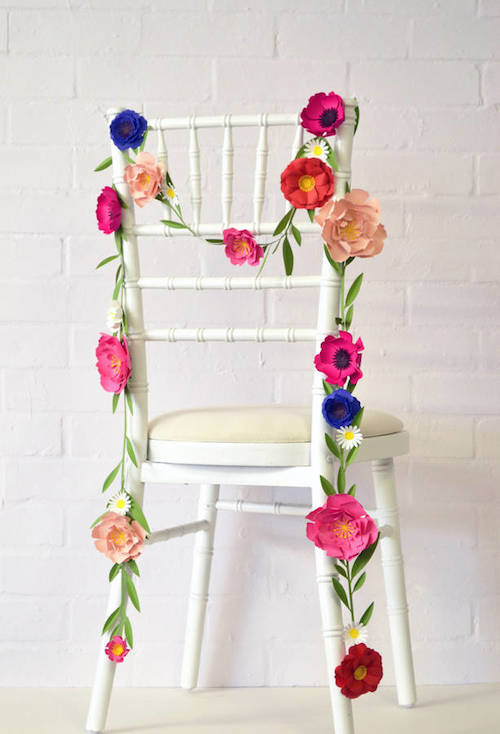 19. Floral Canvas
From Canvas Printers Online.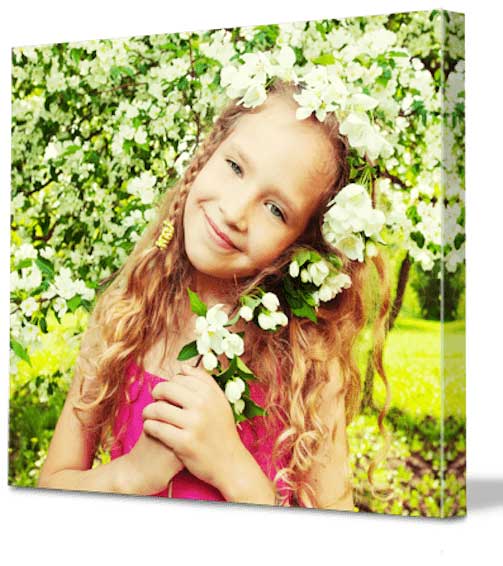 20. Floral Star
From The Lovely Residence.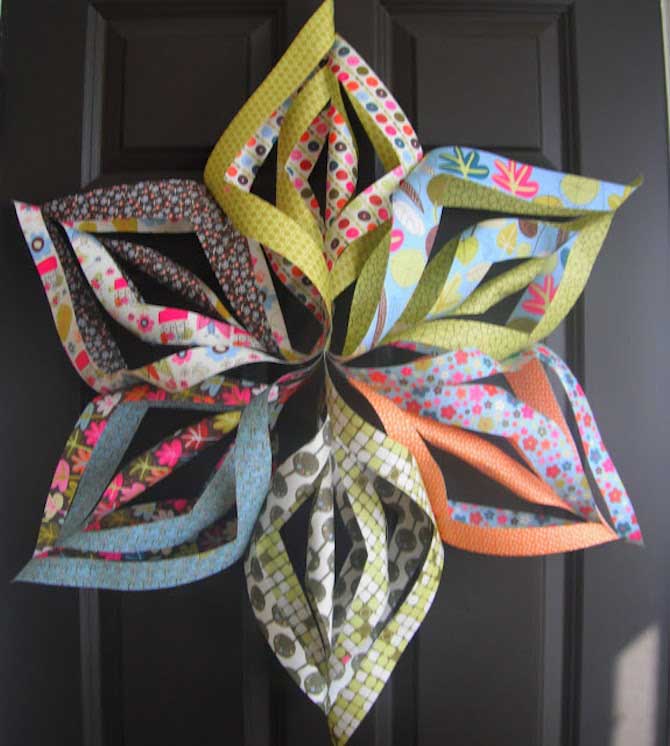 Paper Animals
Does anyone else think hipsters have seen the revival of animal decor? Think hipster owls and mounted deer heads, but no animal needs to be killed to create these decorative pieces.
One of most fascinating ideas in the animal collection below is the stained glass fly. These stunning insects are created using tissue paper. Extraordinary really!
21. Owls
From Kerry's Paper Crafts.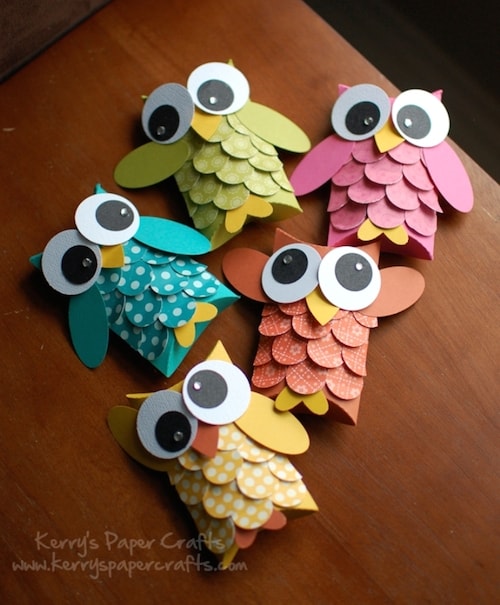 22. White Butterflies
From Dragon On The Fly.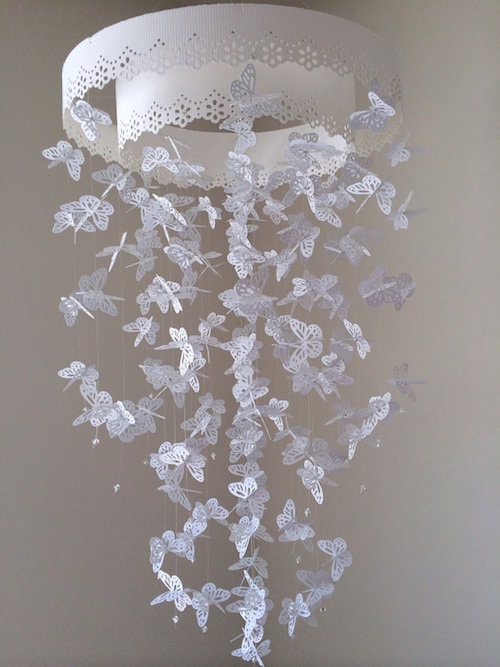 23. Stained Class Critters
From Hello Sprout.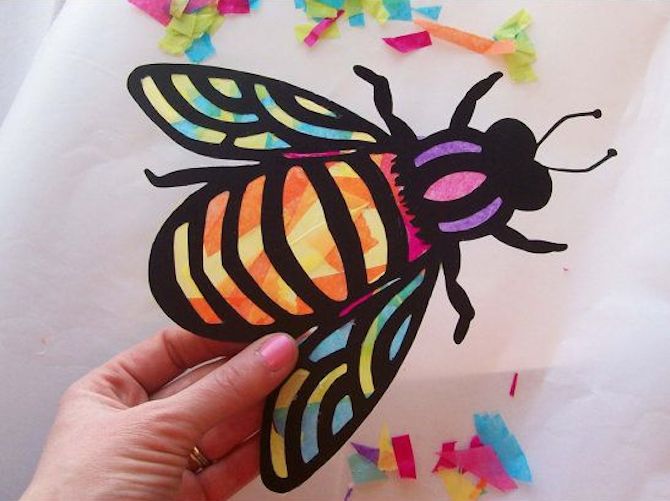 24. Hipster Deer
From Abduzeedo.