Using photographs as wall art is an amazing and powerful way to decorate your home, whether as part of a whole design plan or simply as a way to spice up an existing room. But not everyone is a photographer or even wants to be – and if you have no affinity for taking photographs as art, you might think you can't have fun with canvas photo prints on your walls at home, either.
There is always the choice of an image library (like this one: http://www.canvasprintersonline.com.au/Wall-Art) or stock photos. Even some free stock photos are quite striking, and if used with a good design eye could be amazing focal pieces of contemporary or abstract art in your rooms – but stock photography does tend to have a certain posed and artificial "look" sometimes. You can break out of that trap by seeking your photos in unusual places. Here are a few suggestions that might just be the "secret ingredient" for your interior designs!
Wall Art Sources: Archives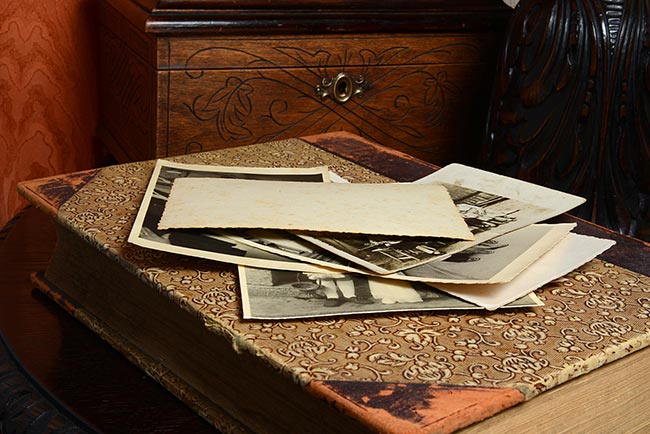 There are plenty of caches of historical photographs hosted on the Internet. One large general collection can be found at The Internet Archive (www.archive.org), and many cities and organisations have created online collections of photos from historic periods that can add a touch of history to your designs or simply a really cool piece of canvas art on your walls.
One caveat to remember is that you must check the copyright status of the images. Even if the photos seem really old, that doesn't necessarily mean that the organisation posting them to the Internet intends for them to be used freely anywhere. Always look for copyright statements, licensing terms, or the phrase "public domain" before downloading – although generally speaking using the images in your private home is fine no matter what the terms say.
Google Images
For the amateur interior designer seeking oddball photos, Google Image Search is a superpower. Simply typing in a few search terms and setting the quality to "high" can yield some amazing, unusual results – and changing the other parameters of the search can show you some surprising results.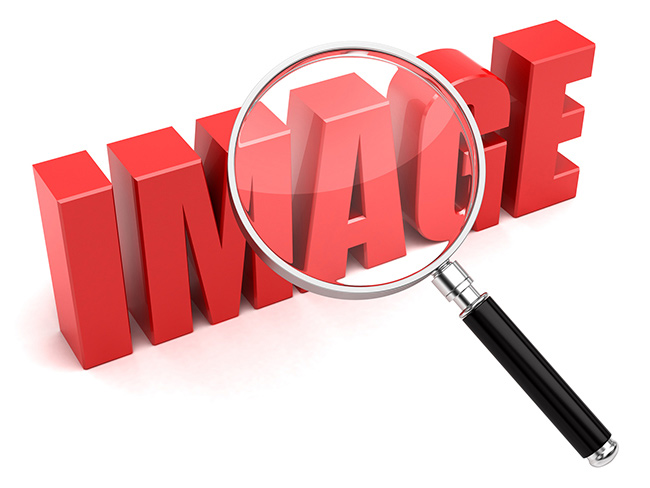 Google also has the ability to "reverse search" an image. If you've found something interesting and want to know more about it, or see if there are more photos like it available, right-click on the image in your browser and select "search Google for this image". Nine times out of ten, Google and tell you everything you want to know about the image, and suddenly you have a whole new source of photos for your wall art projects.
Sometimes being a little unusual is the best approach to your home decoration needs, and the easiest way to spice things up is to change up your usual sources. Some interesting photos from out-of-the-way places can be the perfect accent to a fantastic room.
When you've found your hidden treasures, click here and we'll make sure they turn out to be as striking in wall art form as they are on the computer screen.