When it comes to decorating your home using canvas prints as both deeply personal and beautiful images for wall art, the focus is obviously on the images you choose for photo printing into canvas art. Whether they are personal family photos or abstract examples of contemporary art, most discussions on the topic centre (understandably) on which images to choose, how to arrange or filter them, and creative ways to present them.
Just as important, and yet criminally ignored as a key aspect of the process, is how you present those beautiful pieces of wall art. Yes, you can simply hang them on the wall in the right room and chances are their natural impact and power will do all the work for you – but you've come this far. You've chosen the right images, worked them over on your computer, cropped and filtered and teased them into greatness. Why not go the final mile and make their presentation just as amazing?
Canvas Art Presentation Idea: Tape or Painted Framing
Your canvas prints come without a frame and don't need a frame – and probably shouldn't have a frame. But that doesn't mean you can't have some fun by defining an implied frame. Using tape or paint, create a one-dimensional frame on the wall for your canvas prints simply by hanging the print, tracing an outline an inch or so displaced from its edges, and then having some fun.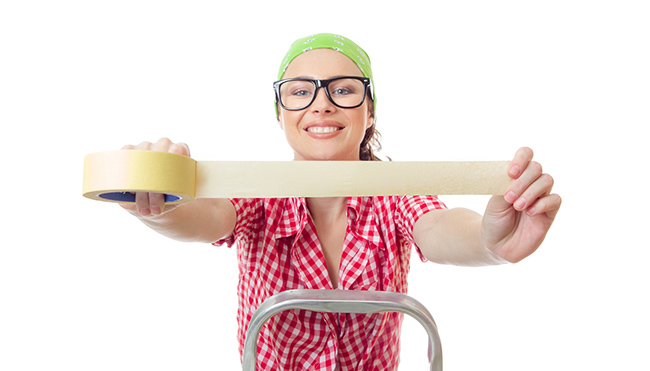 Coloured or patterned painter's tape can create instant drama, and a painted frame can be personalised and creative. The effect as people walk into the room is eye-catching, as it implies a three-dimensional space but the eye only sees the flat outline, causes a bit of confusion that adds energy to the whole display.
Canvas Art Presentation Idea: Exaggerated Three Dimensions
Another way to bring more energy to the canvas prints on the wall is to exaggerate the three-dimensional quality. Your canvas will naturally stand out from the wall a bit, and this 3D effect is part of the power of these prints. Instead of keeping this effect subtle, double-down on them and mount your prints on display boxes or other features of the wall that push it further into the airspace.
While this effect isn't practical when the art is hung over a seating area or table that will be used, in a purely decorative space it can add "punch" to the images in a very literal as well as creative way, and demand the attention of anyone who walks in.
Canvas Art Presentation Idea: Bookshelves
Another way to dramatically frame your canvas prints is to hang them inside bookshelves instead of directly on the wall. Shelving units with adjustable shelves can have canvas prints mounted in them, forming a naturally deep and dramatic framing device.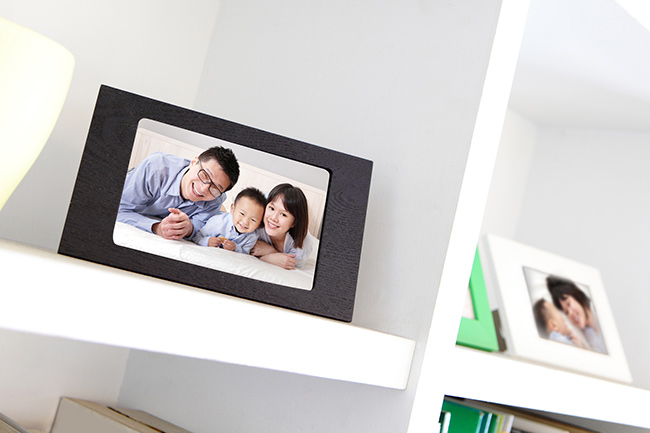 Small lights can be added to the bottom of the shelves to ensure the canvas art is easily seen and enjoyable, and small objects that match up with the subject matter of the prints can be arranged in front for added effect.
In the end, your presentation is almost as important as your subject matter. While a powerful picture will always be effective by itself, taking some thought with your presentation can augment it – and when you're ready, click here and we'll finish the job.