We're all guilty, sometimes, of being too literal-minded and failing to look at things creatively. No matter how creative you might be in your normal everyday life, sometimes things in the world around us are so familiar and embedded in the way we view the world we simply stop trying to be creative.
Canvas art prints and making wall art from photo printing in general is a clear example of this tendency: While the ability to take your ideas and memories and turn them into amazing wall pictures at first inspired millions of us to think creatively about decorating our homes, over time we got stuck in a rut of simply finding an interesting photo on our camera or hard drive and turning it into an awesome piece of canvas art, and calling it a day. But there's a lot of space for more creativity there. Here are a few techniques that ought to get your creative juices flowing – and lead directly to much improved canvas art.
Technique #1: Multiple Art Prints
We get too caught up in the search for the one, single photo that will make the perfect addition to our wall art decor all by itself, and we forget that when we're working with digital artefacts like photos we can play all sorts of games by adding one or more other photos to the mix. This can be done in several simple ways to increase the impact of your canvas art: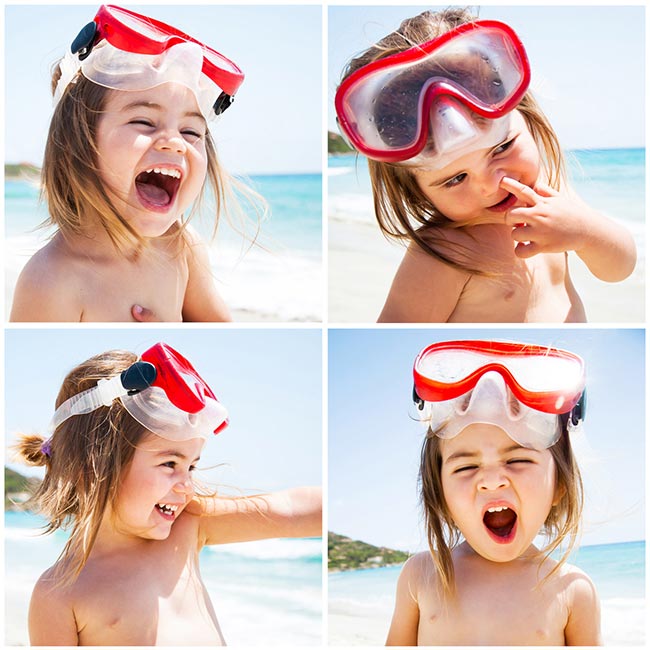 A collage of photos from a single day or event
A grid of four photos depicting the same object or place at different times
A time machine family portrait with photos of the kids from various ages
One great idea one of our customers told us about involved a work project: She overlayed the original notes of a brainstorming session on top of the launched website using a simple pagecurl filter on her computer, and the combined images made the perfect gift for her team members memorialising their journey from idea to finished product.
Technique #2: Go Black and White for Instant Urban Art
Black and white is the simplest effect you can apply to a digital photo, and yet so few people think to use it to its greatest potential. Just about any colour photo can be made more atmospheric, more powerful, and more interesting simply by removing the colour information and turning everything into shades of grey. Part of this is the classic association of black and white – it immediately evokes the past, because there is such a length of history where all the images were only in black and white.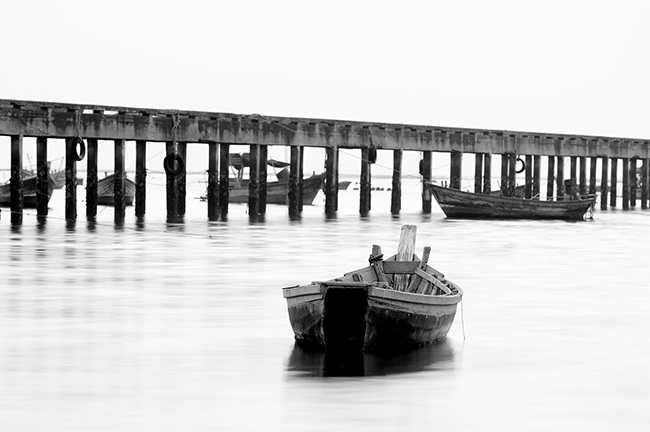 You can warp this effect into something truly remarkable by first applying the black and white filter to your canvas art and then going in and colourising the resulting photo by hand using your image manipulation software's pencil or paintbrush tool. It doesn't have to be accurate or realistic – in fact it might be more effective and fun if it isn't. Be creative and wild – and remember you can always use the Undo feature or reload the original and start again if you get a bit lost.
Canvas art prints are always an effective way to decorate your walls and rooms, but they don't have to be a one-to-one relationship with a photo. A little creativity in your sourcing can produce some stunning canvas art that bends conventions and plays with expectations. When you've come up with a great idea to take your canvas art to the next level, click here and we'll be happy to see your vision through from concept to wall.