The hot new thing these days for the artistically-inclined is to take interesting photos and have them made into canvas prints online that can be framed and hung on the wall – or leaned in elegant ways against walls. The technology that transfers the photo to canvas results in crisp, vibrant pieces of art that can be truly stunning and provoking when done creatively, and many people are discovering a heretofore unsuspected artistic bend within themselves due to the availability of cheap canvas prints. But some people find the limitation to photographs to be frustrating: What do you do when your artistic leanings aren't in the photographic bailiwick?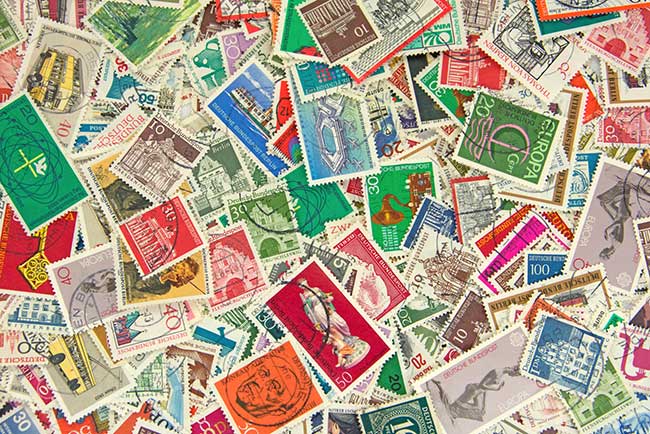 The fact is, there are many ways to use print on canvas technology to create amazing artwork that don't necessarily have to be photographs – at least not in spirit. Here are some creative ideas that can expand your horizons when it comes to making art with photo canvas printing.
Say No to Plain White Walls with Your Own Ideas
First, though, a caveat: To a certain extent, you will have to work with a photo or a picture file of some sort. Canvas printing isn't 3D printing, after all – the final step is to submit a good-quality image file to the printer. But that doesn't mean you have to fancy yourself a photographer to make use of this exciting technology.
For example: Perhaps you're a sculptor, or a collector. You have a huge collection of amazing things you've crafted or curated. Putting your precious collection out on display as mere decoration seems risky in terms of breakage and other wear-and-tear. So, why not take some cool pictures of your collection and turn them into stunning canvas prints? It doesn't take any training to experiment with your camera and a few pieces, trying different angles and different filters. An hour of taking pictures can result in a series of amazing images that take your 3D artwork or collection and turn them into 2D pieces for the living room.
New Take on Family Portraits: Let the Kids Do It!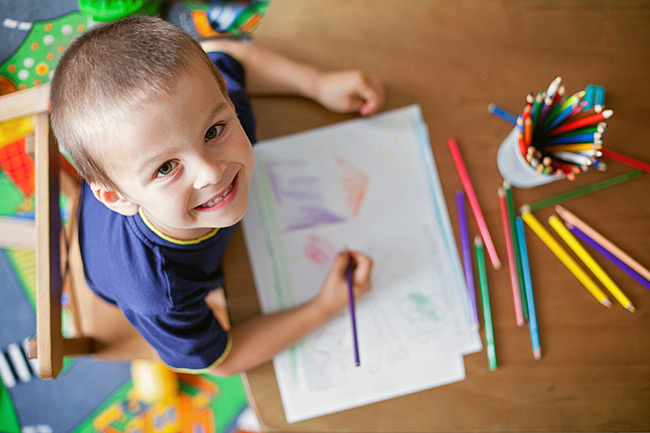 Here's an idea: Why not let your kids decorate your walls with their artwork! No, don't hand them a bunch of markers and let them run rampage through the house. Ask the kids to do portraits of the family – even the dog and cat. Let them choose the medium – watercolours, crayons, India ink – and have each member of the family sit for a portrait. When everyone's is done, carefully take a high-resolution photo of each work – make sure to crop then photo down to just the art. Then transfer each photo to canvas to instantly have the most amazing family portrait ever known.
And it doesn't have to be portraits. Kids' art is often quite striking and abstract. Imagine the crazy, bold art your kids create every day on a high-quality canvas, big and bold and hanging in your entryway? Some families struggle with what to do with the artistic output of their creative kids. With cheap canvas printing you could actually turn a room of the house into a literal gallery for them, or simply use their work to decorate the rest of the home.
Canvas prints aren't necessarily only for photographs – it's all about visual imagination!