Just because turning your photos and other inspirational images into canvas prints is a) easy, b) affordable, and c) instantly striking as a visual decoration in your home or office doesn't mean you can just order some prints online and be done with it. Well, you can, of course, do that, and canvas art created from family, pet, or vacation photos will be reliably stunning no matter how you use them. But why be satisfied? You're seeking the power of art prints in order to stand out from everyone else, so why not go the extra mile and stand out from everyone else who is using them to decorate or otherwise inspire their lives? Here are a few ideas to inspire you to 'think outside the box' when it comes to your wall art.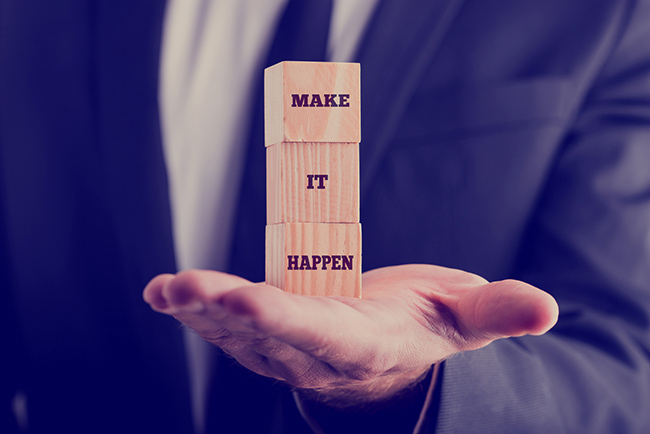 Outside the Box #1: Creative Presentation of Canvas Prints
Yes, simply hanging your gorgeous photos on canvas instantly transforms any space. It can add pop and drama while also being intimate and personal – an ideal combination. However, why stop there? Anyone can order a canvas print and slap it on the wall. You have an image that stands out, now create a presentation that stands out as well Here are some quick ideas:
Small canvas, big frame. Your photo art comes wrapped and frameless. You can add some oomph by hanging it on the wall inside an oversize frame. Mix canvas and frame sizes to create a lot of drama with a wall-size installation.
Add some text. Why not mix images and text? Some gorgeous script with an inspirational phrase, snippet of poetry, or meaningful words from your personal history can pump up the impact of your canvas art.
Outside the Box #2: Put It to Work
Your beautiful photos on canvas don't have to sit on the wall passively. Bring them into the action and make them an active part of your celebrations! Here are a few suggestions on how you can bring your canvas art off the wall and into the mix.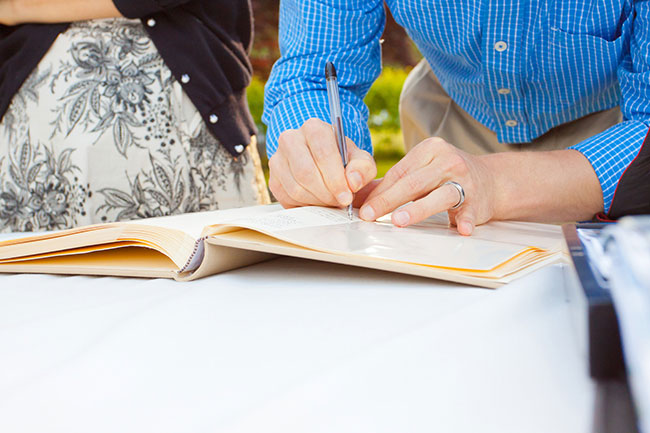 Guest book duties. At a wedding or birthday or anniversary celebration, use a big print of a notable photo as a guest book! Leave it on an easel in the reception area and encourage all the guests to sign it. When it is hung on the wall afterwards it will be covered in well-wishes and twice as emotionally satisfying.
Make a game of it. For a birthday or other party game, cover the canvas with Post-It notes or other easy-to-remove sticky paper. Then bring it out and form up team who take turns removing one Post-It and then trying to guess the subject of the photo. Have prizes ready for the first to guess!
Printing on canvas is obviously beautiful choice to decorate your walls – but that doesn't mean that's the only place they can play a role in your life! Get those pictures off the walls and into the middle of things. The close-up colour, the rich texture, the obvious quality of these photo prints, and the sheer fun of handling them can spice up any activity.
If you're planning a party or other event, click here to get started creating your next fun activity using canvas art!