You're proud of your family, and they're the most important thing in your life – so it's natural that you not only want to capture them in photos that show their zany, creative, loving nature, but you want to take those family portraits and create gorgeous online canvas prints to hang on your walls with them. But while transferring a photo to canvas is easy and affordable these days, that doesn't mean that all of your family portraits are canvas-worthy, does it? Before you go ahead and order canvas printing online, take a step back and objectively consider your photos: Are they truly canvas-worthy?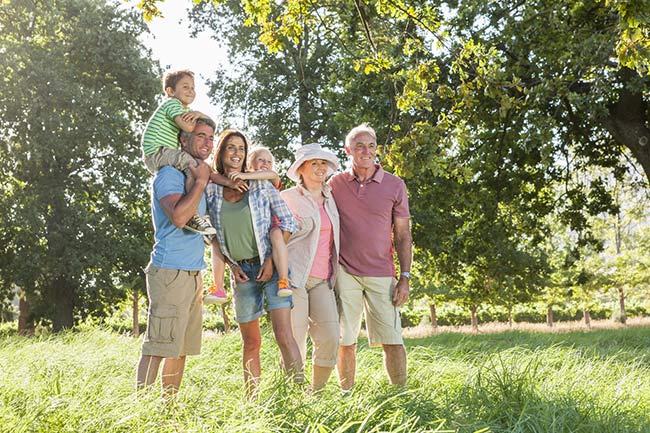 If not, don't fear. You don't have to go out and spend mounds of money on a professional photographer to get canvas-worthy portraits: You just have to follow a few simple guidelines.
Canvas Prints of Family Portraits 101: Nuts and Bolts
The same basic rules for all photography applies to family portraits:
Location, location, location. Even if your camera is top-of-the-line, choosing the right place to snap your portrait is essential. First and foremost, consider the light: The more natural light, the better your photo will turn out – but be prepared with some lamps to make certain your family is well lit. Choose a blank background – a plain wall is best. Make sure there's nothing in the frame that you don't want, or that could distract from the people.
Camera. You don't want to run out and spend money on a new camera just for this, but you can maximise the performance of the camera you have. First of all, get to know it: Read the manual, play with the settings, and take some experimental photos. Don't even dream of taking your family portrait until you know the camera like the back of your hand.
Test shots. You've chosen the spot and learned the camera – now see how things will turn out by snapping a few test shots, perhaps with a helpful human volunteer so you can gauge how well you've done both tasks.
Canvas Prints of Family Portraits 101: The Family
Once you're confident in your choice of location and your use of the camera, your final challenge is getting your family into a canvas-worthy pose. Here are some tips: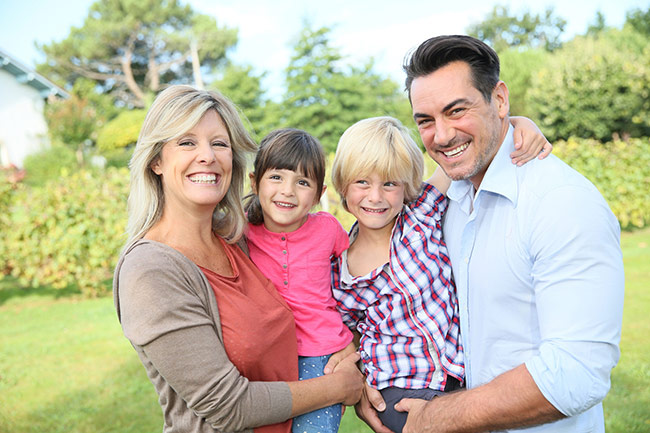 Choose your timing to have happy kids. You know your children, so pick a time when they'll be chipper and cheerful, so there's no scowling or tantrums preserved for eternity in a beautiful canvas print.
Dress everyone casually – comfort shows through. But choose clothing without patterns. Solids will always work better in a photo. And coordinate the clothing so everyone's in the same ballpark as far as colour and fabric (say, white shirts and bluejeans) but don't dress everyone in matchy-matchy outfits!
Get close. The worst thing you can do is have more background and less family, so get in there and make sure the whole frame is filled with your smiling, happy family!
In the end, your family's personality will shine through and make any photo of them brilliant, never fear. But it never hurts to approach something like this with a little preparation in order to ensure a canvas-worthy portrait.