Everyone takes photos when they travel. Whether it's candid shots of friends and family messing around and having a great time, or more formal photographs of natural beauty or historic sites, whether it's quickly snapped on a phone or whether you carefully pack a high-end camera and spend time studying sunset times and framing out compositions, one thing remains the same for almost every traveller in the world: We all want to bring home some photos that will be great material for canvas printing and other display modes.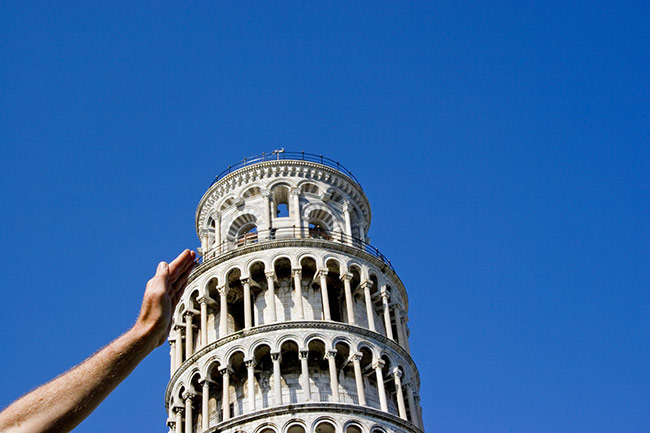 And yet, so many of our holiday and travel photos look the same. After all, you're not the first person to think of pretending to hold up the Leaning Tower of Pisa, or to pose simply standing in front of a famous cathedral.
Think Different
Part of the challenge is the fact that when we're travelling we're very focussed on ourselves. We tend to take photos of ourselves, our families, or the things we've come to see – as if the photos will serve as proof in an investigation into whether we actually went on this trip.
To get more interesting photos – travel photos that will make awesome photos worthy of canvas printing – photos that your guests will exclaim over and want to hear the story behind – you need to take a step back from yourself. Stop taking photos of you and yours, and stop only taking photos of the 'sights'. Here are a few suggestions for getting out of the 'tourist' headspace and into the 'photographer' headspace.
Photos for Canvas Printing: Up with People
One of the easiest ways to change up the tone and quality of your photos is to stop taking pictures of your family and places you're visiting – and start taking photos of the people you're encountering. Shopkeepers, taxi drivers – imagine a set of travel photos where you took a portrait of every person you interacted with, from the man who drives you from the airport to your hotel workers to random strangers you have a cocktail with at a local bar. That would be a series of holiday photos that everyone would find more interesting than a set of photos of historic sites that anyone can see online any time they feel like it.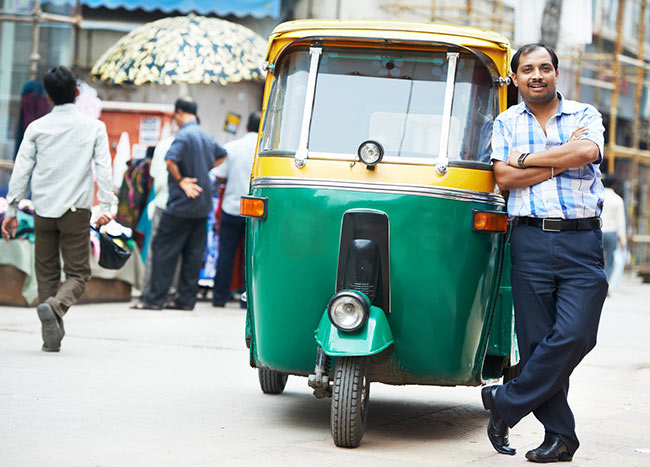 Here's a great guide to taking portraits of people when you travel.
Telling a Story
Another way to break out of travel photo doldrums is to think about telling a story instead of simply capturing random moments. Plan ahead and think about when you'll show your travel photos to guests. Will it be the dreaded dull procession of endless photos, many of which have only slight differences? Or will it convey a sense of excitement and adventure? Thinking about how you'd tell the story of your trip will allow you to frame your photos in context, which will give you hints as to the subjects and framing that will best serve your story – which will make the photos themselves better, and well-worth hanging on your walls.
Have you re-thought your travel photo plans? If so, click here and let us help you display those hard-won moments to their best advantage.