We all know that canvas photo prints are not only beautiful, but very affordable. That's why they're some of the most popular elements used in home decoration these days – they provide tons of high-wattage impact for very little money, and give every room, no matter how DIY, a polished and finished look.
For some folks, their affordability means they can order test prints, see what they look like, and then discard them if they don't work the right way. For others, though, even though the prints are cheap they're not cheap enough to waste like that – and they stress over how to choose the right images before they order so as not to waste a cent of their design or renovation budget.
Here we've collected some simple tricks you can use to help you make certain you've chosen the right images for your room before you commit your money to a gorgeous print.
Tip One: Think Scale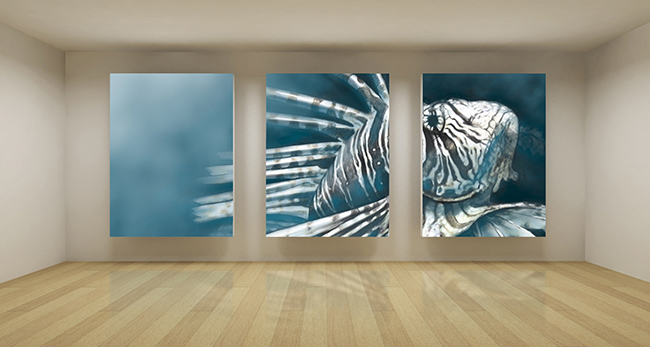 First, consider the scale of the room and your design for it: Is it a small room with a big 'pops' of impact? A big room with a million tiny details? Your canvas photo prints should match that design scale, which means choosing the right images for the size. If you need big, large-scale pieces, you'll need large hi-resolution images to start with, which should disqualify most of your photo collection right off the bat.
Tip Two: Print Out Potential Canvas Photo Prints
When you've got a short list of possible images, print them out to the size you're planning on going with. It's okay to use very low image-quality settings to save on ink; all you need is the right dimensions and the colours, really. Tape these rough images to the walls in the layout you'd imagined, stand back, and consider whether these shapes, colours, and layouts will really work.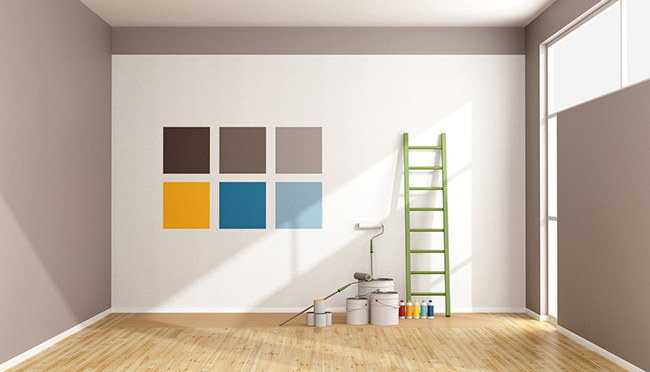 Better to know now after spending a few dollars on ink than later after ordering fifteen amazing prints that simply don't work.
Alternatively, if you don't have a printer or can't print the images to the large scale you're looking for, paint some boxes on the walls where the prints will go and use the old imagination.
Tip Three: PhotoShop!
If you have image manipulation software on your computer – and most people do – take a photo of your finished room and insert the images you're planning to use. It will be a bit rough, but it will give you an idea of how the images will look with the wall colour and furniture. This technique can often reveal previously undiscovered conceptual problems with your image choices, or confirm an instinct that you had but were unable to articulate.
It's always worthwhile to test your image choices before paying to get them up on your walls. Following our tips, you can order with confidence – so choose your images, test them out, and when you're certain, click here and we'll handle the rest!