We all know that modern concepts of wedding photography (and weddings in general) are changing. More and more couples are eschewing the formal posed photos – and even the professional photographer themselves – in favour of guest-shot photos and even "selfies". This can lend a casual glamour to the event and often results in a surprising number of beautiful, emotional photos that can be turned into an amazing art gallery of canvas prints that not only serve to capture the emotions of the day, but allow friends and family to be celebrated as well – as is fitting, since our intimates are just as much a part of weddings as we are. Capturing their feelings and perspective in canvas art isn't just appropriate – it's necessary.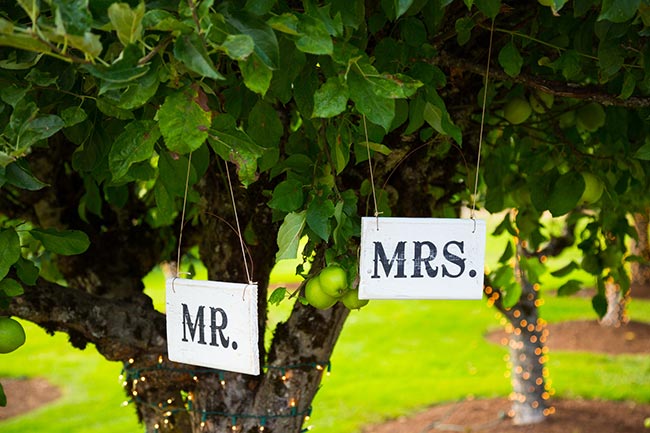 Since more and more people are embracing this concept of "simple" and "casual" photography at their weddings, here are a few ideas to give your own wedding celebration a little "pop" and keep them unique and distinct!
Fun Wedding Canvas Prints Idea #1: Props
Weddings are serious, emotion occasions, but we all know that doesn't mean we can't have a bit of fun. Giving your guests access to fun props will ensure that not only do you have a stock of beautiful, emotional images as keepsakes from your Big Day, but you'll also have plenty of fun ones that demonstrate just why you love the people in your life so much, and why they're so important to you.
Props don't have to be big and crazy. Hats, scarves, and other costume items can be great fun, and souvenirs from your travels with your partner and friends can lend plenty of inspiration to photos – of course, having some fun cartoonish props can also make for some amazing shots!
Fun Wedding Canvas Prints Idea #2: Digital Booth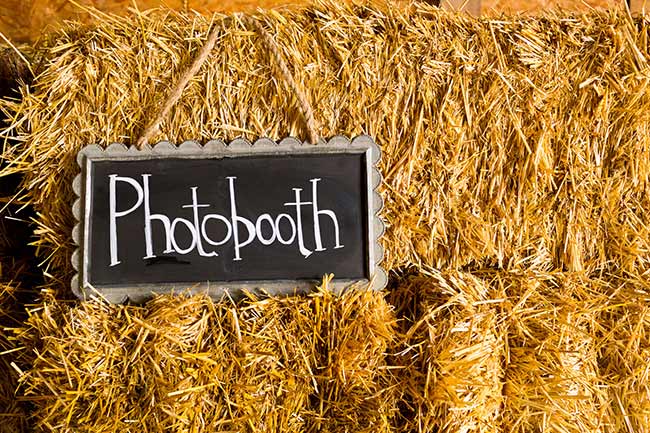 More and more common even at weddings with traditional photographers, the digital booth is a white sheet with a high-end digital camera. Guests are encouraged to step into the booth at any time and pose with friends, you, or anyone else – even the catering staff! The photos are distinct and crisp, with the white background allowing either for a classy uncluttered look or easy "chroma" effects pasting your guests into various backgrounds.
The best part is that the guests can return over and over again to try new ideas and outdo each other in terms of creativity and fun, guaranteeing plenty of fodder for eye-catching canvas art.
Fun Wedding Canvas Prints Idea #3: "Disposable" Digital
Many weddings still have a bunch of disposable film cameras on the reception tables for guests to take candid shots throughout the evening. There's nothing wrong with this, of course, although it does mean you have to go through the cost and bother of having film developed just so you can scan in the best ones for canvas printing. Instead, put the cost of film developing up front and buy cheap digital cameras as disposables for the reception! At the end of the evening you can collect a bunch of memory cards instead, and instantly be able to turn any worthwhile shots into candidates for amazing wall art.
It's your wedding, and it should be represented any way you wish – but fun and loose is the new black as far as wedding photos go. Whether you combine that with a more formal set of posed shots is up to you, but for the rest, try some of these ideas to make your wedding photos the sort other people are jealous of – the sort that make amazing canvas prints! And when you're back from the honeymoon and have the time to go through them all, click here and we'll do the rest!