Photography is, above all else, a mode of self-expression. What we choose to photograph, how we choose to compose and later print it, and the decisions we make when choosing photos to display or pass on to friends and family are all deeply rooted in our self-image and personality.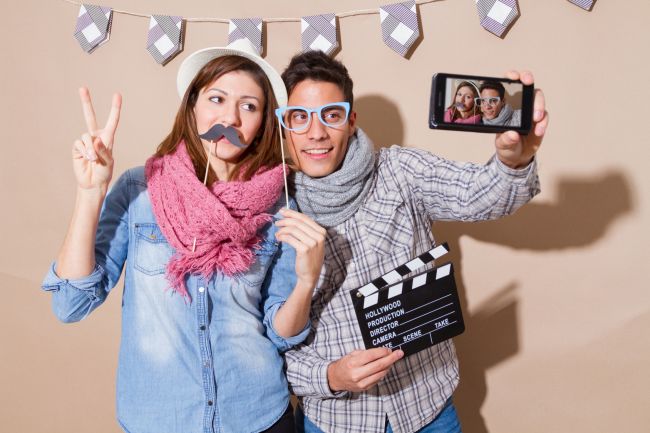 When it comes to photography ideas, the personal nature of photography sometimes has a deleterious effect on our artistic expression. We start to worry that our photography skills aren't great, or that we lack an eye for choosing amazing art. We try to mimic other people's photography in an attempt to be safe, and we wind up with antiseptic photos on our walls that follow all the rules of composition, framing, lighting, and focus, but stir no emotion – in ourselves or our guests.
The secret to breaking out of this box is simple: Embrace failure.
Loving the Fail
Embracing failure isn't a new concept, or one restricted to photography ideas or art in general. Businesses learn to embrace failure, as do scientists – as does anyone, really, who has an ambition and works towards a goal. Embracing failure isn't about accepting imperfection and lowering standards, it's about realising that sometimes the unexpected, the unplanned-for, and the accidental can be beautiful and powerful, and can show us aspects of our project or vision we didn't see.
How to Fail Spectacularly
When it comes to photography, Fail can happen at any stage. The key is to change how you react to it.
For example: You have some great concepts for a family portrait. You get the kids and your spouse together, set everything up, but as you snap the photo, the carefully arranged lamps lighting the scene fall over. Or the baby explodes into a tantrum. Or your spouse suddenly yawns cavernously.
A ruined photo? Not necessarily! Check it out and see if you've happened to capture an amazing moment in time you would never have been able to capture with a plan. Suddenly what was a dull, ordinary family photo millions of people have taken millions of times is a one-of-a-kind action shot.
Or, consider the humble Photo Bomb. A photo bomb is when someone wanders into a photo unexpectedly, often with a surprised or humorous expression on their faces as they realise what they've done. Some might consider a Photo Bomb at a wedding reception or romantic holiday spot to be the ruin of a good photo – but think outside the box. Once again you have a one-of-a-kind moment that transforms your photo from normal to unique.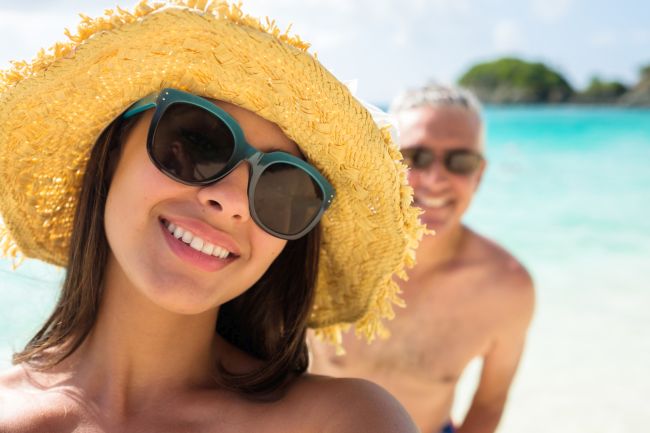 Failure comes in many forms, and is often a triumph instead of a defeat. The key is in embracing failure and following it until you find a way to turn it to your advantage. By doing so you can suddenly see your photo fails as triumphant moments of serendipity, instead – and when you do, click here and preserve those one-of-a-kind moments as gorgeous canvas prints for others to enjoy.