For many people, the photographer is just one of many details they have to deal with when planning their wedding. This is a potentially disastrous approach, however; the photographer isn't just a detail no one will remember ten years from now, like your choice of place settings or the centrepiece at the tables – they are literally how people will remember your wedding, because their whole role is to capture not just the images but the spirit of the moment as well.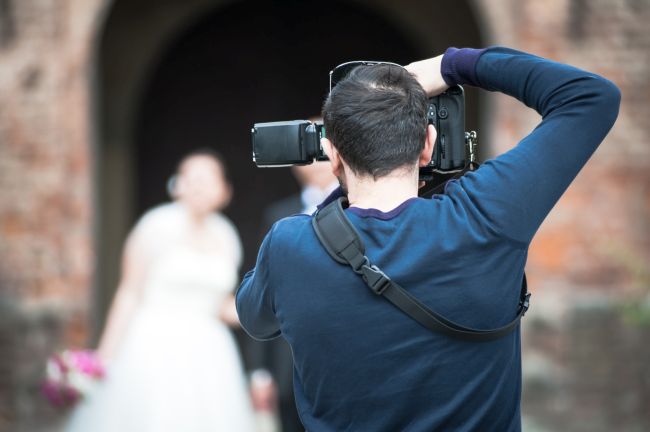 That means that choosing the photographer for your wedding is one of the most crucial aspects of your planning. Don't let it get lost on a long list of things to do – give it its own bespoke folder and concentrate on it. But how to begin? Here's a can't-fail approach to the question of how to choose a wedding photographer.
Research
Start off with personal recommendations. Friends, family, and neighbours who have had a wedding within the last few years can give you objective reviews based on actual experiences. But don't stop at just asking – look at their wedding photos, too, and make sure they're in the style you want for your own wedding. That will give you a short list to take home and continue your research on the Internet – look for posted reviews, testimonials, and other couples' videos and albums.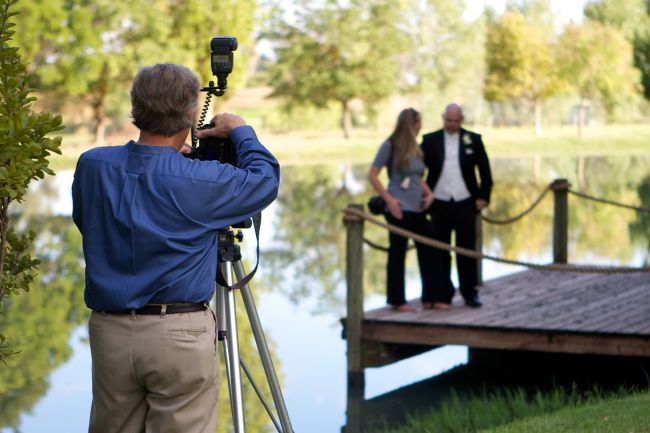 Style
Above all else, you want a photographer who has a consistent style and approach that matches your own aesthetics. Look over their posted samples and keep an eye out for:
Consistency – their photos should have a style that carries over and is distinctive.
Untrendy – don't hire a photographer who obviously follows every trend in the universe, or your photos will date poorly.
Creativity – consistent style? Good. Repetitive compositions and techniques? Not good.
Competence – it can be easy to take great-looking photos in a controlled studio. Make sure you see some actions shots, outdoor shots in different weather, and candids.
The Small Print
There are some practical concerns to keep in mind, too, when you need to choose a wedding photographer:
Insurance: Your photographer should be insured. This often separates the amateurs from the professionals, and protects you as well.
Tax File Number and GST Status: Having a Tax File Number is a good start, but if you're looking for someone who is a real business that will take things more seriously than a part-time freelancer, ask if they're registered for GST.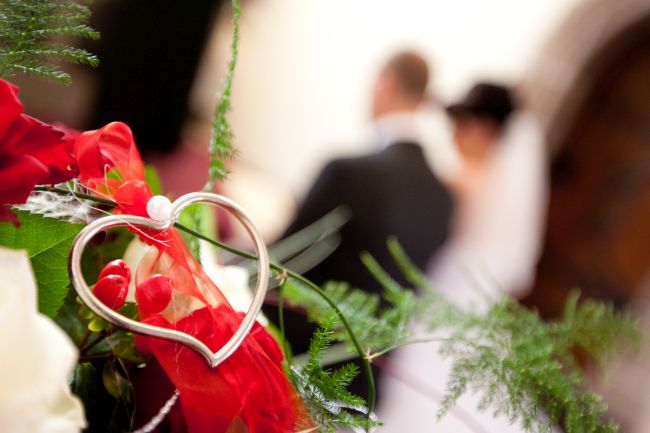 The wedding photographer you choose will be the record of the event. Don't leave it to the last minute, don't make decisions based on price alone, and put as much effort into this decision as you do into every other detail – if not more. Choose well, and you'll have plenty of gorgeous, happy photos – and if you want to turn any of those into wall art for all to enjoy, click here and we'd be honoured to handle that for you.