Photography is one of those hobbies or artistic pursuits that seems really easy and simple right up until you attempt it. Suddenly, getting amazing photos that can be turned into awesome cheap canvas prints is incredibly difficult. Even if you manage to avoid some of the most common mistakes of the newbie photography enthusiast that can make your photo on canvas look awful – poor focus, poor composition, overuse of flash, etc. – you still probably look at your photos and think they're just, well, boring. The fact is, while following the basic advice of every photography blog everywhere will give you photos that are perfectly acceptable, is 'acceptable' what you really want for your wall art – even if your wall art is made up of cheap canvas prints?
No, of course not – you want photos that at least grab the eye and make people pay attention. So, if you've mastered the basics and are looking to bring your photo skills to a more artistic level, there are some easy things you can start doing. None of these tips will transform you into a celebrated photographic genius, but they will make your ordinary photos just slightly less ordinary – and slightly more suited for the photo on canvas treatment.
Photo on Canvas Tip #1: Change the Angle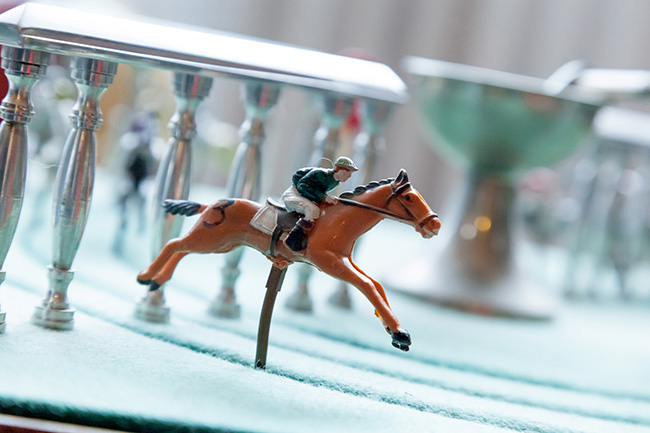 Are your photos looking a bit dull? Nothing wrong with the composition, everything in focus, lighting handled well, but you still yawn when you look at them? Ask yourself if you're shooting every photo from dead centre, or every photo from exactly the same angle because you're conscious of the 'rule of thirds' so you always shift to one side?
One easy way to make your photos more interesting is to change up the angle. Get low to the ground for street shots, or higher up for landscapes. Tilt the camera for a canted 'Dutch' angle – whatever feels interesting. The best part about this tip is you can still hedge the risk by taking a 'normal' or typical shot first, so you have coverage in case your more experimental photos don't work out.
Photo on Canvas Tip #2: Play with the Foreground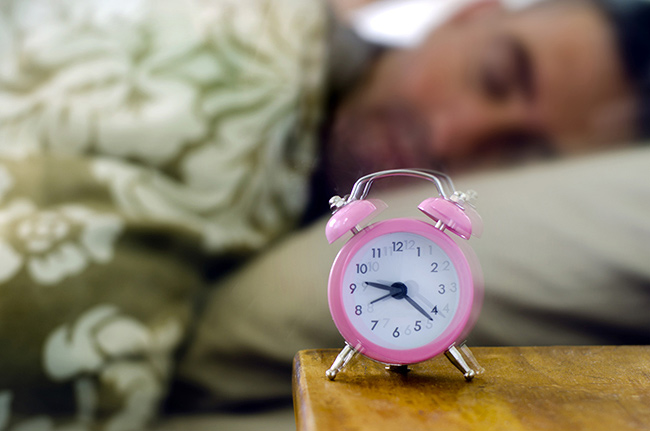 Another easy way to make your photos more interesting is to add an aspect of depth. Often photographers just starting out will have the focal point of their photo be right there, obvious – and a bit flat. Instead, scout the area and think about framing the shot so something else is right up in 'front' of the frame while your true subject is further away. This immediately gives the eye a sense of distance, making a flat, two-dimensional image seem three-dimensional because of the reference point you've added to the photo.
The additional benefit of this is to make the viewer work just a little harder to see what's going on, because their eyes will be pulled immediately to the foreground, and only then will they shift their focus to see the true subject of the photo. This creates an air of mystery and kinetic, dynamic motion in the picture that can't fail.
Simple ideas, but so often we're so focused on the complexity of art we forget the simple techniques that work so well. Try these out on your next photographic adventure, and if you come up with some more interesting shots, click here and we'd be pleased to turn them into great-looking cheap canvas prints.