Romance is a complicated thing. On the one hand, it seems silly that true love has to be marked with material things like candy, photos on canvas, or flowers – after all, true love doesn't depend on objects or things of value, or it shouldn't. But just because it doesn't depend on these things doesn't mean people still don't like them. If you're involved with someone in a relationship, you'd better have a deep list of potential gift ideas.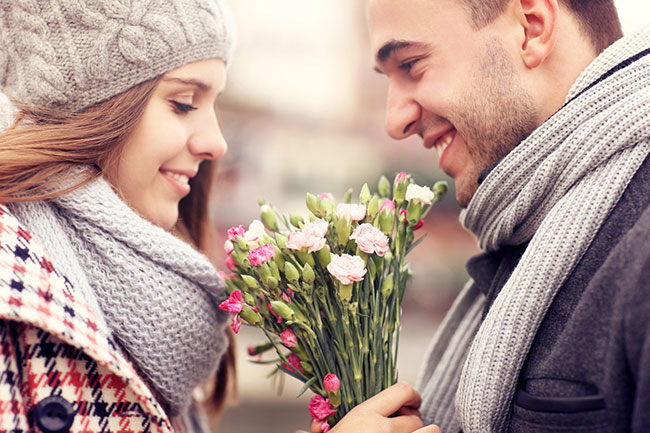 Because we're romantics at heart, we're happy to increase your store of potential gift ideas with some great ones involving beautiful canvas prints of your own photos – or bespoke photos taken specifically for the occasion. You can thank us later, especially when you're crowned as a gift-giving hero genius.
Canvas Art Gift Idea #1: The Fake Out
No one said gift-giving has to be all sombre and serious – it should be fun, right? And presentation is how you set the tone. Have a little fun using a fantastic piece of canvas art and a little chicanery? Priceless.
First, get the real gift (http://www.redenvelope.com/romantic-gifts-rvfun). This works best on a special occasion when the gift must be special and even the least materialistic people expect a little bit of expense. Make it something they've wanted for a long time. Then, take a great glamour shot of it – really high-quality, close up. Then have cheap canvas prints made of the photo.
You can see where this is going: Wrap up the canvas art on top of the actual gift so that when the canvas art is lifted out of the box, the real gift is revealed. Then sit back and watch as your significant other composes themselves when seeing a tease picture of their desired gift and has to scramble for something polite to say – followed by the real deal!
Canvas Art Gift Idea #1: The Aspiration
Canvas prints can also be a great way to communicate the depth of your feeling and commitment to someone in the early stages of your relationship, those times when you have more plans than money. Think about something that the two of you really want – a trip, a new home, anything that has to be put off for now while you lay the groundwork. Take or find a great photo that represents it, and have that photo turned into an awesome and gorgeous piece of art on canvas.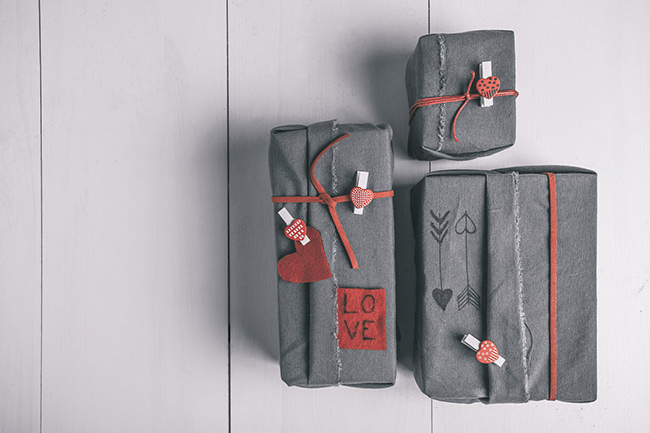 Put your feelings into a letter or card. Tell them how you wish you could be giving them the gift for real, but since you can't this will have to serve as a promise that it will happen someday.
Photo choice is key. Try to find or snap something that matches up to the conversations you've had about this dream, the details you've fleshed out, whether it's the hotel you'll stay in on your honeymoon or the exact model of sports car you'll buy them when your ship comes in. There won't be a dry eye in the house.
Gifts should be fun and enjoyable – and so should giving them. When you're ready to use the awesome power of canvas prints to wow your significant other, contact us and we'd be honoured to handle turning your photos into components of great gifts.