Canvas printing remain one of the most exciting tools in anyone's design toolbox, bringing colour and texture into any room. But many people approach it the same way: As a clearing house for existing images. Whether it's family photos on their hard drive or images they find online, the procedure is to start with an image and then figure out how to make it into a great piece of wall art.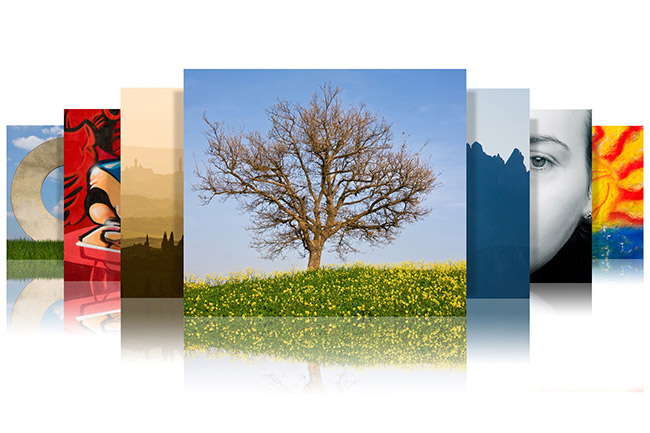 There's nothing wrong with using existing photos for your canvas printing – that's one of the main pleasures of the design technique, after all. But you can't get stuck in the rut of always poring over your collection of photos for pieces that are ideal for use as canvas art. You have to start thinking proactively, and start planning your photography with the explicit goal of creating art prints.
Even Canvas Printing Need Planning
The difference between photos that are selected months or years after being snapped and photos that are planned for canvas printing can be startling. Instead of an image that isn't the best quality, or that doesn't quite go with the colour palette of your room, you start with a photo that is of the highest quality, ready-made for the purpose.
If you've been disappointed with how your canvas prints have turned out in the past – perhaps because they were grainy, or dark, or simply not popping off your walls the way you've seen in other people's homes or online – then it's likely because you're pulling your source images from a collection that isn't ideal. We rarely think about the ultimate destination of our photos when we're snapping them, because for decades the only destination for our photos was paper prints in a frame. You have to change your way of thinking to get the best possible canvas art.
Photos with Purpose
Here's how to approach photography with canvas printing in mind: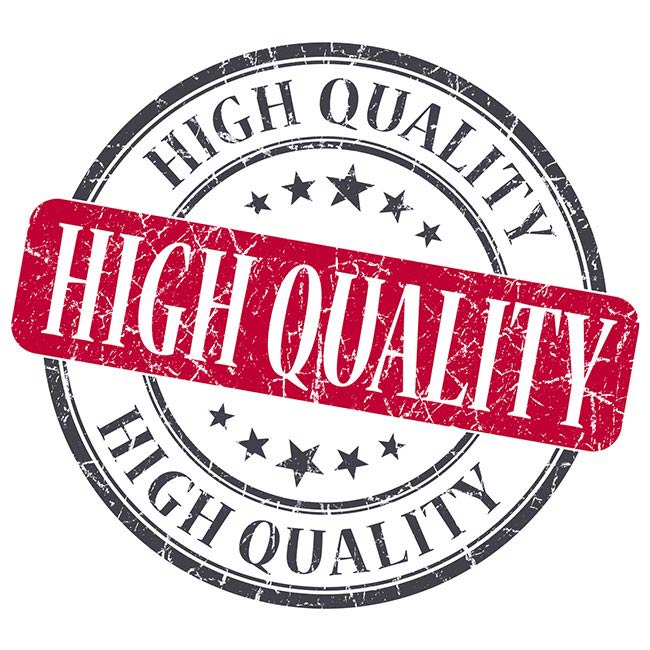 Go high-quality. Make sure your photos are being taken with the highest quality settings. The better-quality your photos are, the better your canvas prints will look.
Think in squares. Whether you're planning a single large canvas, a few smaller ones, or an ambitious multi-canvas project, keep the outline of your concept in mind as you compose photos. This can be as simple as shifting the frame slightly for an ideal square-based composition, or as ambitious as planning out each panel of a big idea and ensuring you get the perfect shots for it.
Zoom in. If you're thinking about multi-canvas ideas, remember, it doesn't have to be one huge photo that gets cut up – you can zoom in and make each panel a separate image. This can increase the impact factor of your wall art, as each panel of the multi-canvas installation is not only a powerful moment by itself, but the subtle disconnection between each panel will come together for a nice underlying effect.
Switching from using the photos you're stuck with for cheap canvas printing to shooting specific images designed from the get-go for your walls can be a jarring experience – but the increase in quality for your design ideas will be startling. Sometimes the hardest part of new tools is learning how to use them properly. When you've changed your perspective and you're getting the results you want, click here and we'll take your vision and translate it into awesome wall art.