Christmas always makes us think about our families and the memories they create, which leads us naturally enough to ponder how we can effectively capture those memories. Keeping a record of your family through the decades is an important goal, but also an emotionally satisfying one. Children grow up and move away, siblings move on to better opportunities, and the one constant with families is that they change on a regular basis. Having photographic records becomes increasingly vital as we get older.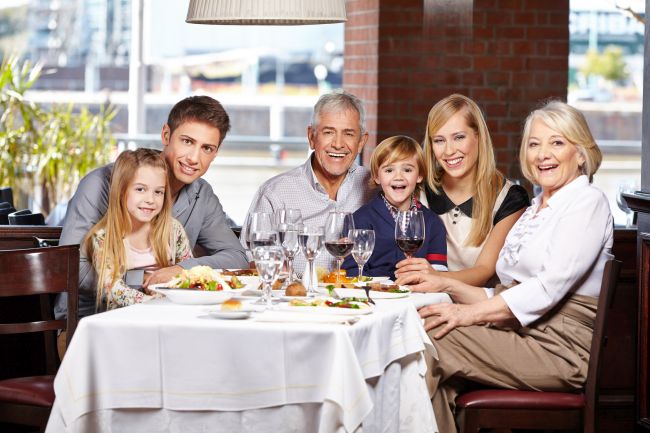 The Christmas season is, in some ways, easy: People gather together in plans made in advance, your camera is always in your hand, and taking photos is as natural as eating that second helping of dessert. But what about the rest of the year? Moments often happen without any warning; one second it's a dull afternoon, the next the kids have done something amazing and your camera is nowhere nearby. Here are a few creative ways to preserve family moments that can save those memories.
The Incremental Timer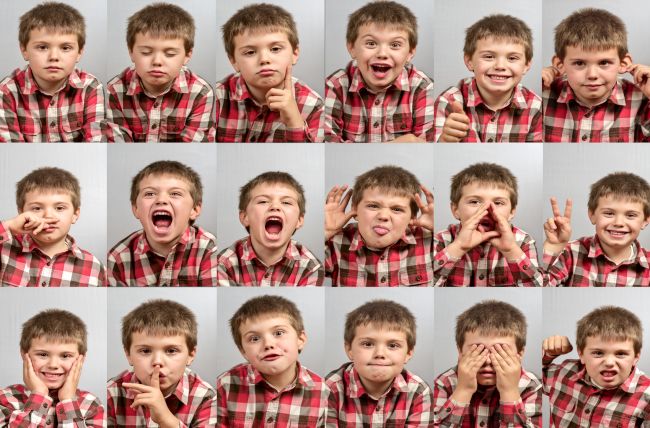 Set up an incremental camera that snaps a photo every few seconds – in fact, set them up all over the house and yard. This can be an elaborate setup involving multiple cameras, or a simple DIY setup involving a few old smartphones. There are plenty of Apps that will do this on your smartphone, so if you hang onto a few Wi-Fi enabled phones, even without their SIM cards they can be set up to snap photos every few seconds and transmit the photos to a Cloud server. Every evening, log on and review the photos – or, if you know something interesting happened that day, scan quickly for the evidence and preserve it in its own folder. Because the photos have been snapped every few seconds, even the surprising moments – including some that you weren't present for – will be captured – guaranteed – and ideal for turning into a vibrant piece of wall art in canvas or acrylic glass.
The Ultimate Ways to Preserve Family Moments: The Re-Enactment
This might seem like cheating, but just because you and your camera missed an amazing moment doesn't mean you can't have photos of it. Why not run and grab the camera, then have everyone simply re-enact what you just witnessed? First of all, it's fun – it's like putting on a play without any tedious rehearsal. Secondly, the chances that anyone will remember it was staged decades from now is slim. And finally, it isn't really faked or cheating – the event actually happened. You're just ensuring you have a photographic memory to carry with you through the years.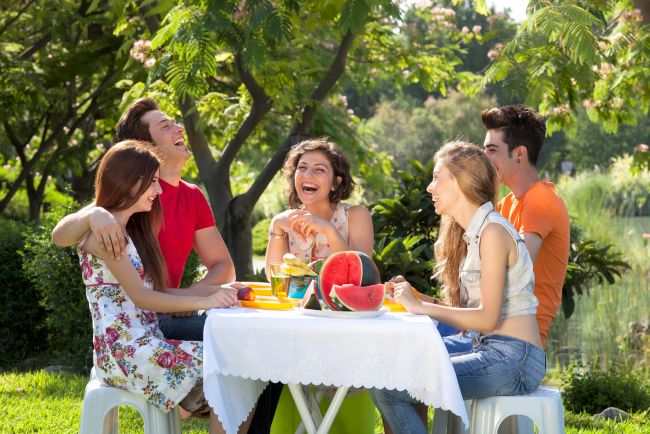 The Documentary
When you have a bunch of photos and videos from a family event, like a holiday or visit from overseas relatives, instead of leaving them as raw images and videos in a folder somewhere, one of the most creative ways to preserve family moments is to use some simple video editing software to create a documentary of the event. Some simple titles, a little background music, and maybe a humorous voiceover can transform your memories into an amazing film that everyone will enjoy a lot more than an endless stream of photos without context.
Preserving your family memories is why the camera was invented – but sometimes these memories deserve a bit more creativity in how they are captured and preserved. If you've got some special memories you want to mount on the wall for all to see, click here and we'd be delighted to take care of that for you!