In the modern age the bar set for exploring photography as a hobby or a passion is lower than ever before. You don't need to buy a camera, if all you want to do is develop your eye and learn the ropes of composition and framing. While more advanced photographic techniques require a basic understanding of light and how your particular camera works, just about anyone can dive in and start taking great pictures.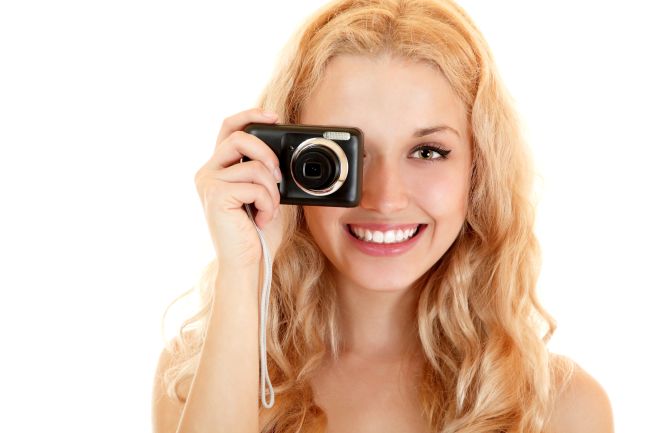 And that means that just about anyone can explore using photography to decorate their home. One way, of course, is to select some great photos and have them turned into canvas art or metal art for the wall. But you can achieve an incredible effect by eschewing any sort of processing and simply using 'raw' photographs direct from your phone, DSLR, or other device. Here are a few ideas for taking your photos as-is and turning them into home decor.
The Pasted Collage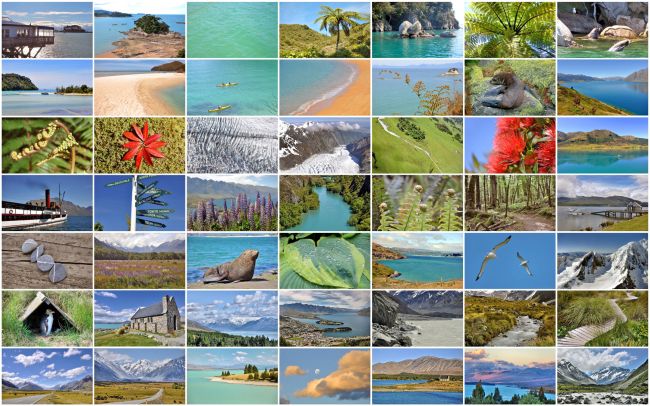 Have a big blank wall you'd love to fill? Create a massive pasted-down collage! It's a very simple, easy project that can be done in a day:
Choose a theme – it could be your children, your hobby, or something more abstract or personal.
Select photos that match the theme, and print them out to a uniform size (standard photo size works well, but feel free to vary it according to your photos' resolution and personal preferences). Once you know the size of your photos, you can calculate how many you'll need to fill the space you're targeting.
Using a spirit level and some pencil marks, create guidelines on the wall.
Using a glue gun, paste your photos directly to the wall, using the guidelines to keep everything level. You can paste them right up against one another, or leave gaps in-between.
When using photography like this, the more photos you use, the more powerful the statement. Try pasting down just one row and stepping back to ensure you're going to like the final product.
The Clothesline
Another way of being unique and creative with your photography is to hang the photos – literally.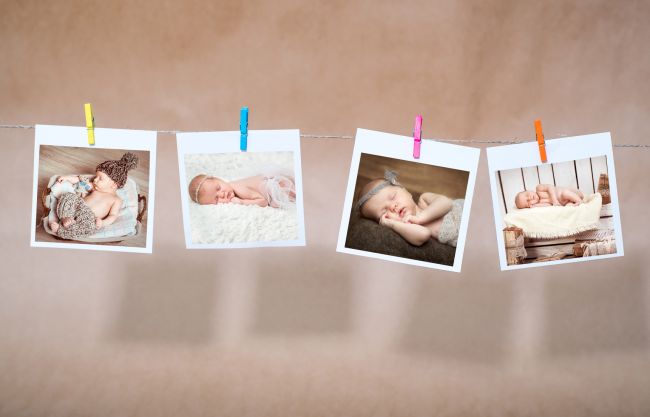 The first step is to hang some string across the room. Apart from actual string, you could use fishing line for a more invisible feel, wool, or even rope. The choice of material is part of the aesthetic vision, and might match up with the subject matter of your photos (for example, if it's landscape or outdoor photos, that thin green rope you'd use when camping might work best; if it's photos of your kids, consider using multicoloured or gradient wool!).
Using clothes pegs or anything else that works, pin your photos to the lines. These could string across the room just above everyone's heads, or be draped on the walls like banners – or both.
While we live in a digital paradise, sometimes that just means that using physical things like printed photos has more impact. These simple ideas create awesome art projects that will stop people in their tracks and make them jealous of your DIY design acumen. And if you decide to augment these concepts with a few well-chosen pieces of wall art, click here and we'd be happy to support you in that endeavour.