When historians look back on this era of history, they will no doubt describe it as the Age of DIY. Technology has given us all the ability to do everything ourselves: From web pages to the print on canvas adorning our walls, we no longer have to consult with an expert for every little thing we want to do.
For our interior design, we don't have to hire someone to choose our paint colours and wall art – we can do those ourselves. And when it comes to that wall art we can also create our own bespoke art pieces just by taking out our camera and snapping some personal photos that mean something to us individually.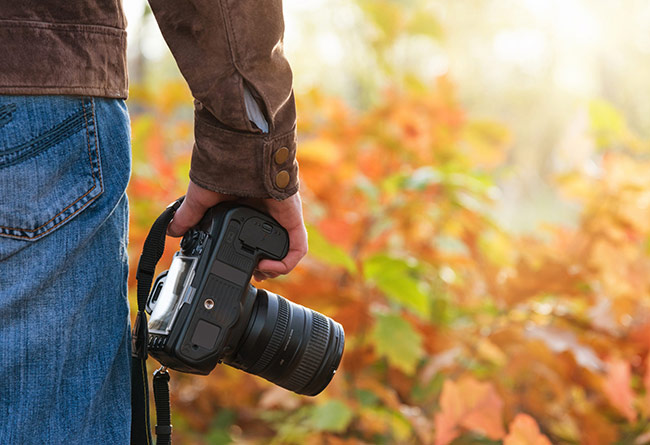 That doesn't mean our photos will turn out well, though. If you want to create some canvas prints worthy of your walls – or just improve your photography in general – there are a few pieces of essential, but not necessarily expensive, equipment you'll need to have.
Serious Amateur Photography Equipment: Basics
If you want to elevate your photography beyond the minimal level almost everyone in the universe has from birth, you'll need to get past using your smartphone. Although the cameras in high-end phones have gotten pretty good, they will never elevate your photos beyond amateur status. Here's the basic equipment you'll need to elevate your game:
Camera. A real camera is essential. For about $350 you can get a good starter camera like the Panasonic Lumix (http://www.amazon.com/Panasonic-DMC-LX7K-Digital-Optical-3-0-inch/dp/B008MB719C) that will instantly improve your photos.
Tripod. You don't need a carbon-fibre tripod that professionals use. A Joby Gorilla SLR-Zoom (http://joby.com/gorillapod/slrzoom) or similar is perfect for the amateur – affordable, flexible, and adding instant benefits to your photography
Remote. A wireless remote control gives you freedom – set up your camera and tripod, then move about setting the scene, wrangling pets or babies – whatever needs to be done, with the capability of snapping a photo at any moment, from any position.
Advanced Equipment to Create an Ideal Print on Canvas
So far we've dealt in basics – buying these three items will elevate you to a higher plane of photography and improve your photos and the print on canvas you eventually create from them. If you want to go further while staying in the amateur bracket, there's just one more thing to consider: Lenses.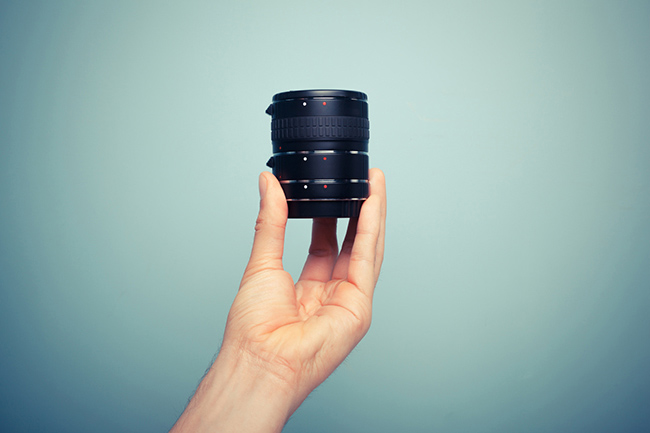 Your camera comes with a basic lens, but almost all cameras can swap out the lens for different sizes and styles – an instant upgrade over your smartphone (they do make lenses designed to be attached to smartphones, but they will never work as well). Here are some lens considerations:
A 50mm lens. This is a very basic lens found in every professional's gear bag. For about $100, give or take, this lens allows you to get better photos with less light, and allows you to play with focus in ways the standard lens that comes with your basic camera won't allow.
A Lensbaby Composer (http://lensbaby.com/lenses-composer-pro-sweet35). This is a 50mm lens with a twist: Literally, a movable lens that can be pushed into different angles, giving you instant options for arty and dramatic changes in focus within the frame.
There you have it: The basics for raising your photography game. Armed with these basic bits of hardware, you'll be able to create the most dramatic and interesting print on canvas ever! And when you have that ideal photo, click here and we'll turn it into an iconic and beautiful piece of wall art.