Christmas is one of the most celebrated holidays in the world – even some people who aren't particularly religious or who worship in other religions celebrate Christmas. That makes it one of the most positive and powerful days on the calendar, a day when people all over the world exchange presents and gather together. It's a beautiful thing.
And also a bit boring, sometimes. After all, every year it's the same music, the same decorations – and the same gifts. If you're someone who never considered new socks and jocks a proper gift as a kid, who still kind of thinks all presents should be toys of some kind, or if you're just a quirky soul looking to make things a bit more fun and a bit less normal, here's a guide to quirky Christmas presents that are the most fun you'll have this Christmas.
Quirky for Him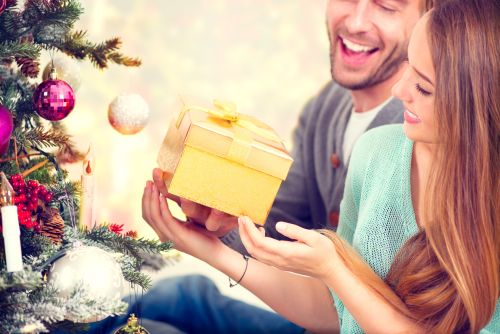 The men in your life don't want new dress shirts or DVDs for Christmas, they want some fun. Here's a few quirky ideas for your quirky man:
Beer Holster: If your guy likes a brew while he does manly things around the house, why not a holster so he can keep his beer handy? Yes, this is a real actual thing.
Superman Cufflinks: Also a real, actual thing. Some guys have to dress like adults for the office, but they'd rather be pretending to be a superhero.
Katana Bookends: If your guy likes to read, some quirky bookends are a lot of fun – for example, ones that look like you've run a Samurai sword through the books!
Quirky for Her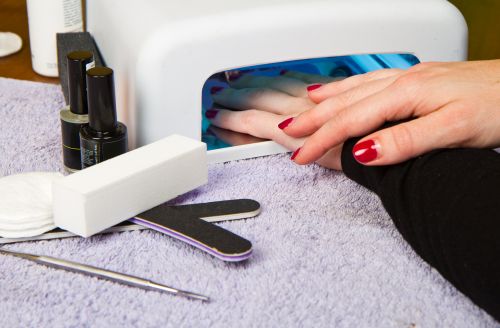 When it comes to quirky Christmas presents for the women in your life, resist the urge to go all kitchen, all the time. Women appreciates a lot more than new ways to bake things for you, such as:
Odd socks: Girls love their socks, and there's a new trend now for quirky, mis-matched socks. Get her some really cool ones!
Bubble Bath Shots: Everyone loves a good soak now and again. Find a collection of bubble bath shots so she can lock that door and ignore everyone whenever she wants.
Nail Dryer: Ever seen a woman who's done her nails at exactly the wrong time, running about waving her hands? Get her an electric nail dryer!
Quirky for the Family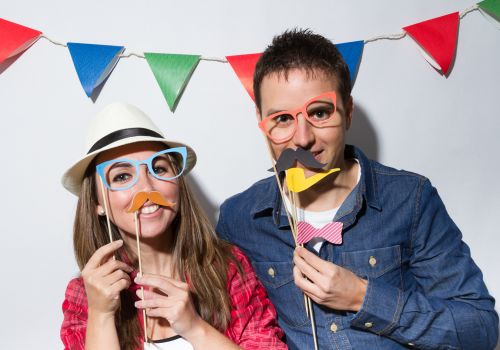 Don't forget the family:
Awful family portraits: Find the worst photos of everyone – the most embarrassing, eyes-closed pictures – and turn them into large-scale, high-quality canvas prints!
Bad Christmas Jumpers: Everyone should have at least one truly awful Christmas jumper, don't you think? And the only thing worse than an awful Christmas jumper is a family wearing matching, hideous Christmas jumpers. Just saying.
Box of Mystery: Buy regular gifts, but don't mark the packages and let everyone guess which is theirs – except they have to keep whatever they choose.
There you go – instant quirky Christmas, just add presents. The point is to have fun with it and not get bogged down in the overly-serious approach of sentimental Christmas movies. And if we can help you with those awful family portrait canvas prints – or perhaps some normal family portraits or any other images – just click here.