Sometimes, gift-giving can become a burden. We all feel it once in a while: That pressure to come up with yet another gift. You think back and it's been three graduations, two weddings, six birthdays, and several showers of various categories, and when you check your calendar and see one more gift occasion looming it's tempting to change your name and claim to be someone else entirely rather than have to come up with one more gift idea for someone.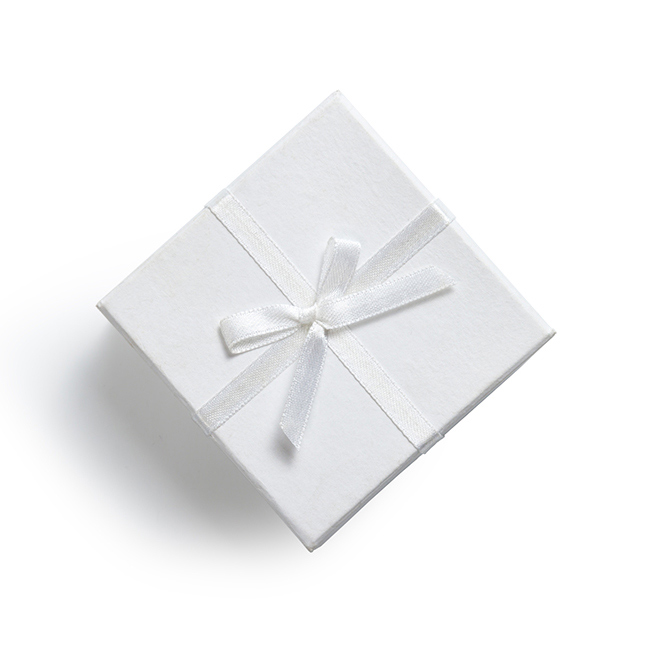 Never fear, because canvas prints online are here.
When it comes to original and interesting ideas for various gift occasions, unique and creative canvas prints are perfect because all they require is a little thought from you and someone else does all the hard work of creating these amazing pieces of art. Here are a couple of ideas for creative canvas art gifts that should get the inspiration rolling for your next gift-giving occasion.
Gift Idea One: The Impossible Family Reunion
Life is defined by missed opportunities as much as by our successes and moments of triumph. Sometimes it's just a shame that certain members of your family can't be with you to celebrate the good times or comfort you in the bad. And certainly canvas prints online can't replace them, but they can be used to create a distinctive and beautiful moment: The impossible family reunion.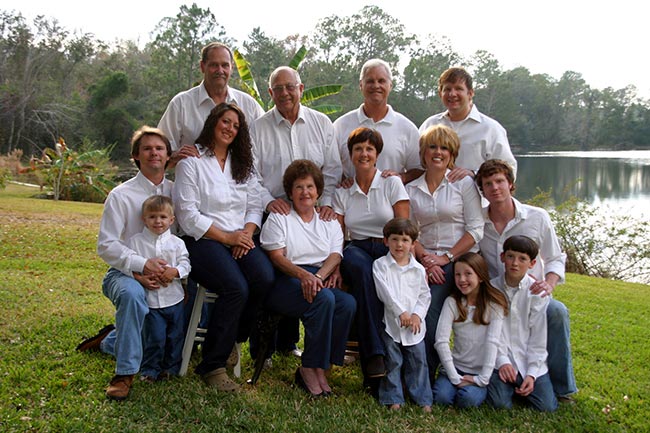 Start with a base photo that includes as many family members as possible in one shot. Then, seek out photos of relatives who aren't there and start adding them to the scene. Be sure to scale everyone so they're the right height (no one wants your Uncle Gary to be some sort of giant looming over everyone else, after all) and play with filters on the different layers to get the colour and lighting to match up well. Before you know it, you'll have everyone represented, and the perfect gift for someone who misses their family.
Gift Idea Two: The Look Back
Many people reach an age when they start having an interest in their family history – where they've come from. Often this is limited to some 'family tree' research and a lot of stories. If you know someone stuck in this rut of being curious but lacking the time to really dig in, you can inspire them with an amazing gift.
A little research will show you where your family has lived over the years, and some great photographs of these homes make for an amazing series of high-quality prints. Show the literal physical history of your family to your genealogy enthusiast and you've not only given them the ultimate inspiration wall fodder for their interests, you've given them spectacular wall art that will beautify their home.
We'd love to be your partner in gifting. For more inspiration about gifting canvas prints, click here.