Whether as a memorial for a lost friend or as a celebration of the healthiest relationship you're currently involved in, a gorgeous photo of a beloved pet makes for smashing custom canvas prints. The natural animal beauty of your pet is ideal for art prints for any reason – whether as a way to remember the times you've shared or simply to dress up your home and create some stunning print on canvas that will push your interior design into Awesome territory.
That doesn't mean any old blurry photo is going to cut it. Dogs and cats aren't always the most expressive animals, so it can take a little creativity to choose the right photos for your home. Here's a few ideas on how to make your pet photos really pop on your walls.
Tip #1: Go Puppy for Your Custom Canvas Prints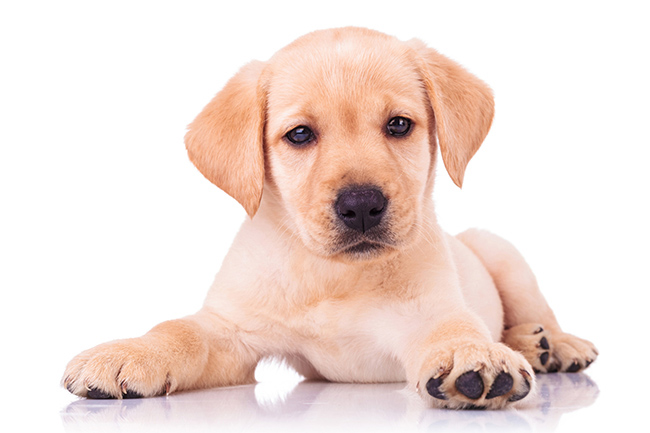 One of the easiest mistakes to make is to only use photos of an adult pet – whether a current companion or a fondly remembered one. Think about the impact you can have if you combined the two extremes – a kitten or puppy photo and a photo from later in life. The emotional story this tells is much more powerful than a single image – no matter how beautiful that image is.
Tip #2: Think Personality
When it comes to pictures of animals, don't think in terms of magazine-style photos or posed portraits. The sort of photo you want to make into canvas prints online shouldn't look like every other picture of a cat or dog in the world – it should capture the personality and experience of your pet.
Choose a photo that shows them in action – whether it's hunting a piece of string, or chewing on someone's shoe, or caught in mid-shake after getting wet outside. The photo you choose should reflect not just what the pet means to you, but a bit of their personality.
Tip #3: Think Action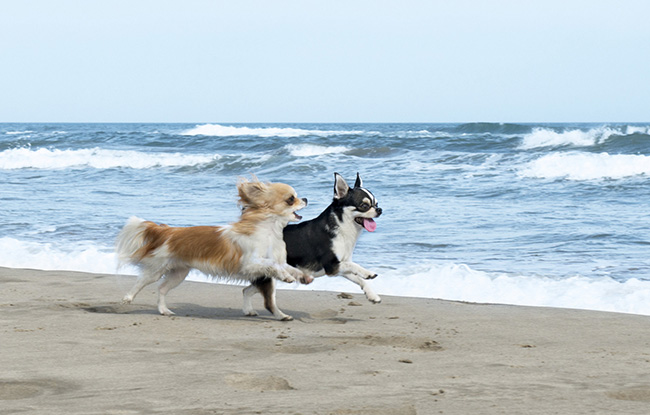 Another consideration is an action shot. These can be difficult to capture on purpose, but we often have a lot of great action shots almost by accident collected on our hard drives. A photo of your cat leaping from one perch to another, or a photo of your dog in mid-retrieve, deflated football in his jaws, can tell a story that a flat, posed photo can't, no matter how professionally done.
Tip #4: Hang It Meaningfully
Finally, no matter what photo you select to represent your awesome friend in a print on canvas, think about where you'll hang it. If it's a memorial, it should go somewhere they used to love, shouldn't it? A favourite napping spot, or perhaps the foyer where they ran to greet you every day when you came home. Even if your companion is still with you, don't hang their custom canvas print just anywhere – choose the perfect spot.
Our animals bring a lot of joy to our lives, and that extends into our enjoyment of their beauty in photo form – when you've gone through and selected the perfect pet photos for canvas prints online, click here and we'll take care of the rest!