Anyone who has loved a pet – whether it's a dog, cat, or something more exotic – knows that they become a deep and relied-upon part of our emotional landscape. Animals have personalities and stories that rival any human being's, and when you truly embrace an animal in your life you quickly realise that you are as much a part of their story as they are of yours.
That's part of what makes losing a pet so devastating – it's the end of that particular story. In recent years the concept of the 'Last Good Day' has grown in strength among pet owners. The Last Good Day is simple: When you know that your pet is going to be leaving you, due simply to old age or an illness, you arrange for one final day where you devote your attention to them. You let them do their favourite things, eat their favourite foods (especially foods denied them for years to improve their health) and just enjoy their company.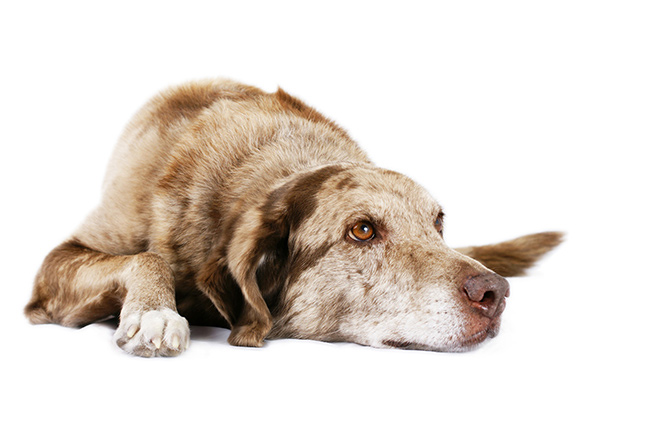 The timing can be hard, of course, but the idea is powerful: Instead of your final memories of your pet being ones of sadness and pain, you have one powerful day where you rediscover why you loved them in the first place. And increasingly one of the most popular aspects of the Last Good Day is a final portrait that can be made into high quality canvas prints for your wall, so you can always have a fond memory of your friend.
Organising the Last Good Day
It's not always obvious when your pet's time is coming. Sometimes we think things are at their darkest and years later we're still enjoying the company of our animal friends. Sometimes things happen suddenly, without warning. But sometimes we do have that warning, and we know our time with our friend is limited. That's when to start planning.
Step One is to choose the day. Sooner is better; there are no guarantees in life, and you can't take anything a Vet tells you regarding time-lines as gospel. While your pet can still enjoy life, choose a day with good weather and set your plan into action.
Step Two is to get in a supply of all their favourite treats – all the special foods they beg for and never get tired of. Be generous. Be prepared for some disbelief, too; after years of being denied, they won't believe their luck!
Step Three is to plan your activities. Keep in mind your pet isn't well, and probably isn't young any more, so don't push them – the idea is to give them the chance to do all their favourite things, not to force them if they're too tired.
Picking Your Canvas Prints Moment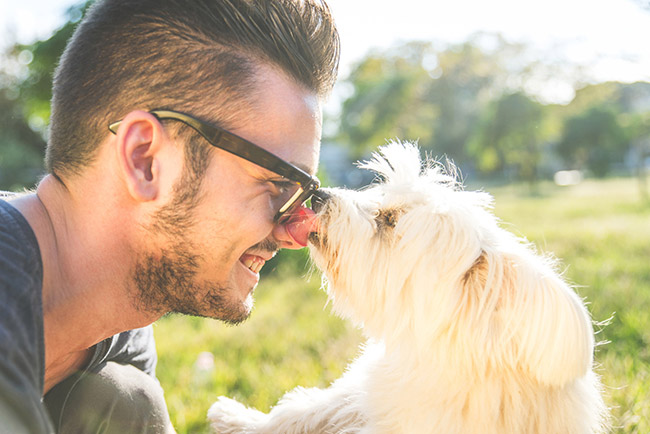 If you allow your Last Good Day to end without at least one great photo, you'll regret it. This is how you'll want to remember your pet: Happy, tired, and as close to you as it has ever been. Keep your camera handy and be ready for the perfect moment – it will come, and when it does you'll want to turn it into canvas prints for your wall so you'll always have a reminder of them on this last good day.
Nothing's sadder than losing a friend, and it's no less painful if that friend is an animal. The Last Good Day isn't always possible, but when it is it's an opportunity no pet lover should miss – or fail to record. And we'd be honoured to be part of it – click here and we'll reverently turn your pet portrait into something you'll treasure forever.